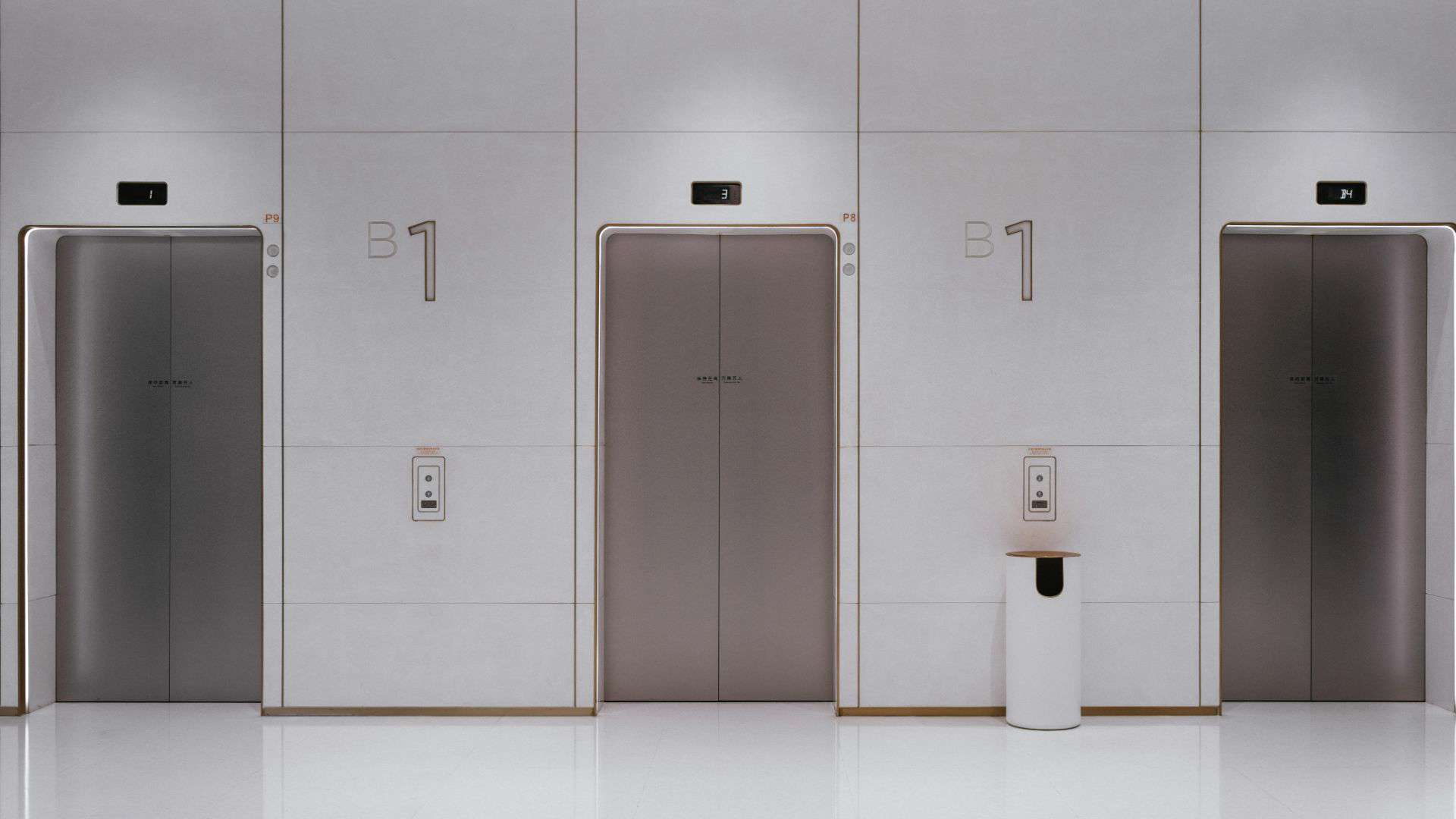 GSM building security
Is your housing cooperative or homeowners' association thinking about how to protect your building as perfectly as possible? Our modern system represents the highest level of security, communicates via the GSM network and sends reports of all sensors and access systems directly to your phone via SMS. Individual users, owners or administrators thus have remote supervision over all installed devices according to the set rights. The system works with contact or contactless electronic chips, which can also be used to control the elevator or the entrance to the basement cubicles.

Safety sensors
Protect your apartment building from fire, water and gas leaks with our smart LORAGATE system and connected security sensors. All sensors are monitored non-stop by the monitoring centre and you are immediately informed of any unexpected events via SMS or call.

Security of the basement cubicle against theft
We will protect your basement cubicle against theft with our BETACELLAR system, which notifies the owner via SMS in the event of unauthorised entry and uses LED signalling to inform them about the status of the cubicle (locked, unlocked, alarm). This system is linked to the elevator control system but is independent of the building access system.

Download our product sheet.
Remote management
You can manage the access system, the VIP elevator and all the security of the premises remotely. Through the remote management of the chip database, it is easy to activate new chips and block old or lost ones. As part of the service, in addition to managing user chips, we also offer the export of all data from access records, inspection and revision of sensors, installation revisions and technical service.
Are you unable to see a suitable solution for your apartment building, office building, school, hotel or any other building in our basic range? Contact us and we will find a tailor-made solution for you.
Directory of areas of activity