The transport company has new cabins. The elevator ones
When installing new elevators for the Transport Company of the City of Brno, we checked how important pre-installation preparation is. We carefully planned the individual steps, so the construction went without any problems. The result is two new elevators built into the original elevator shaft in a building in the city centre. It had to remain accessible to employees or the public during installation.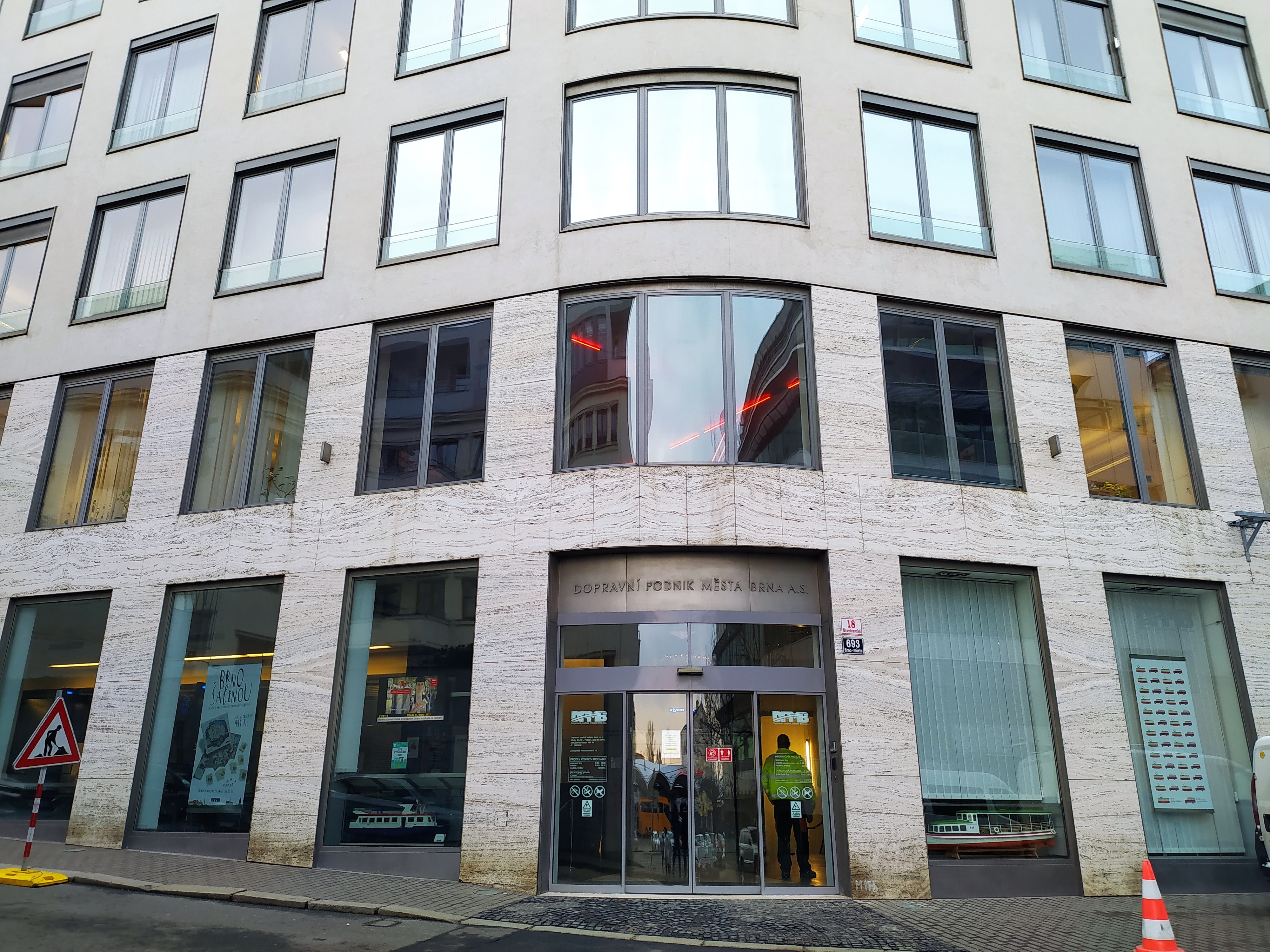 New cabin in the original shaft
One of the biggest challenges of this contract was the integration of the installation of the new stainless steel elevator cabin into the original elevator shaft. In this installation procedure, which we have encountered in practice for the first time, maximum caution is important. When installing the cabin in the shaft, there is a risk of damage to the original structure, or its breakage. The perfect cooperation with our mechanics, who handled more than one obstacle when building these elevators without machine rooms, is worth mentioning. For the elevators, we used Duplex control, thanks to which the group of elevators works as efficiently as possible.
Each stainless steel cabin of the new elevators with a load capacity of 630 kg is equipped with a backlit panel with a mirror, which makes the entire space appear larger. The mirror is also located on the wall opposite the automatic door, so no one feels cramped in the elevator. At the same time, the digital display on the panel indicates in sufficiently large letters the floor where the elevator is located. Thanks to this, even visitors who stand in the cabin on the other side of the panel with the control buttons have an overview of the elevator's location. The position of the elevator, or the direction of travel of the called elevator, is indicated by a digital panel located on each floor on the platform.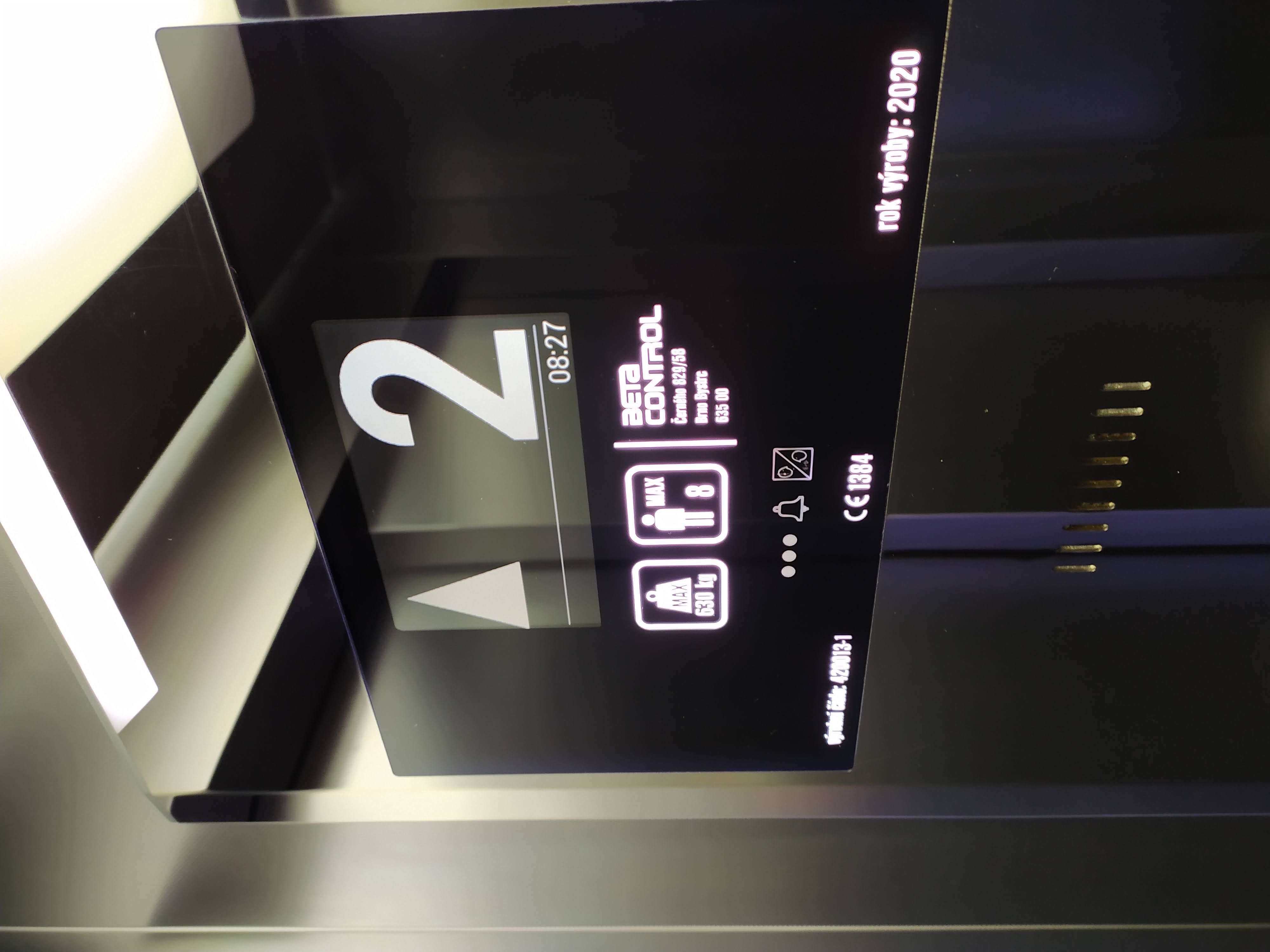 Another challenge in installation
Connecting the new cabin and the original shaft was not the only challenge we encountered during this installation. The public building of the Transport Company of the City of Brno had to be accessible to all visitors even during the construction of the elevators. That is, even for those who are heading to higher floors and need to use the elevator. We adapted the overall elevator assembly to these conditions and ensured that at least one elevator was always in operation. For this reason, when we could not work on both elevators on site at the same time, the entire installation took about 3 months. During this time, however, the operation of not a single elevator was interrupted, and our mechanics worked with as much consideration as possible for other visitors and employees of the Transport Company.
When working on this public contract, which we were awarded in the competitive tender, we benefited from thorough pre-installation preparation, which is a part of every installation. We were thus prepared and proceeded with caution when building a new elevator into the original structure.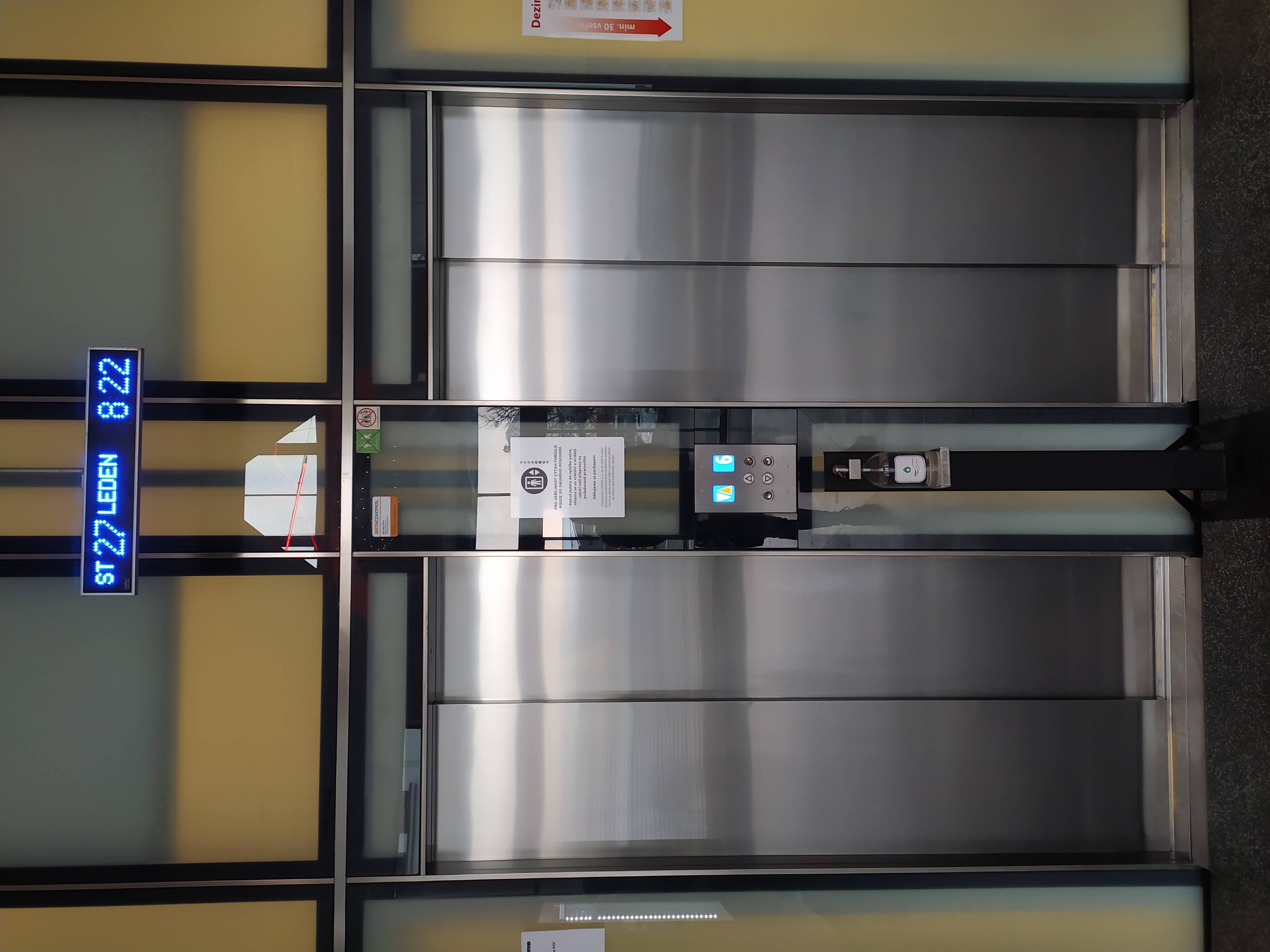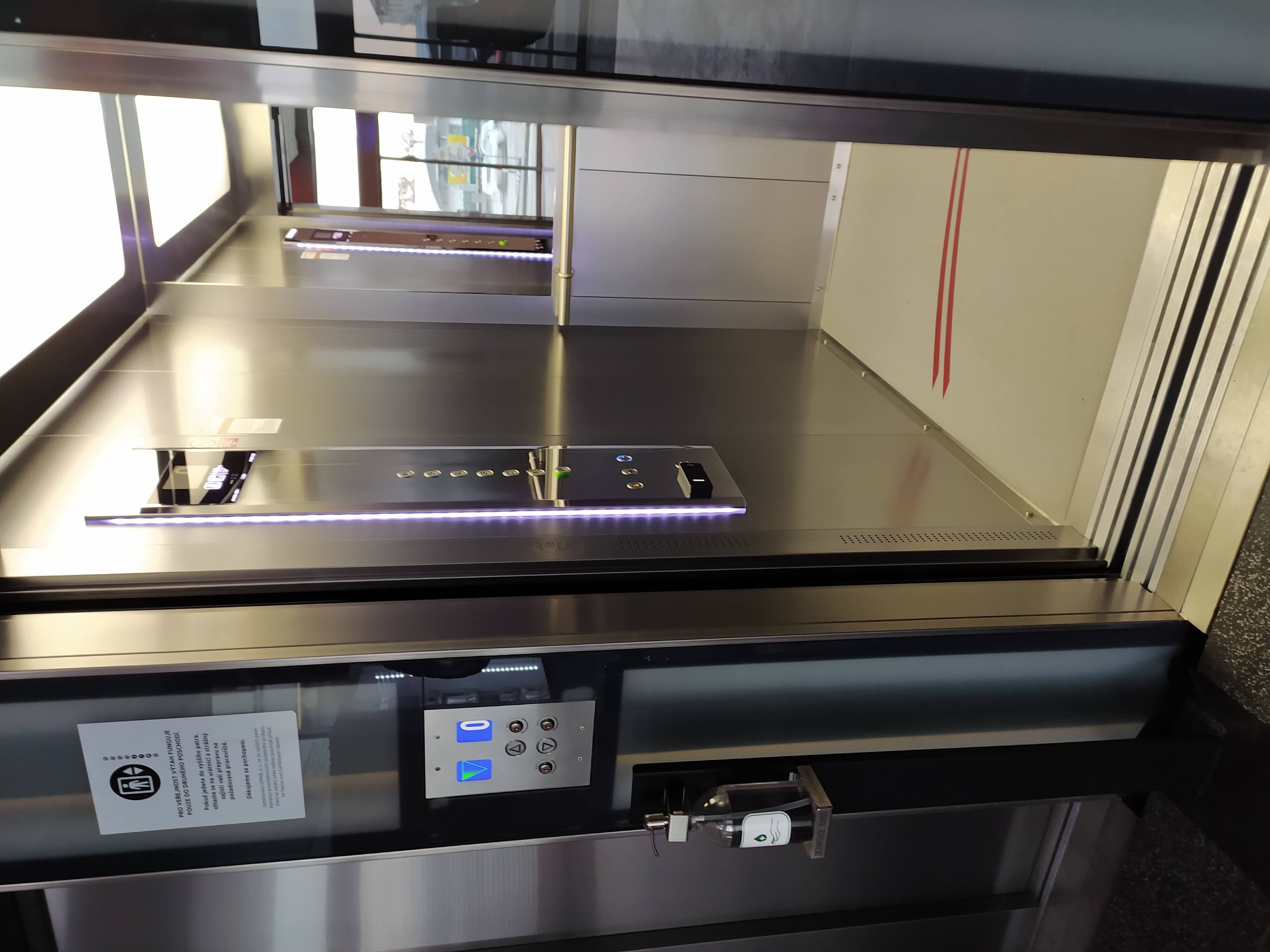 Source of photographs: Beta Control