Security of premises and people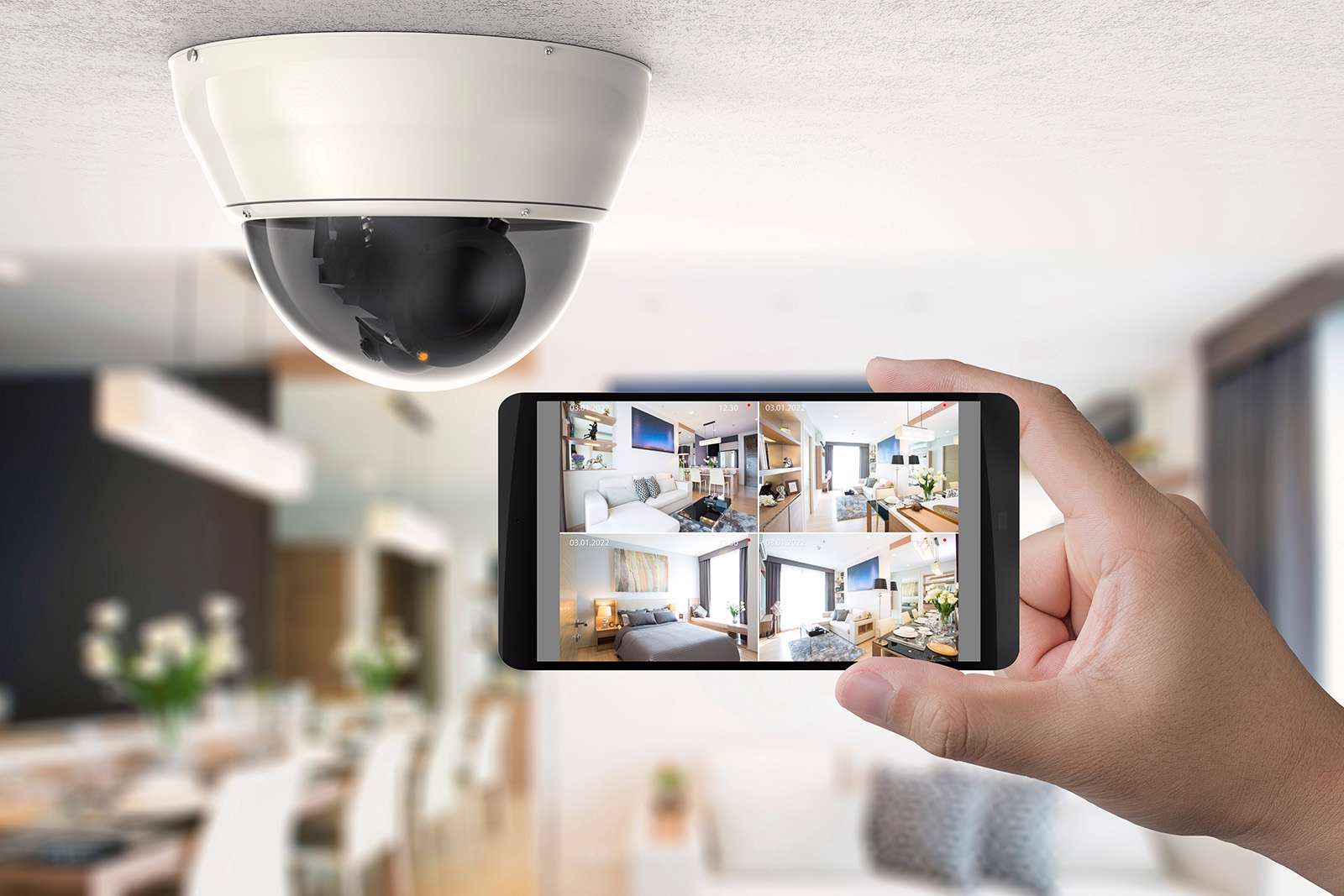 Security of premises and people
Protect your apartment building or any other building from unauthorised entry and property theft. Using our modular security system, we will protect your common areas, basement cubicles or elevator machine room, and as part of the installation, we will install new steel basement cubicles or revitalise the lighting of common areas. In addition to security, our system offers you the possibility of smartly setting the individual rights of electronic chip holders, their remote management and a number of other advantages.

Security of basement cubicles against theft
We will protect your basement cubicle against theft with our BETACELLAR system, which notifies the owner via SMS in the event of unauthorised entry and uses LED signalling to inform about the status of the cubicle (locked, unlocked, alarm). This system is linked to the elevator control system but is independent of the building access system.

Download our product sheet.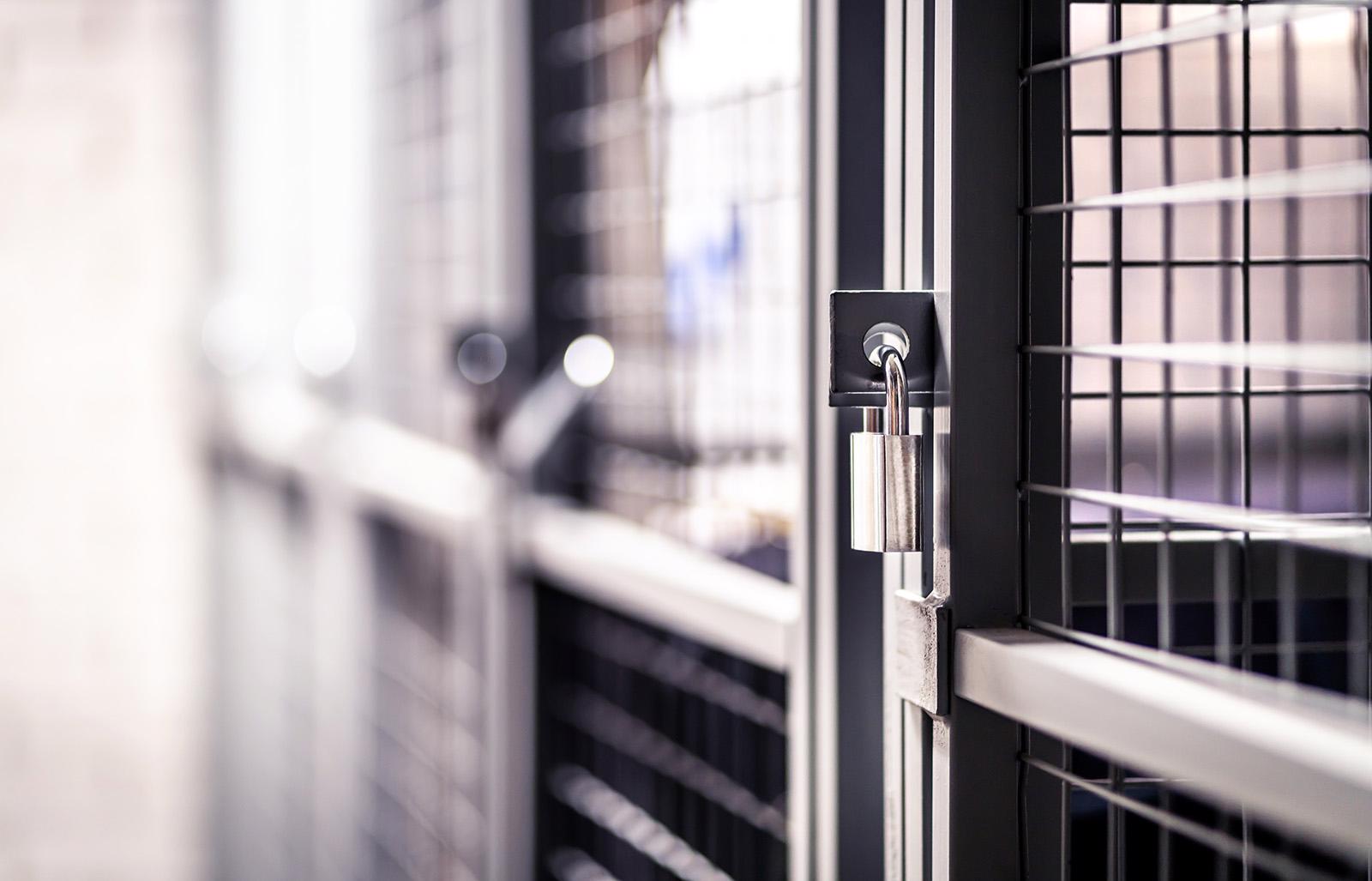 Basement cubicles made of durable steel
In addition to the electronic protection of your basement space, we also offer the replacement of the original wooden cubicles, which are unusable for the installation of the security system, with new basement cubicle structures made of durable steel, lined with sheet metal with possible perforation for ventilation. Upon your request, we will equip each cubicle with lighting and a socket with an electricity meter, and the colour design is up to you. Checking the functionality of the sensors, battery status and testing the alarm are part of our service.

Safe corridors – lighting of elevator platforms
Sufficient lighting also contributes to the maximum safety of any building, so we recommend that the lighting of the elevator platforms be revitalised when installing our security system. We equip corridors with wall or ceiling lights with motion sensors, which light up automatically and save costs in the building.

Remote management
You can manage the access system, the VIP elevator and all the security of the premises remotely. Through the remote management of the chip database, it is easy to activate new chips and block old or lost ones. As part of the service, in addition to managing user chips, we also offer the export of all data from access records, inspection and revision of sensors, installation revisions and technical service.
Were you unable to find the solution you were looking for in our basic range? Contact us and we will tailor a solution to your apartment building, hotel, school, commercial building or any other building.
A practical building block system
Remote management and monitoring
Monitoring using a smart-phone application
Tailor-made solutions – an open and fair approach
100% Czech company with own development and production
Comprehensive services for apartment buildings with an overlap into elevators and access systems
Directory of areas of activity