Residents of apartment buildings on Prostějovská Street can now take elevators
Building an elevator where there's never been one? No problem for our team of professionals. Residents of three apartment buildings on Prostějovská Street in Brno have received new elevators that will take them up to the 5th floor. How did the installation go this time? You will find out in the following article.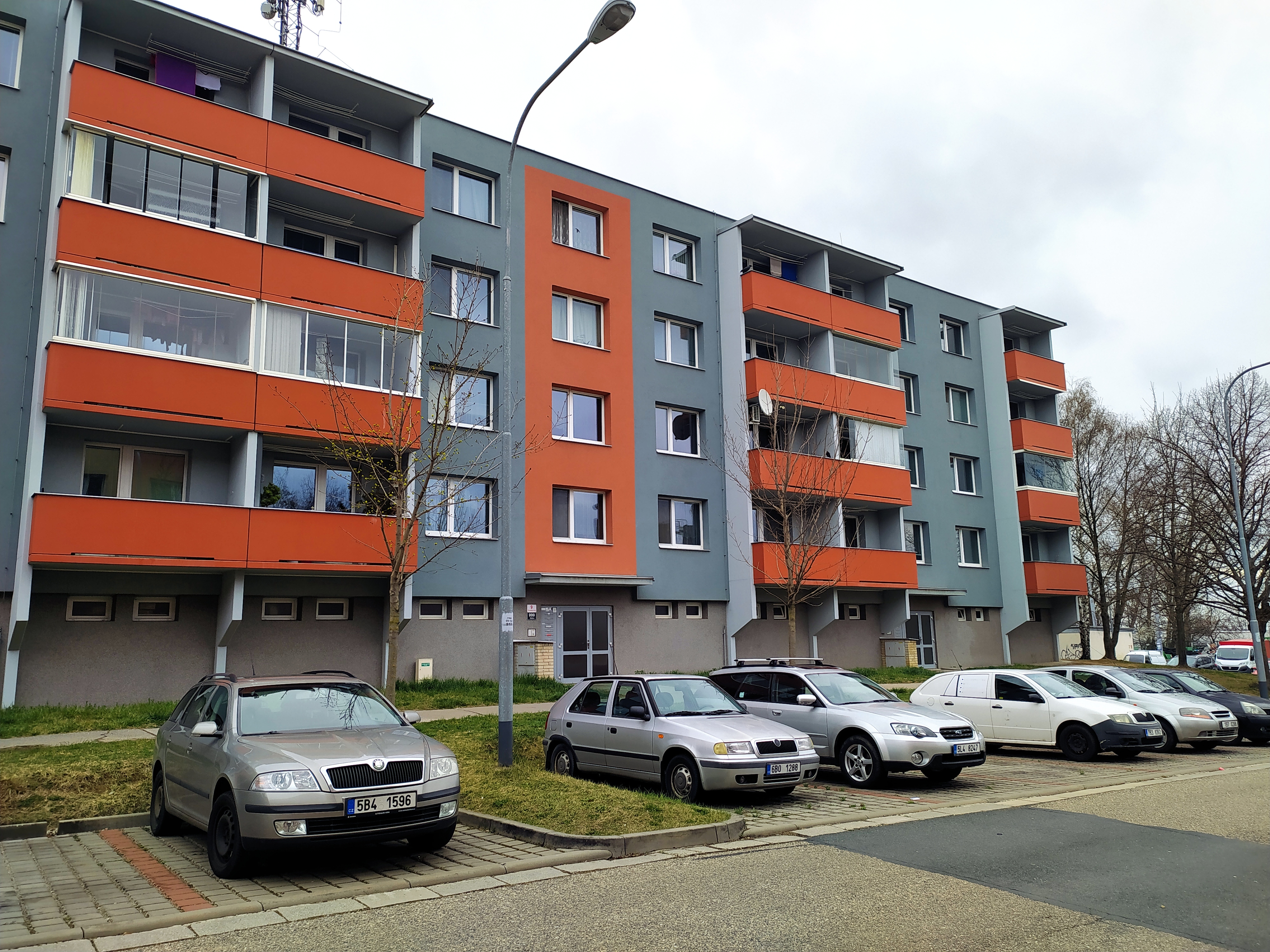 Residents of buildings on Prostějovská Street got new elevators. They ride comfortably up to the 5th floor.

The place needed to be prepared for the elevators
Since there had never been any elevators in the apartment buildings on Prostějovská Street, our team had to carry out other work related to the modification of the space for the installation of three new elevators. However, thanks to precise preparation, our workers are ready for everything, so they were able to start building the shaft for the new elevators.
Of course, the installation of the elevators was not complete without new elevator shafts, which are covered with Fermacell. It is a very durable gypsum fibre material that has fireproof, insulation and strength properties.
The new elevators are walk-through
The apartment buildings are accessible from both sides from different height levels, so it was necessary to adapt the elevators to this. Residents of the buildings can thus enter the new elevators from two sides, as their cabins are also walk-through.
Up to the fifth floor, up to 7 people can be transported comfortably and quickly, and the total load capacity of the elevator is 525 kg. Inside the red cabin, passengers can see which floor they are currently on on a modern digital display. There is a mirror opposite the display and the client chose the complete design of the elevator cabin from our range.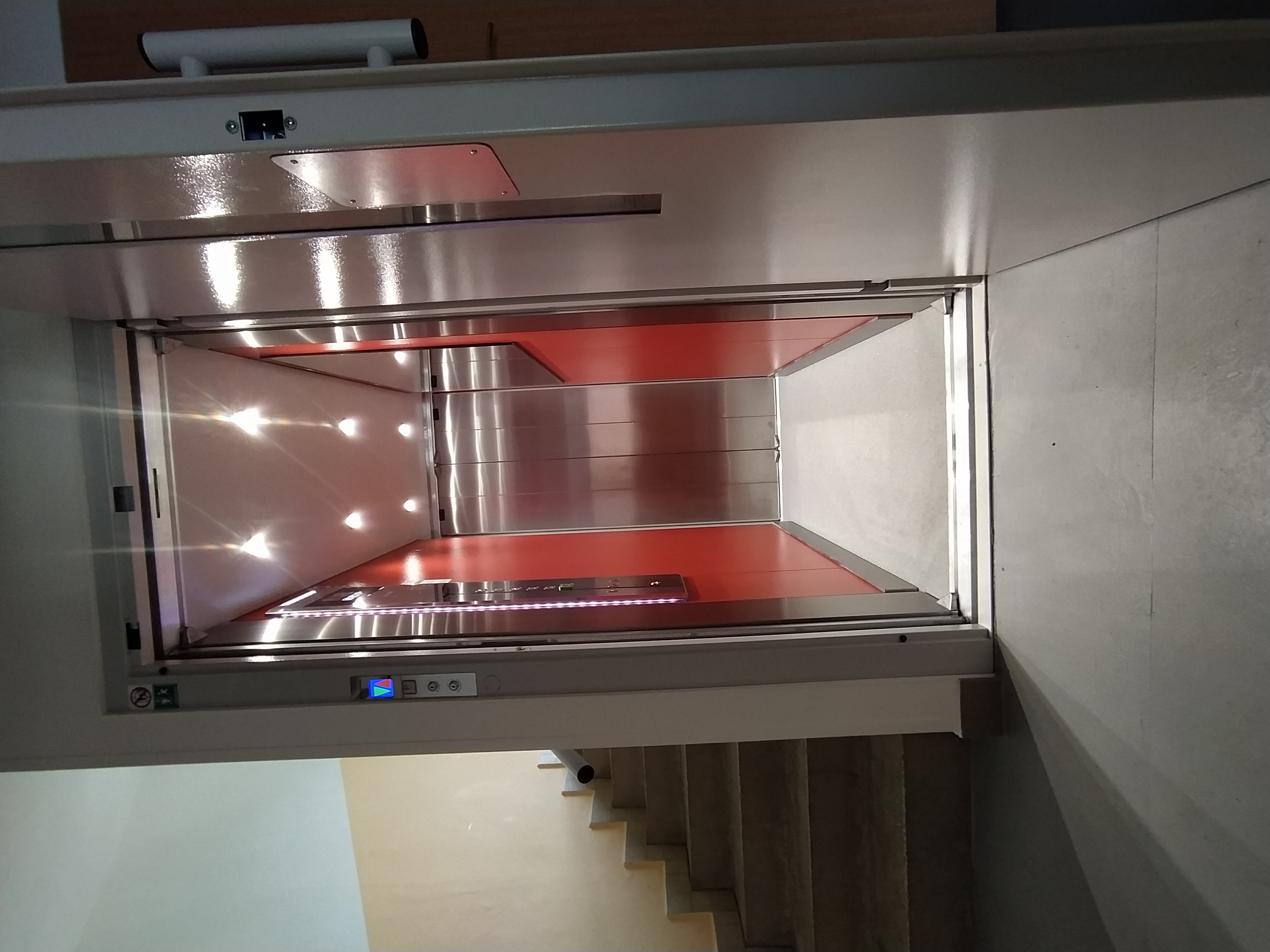 Elevators in apartment buildings are walk-through and passengers can use the digital display inside to see which floor they are currently on.

In 3 months it was done
We won the contract in a tender competition. Thanks to the fact that the installation of the three new elevators was standard and without major complications, our team had the work done in 3 months.
Are you interested in the installation of elevators in buildings on Prostějovská Street? Are you planning elevator reconstruction or installing a new elevator in your building? Feel free to contact us. Whatever your requirements, our team of professional workers will bring the project to your satisfaction.
Source of photographs: Beta Control