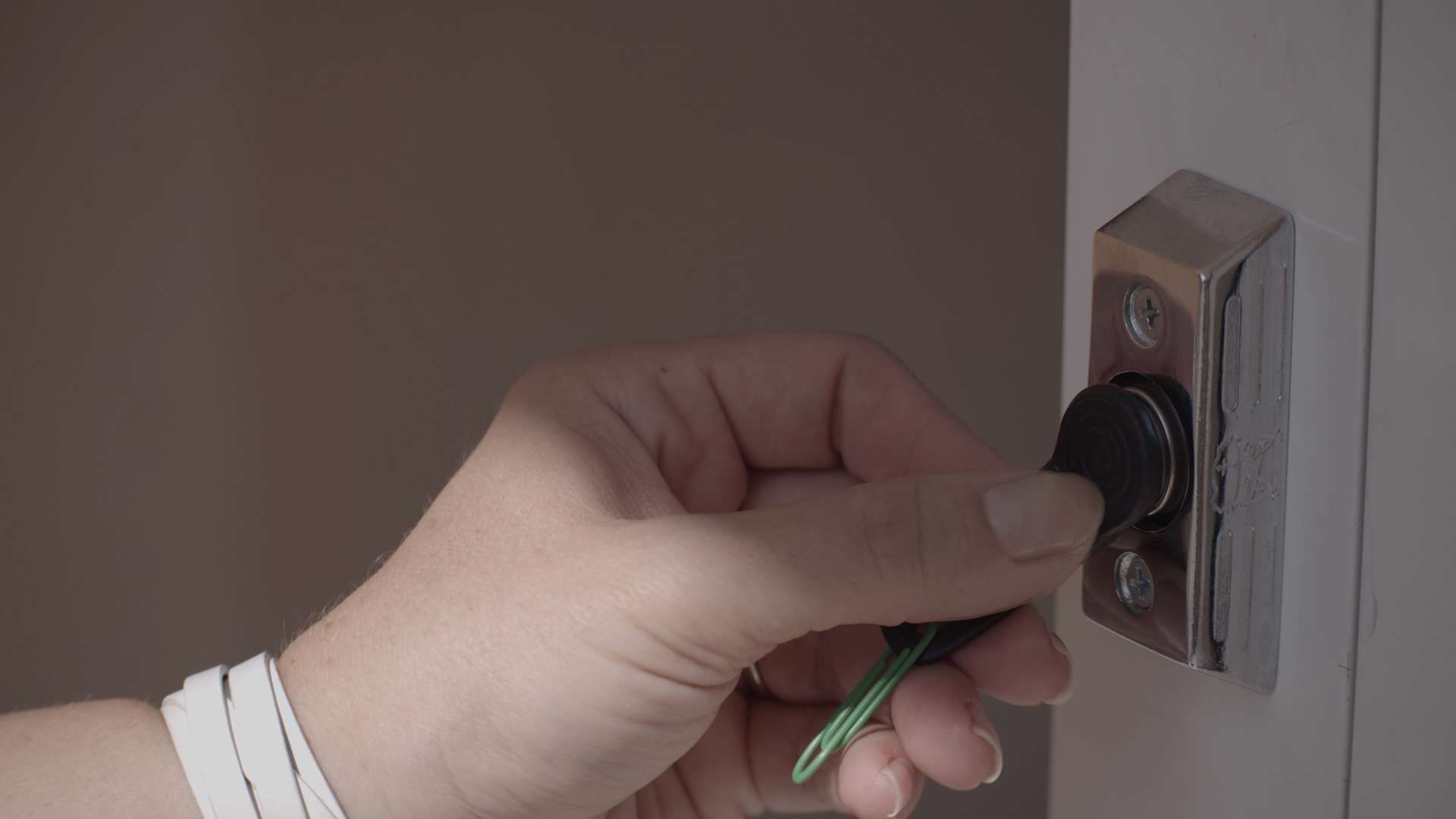 Building Access system
Replace the classic keys in your building with electronic chips. Our BETAGATE access system uses contactless RFID or contact Dallas chips, which the system identifies after being applied and then either lets the person in, based on the set rights, or denies him entry. In addition, you can solve individual access rights to other areas in your building using chips, or connect them to Beta Control elevators.

Connection with elevator
The system can call the elevator for you after opening the door, but you can also use the building phone supplied by us to send the elevator to the visitor and transport him to your floor. We will set custom chips for the required time zones, e.g. for access of cleaning, post office or craftsmen. The system also helps you in calculating costs. Do ground and first floor residents not pay for elevator operation? Then simply their chip does not contain the right to use the elevator.

Apartment building Access system
Our access systems offer the highest level of protection for all types of buildings against unauthorised entry and theft or destruction of property. Especially in combination with a camera system, the access system represents a difficult obstacle for thieves to overcome. Your property is just as securely protected from theft in basement cubicles and other areas, where only authorised residents have access. And the fact that the system collects data on the movements of holders of unique chips inside the building also contributes to increased security.

Remote management
Activating new chips, blocking existing or lost chips and keeping records of inputs is simple thanks to the remote management of the chip database. As part of the service, we also offer the management of user chips or data export – outputs from access records, inspection and revision of sensors, installation revisions and technical service.
Were you unable to find a suitable solution for your apartment building, office building, school, hotel or any other building in the basic range? Contact us and we will find a tailor-made solution for you.
A practical building block system
Remote management and monitoring
Monitoring using a smart-phone application
Tailor-made solutions – an open and fair approach
100% Czech company with own development and production
Comprehensive services for apartment buildings with an overlap into elevators and access systems
Directory of areas of activity