Security of an apartment building against theft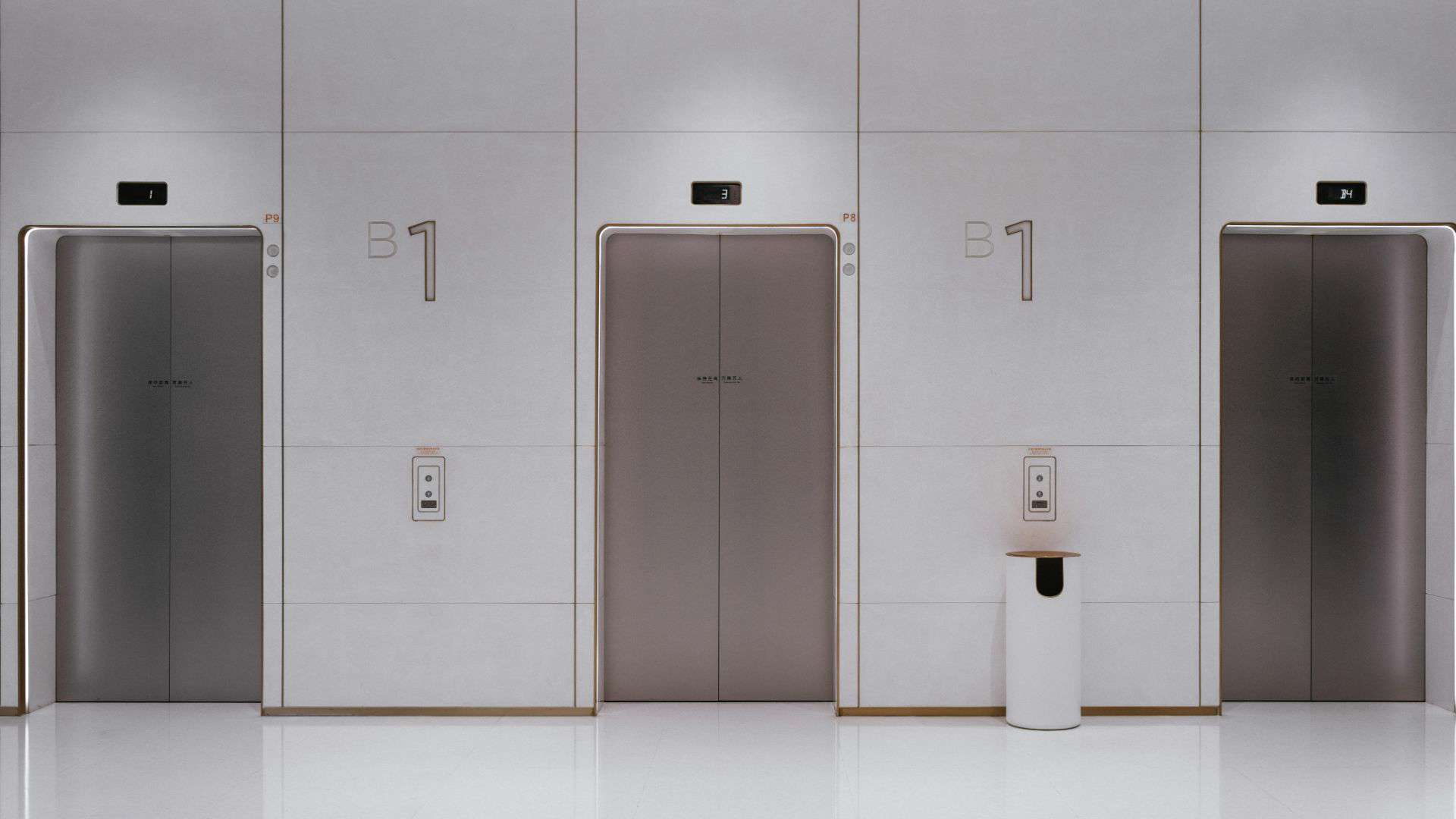 Security of an apartment building against theft
Our access systems offer the highest level of protection of apartment buildings against theft or destruction of property. In addition to higher security, the use of contactless RFID or contact Dallas chips will also allow you to smartly set individual access rights to different areas in the building and export data about individual entrances inside the building. Another security feature is our combined audio-video building phone system and VIP elevator mode, which prevents unauthorised persons from using the elevator.

Connection of the access system with the elevator
After opening the front door with an electronic chip, the system will select the nearest or defined elevator for you and automatically call it for you. We will set custom chips for you for the required time zones, for example, for cleaning, mail or craftsman access, and the system will help you calculate operating costs by exporting data on the use of the elevator by individual residents of the building.

VIP elevator against vandals
Secure your elevator against unauthorised use and vandalism. The basic variant VIP BASIC will allow the user without a chip to enter the elevator cabin, but the elevator will not start. With the extended VIP FULL variant, the user cannot even get into the elevator cabin without a chip. This version with automatic doors offers maximum protection against damage to the elevator cabin.

Building intercom
Upgrading your building phone is an investment that will pay off not only with the increased security of your apartment building and common areas, but also with higher user comfort. Our combined audio-video system allows a visitor to enter the elevator in VIP mode and call the elevator without using a chip. We will deliver the building phone panel in a robust, damage-resistant design and, in the case of a video phone, also with a built-in camera.

Remote management

Activating new chips, blocking existing or lost chips and keeping records of inputs is simple thanks to the remote management of the chip database. As part of the service, we also offer the management of user chips or data export – outputs from access records, inspection and revision of sensors, installation revisions and technical service.
Were you unable to find a suitable solution for your apartment building or any other building in the basic menu? Contact us and we will offer you a reliable tailor-made solution.
Directory of areas of activity