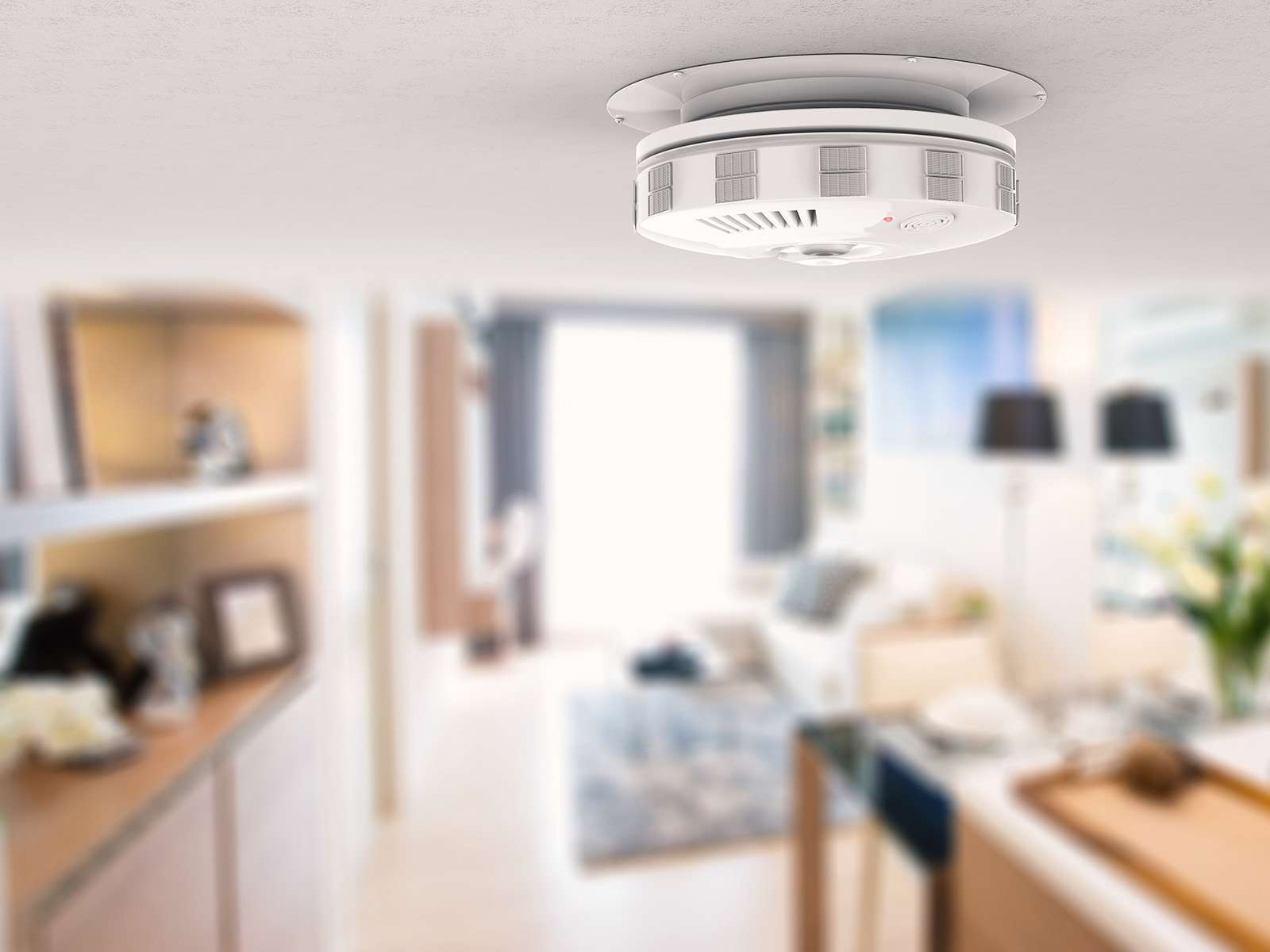 Safety sensors
How to safely protect your apartment building against fire and water and gas leaks? By our smart LORAGATE system and safety sensors connected to it. All sensors are monitored 24/7 by the monitoring centre, and you are immediately informed of any unexpected events via SMS or call on you mobile phone.

Directory of areas of activity
Were you unable to find a solution in the basic range that would meet your ideas about the security of your apartment building, office building, warehouse, commercial building or other building? Contact us and we will find a tailor-made solution for you.

Directory of areas of activity
A practical building block system
Remote management and monitoring
Monitoring using a smart-phone application
Tailor-made solutions – an open and fair approach
100% Czech company with own development and production
Comprehensive services for apartment buildings with an overlap into elevators and access systems
State-of-the-art data transmission technology
A tradition of satisfied customers, renowned clientele