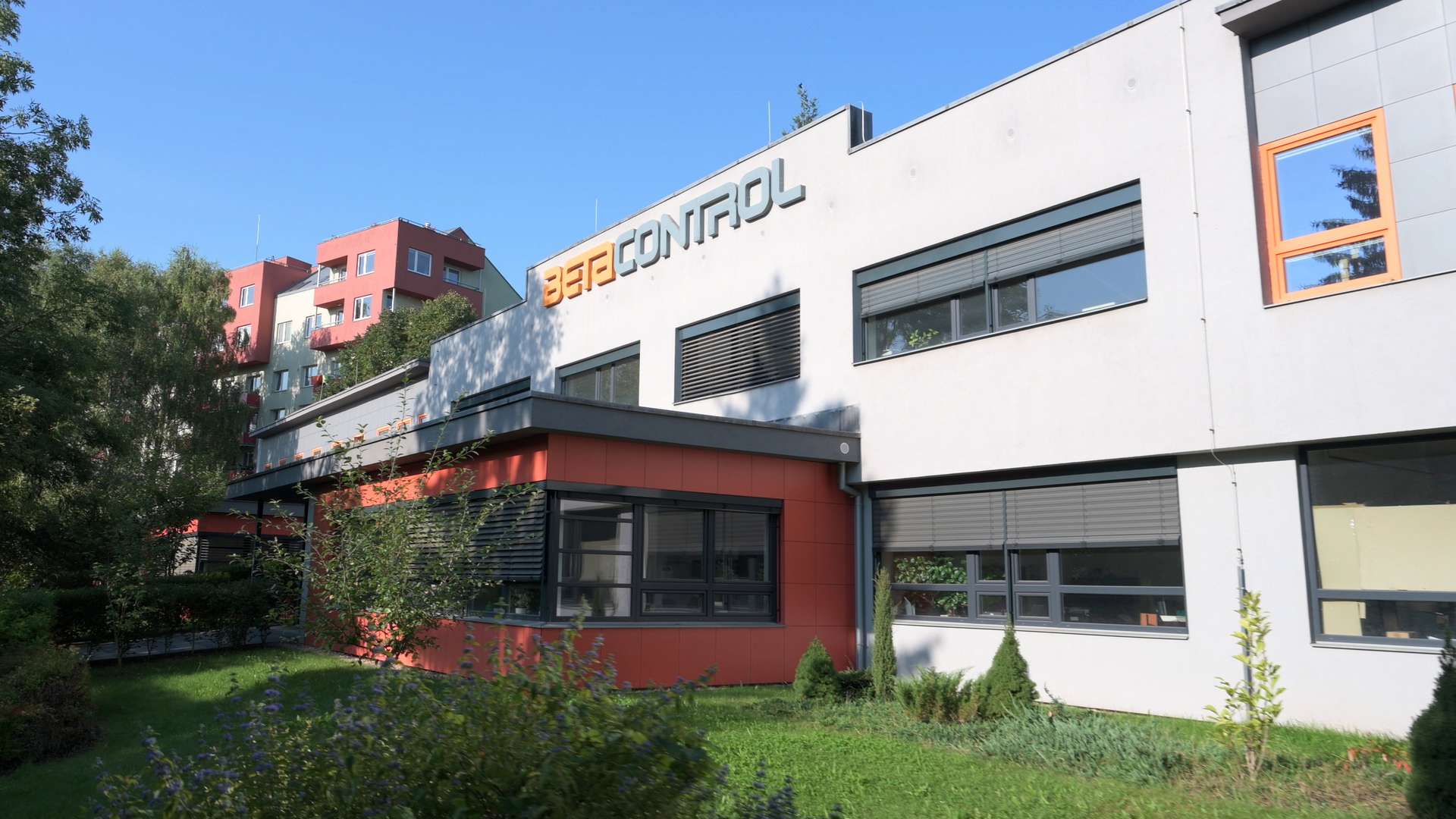 Who we are
Comfort in your building has been our mission since 1994. We have the ideal tailor-made solution for you in the installation of elevators and personal security. We are there for you, and we stick with what we agree on.

Our industry scope
We started back in 1994 with the development of electronic control systems and apply our wealth of know-how in a number of areas. From elevators to entire building security and gas stations.
We have a stable team of specialists who are able to deal with the most complex problems and respond flexibly to the individual needs of customers. You can find our solutions in a number of global destinations, our clients include renowned companies from all over the world. We are also happy to find solutions for the challenges you face in the modern world.
Our history
1994
Establishment of the company
The initial focus of the established company is the custom-made development, production and supply of electronic control and communication systems.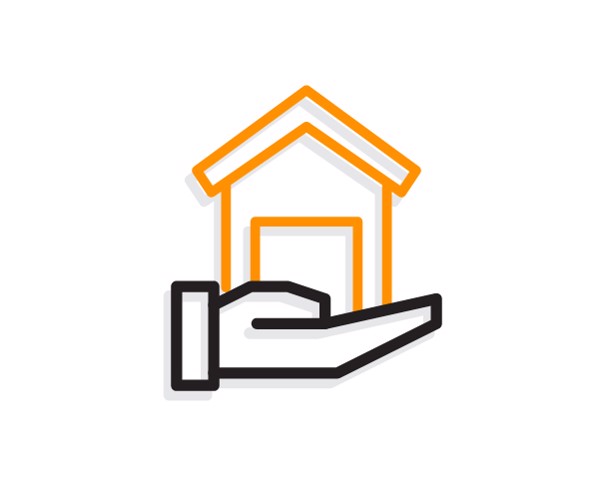 1995
Establishment of the gas station program – counters for Adast
We enter into contracts for the supply of prototypes of electronic counters developed by us for fuel dispensers.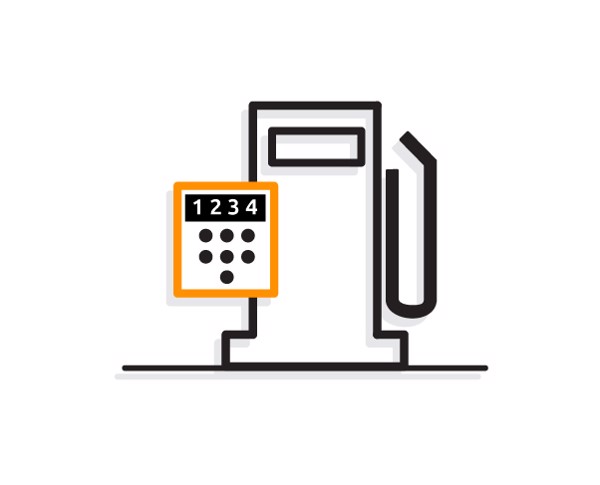 1996
Establishment of the Elevator program – elevator control system 931
We start elevator renovations and replace relay elevator systems with our own sophisticated electronic systems following new regulations and standards.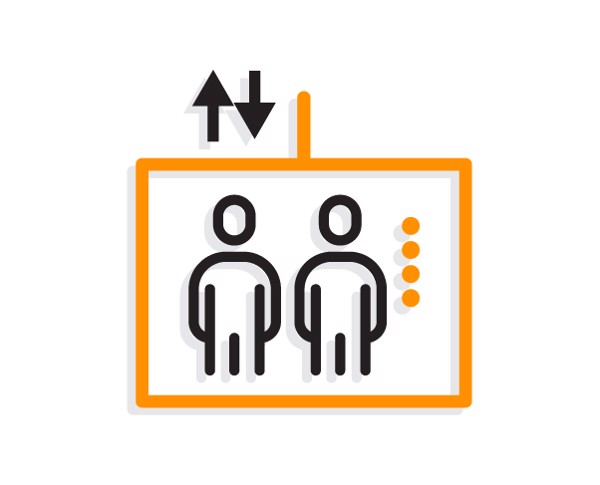 2001
Establishment of the Vehicle door control program
We have developed an electronic system for controlling vehicle doors, and in 2002 we began to mass-produce and sell it together with other types of systems.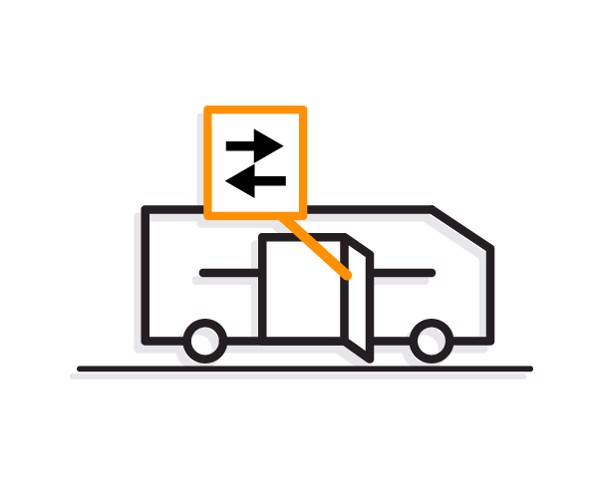 2006
First delivery and installation of the elevator
We lack a partner on whose elevators we would test and improve the functions of our control system. So we thought why not build our own elevator?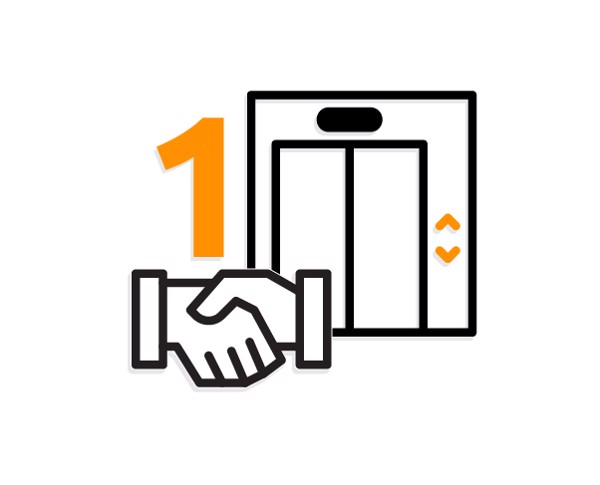 2008
Establishment of the Beta Control SK branch
We soon achieved a strong position in the area of elevators and started to expand into Slovakia as well.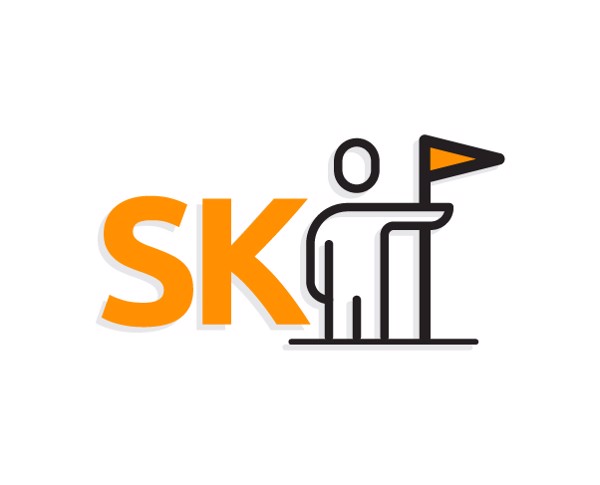 2018
Achieved 500 renovations and deliveries of new elevators
Proof that our elevators are highly valued by customers is the achieved goal of 500 delivered/renovated elevators.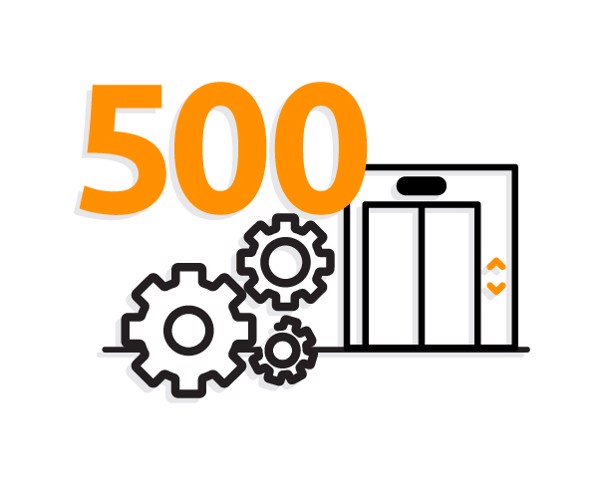 2020
Acquisition of AZ Výtahy ČR
After many years of successful business cooperation with AZ Výtahy ČR, we entered into an agreement with the original owner on its purchase.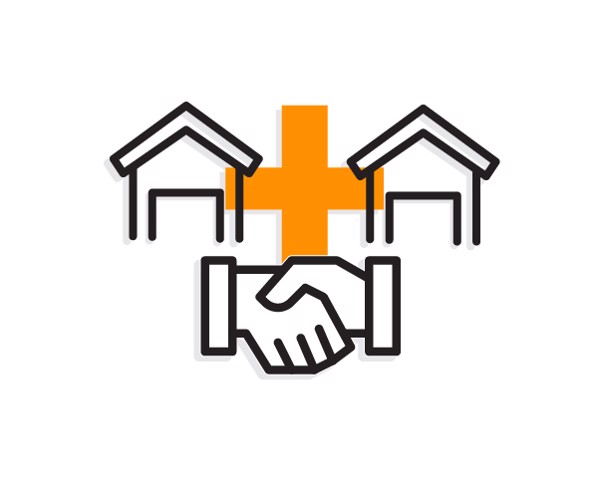 2022
Acquisition of VERTIK výtahy s.r.o.
After many years of successful business cooperation with VERTIK výtahy s.r.o., we entered into an agreement with the original owner on its buyout.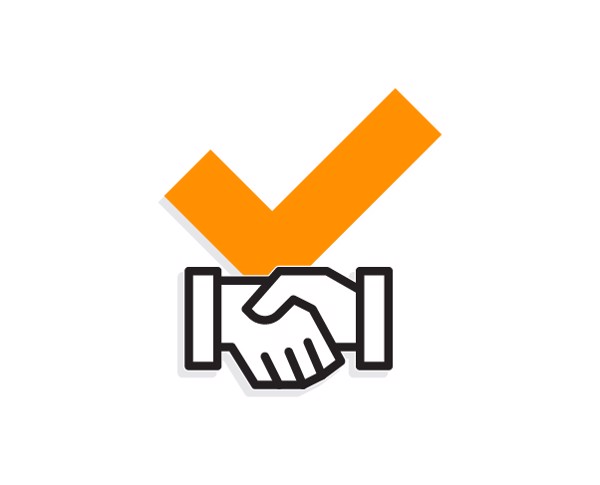 Safe House – this system with integrated functions, which in terms of security of personal or commercial buildings will satisfy even very discerning clients, was created as part of the preparation of the project for drawing subsidies. The Safe House system offers special products, such as smoke detectors or calling for help for fellow citizens with reduced mobility.
Although we have tried to develop in more areas over the years, we have gradually realised that it is necessary to concentrate our efforts on carefully selected areas. These are now elevators, safe building, electronics for fuel dispensing stations and custom development of Internet server applications, control applications for OS Windows and Linux, wireless communications and GSM applications.
To this day, our primary effort remains the search for a high-quality, innovative solution that usually exceeds the initial assignment, and the maximum effort to meet the client's needs. All these above-standard innovations are represented by the Smart Solutions section.
Service centres Beta Control

We have service centres in Brno, Ostrava and Bratislava. In individual regions, we have partners trained in our systems, and thanks to this, we are able to operationally guarantee first-class service for elevators and elements of the Safe House to the maximum extent and uncompromising quality throughout the Czech Republic.

Download our certificates ISO 9001, ISO 14001, OHSAS 18001.

A word from our staff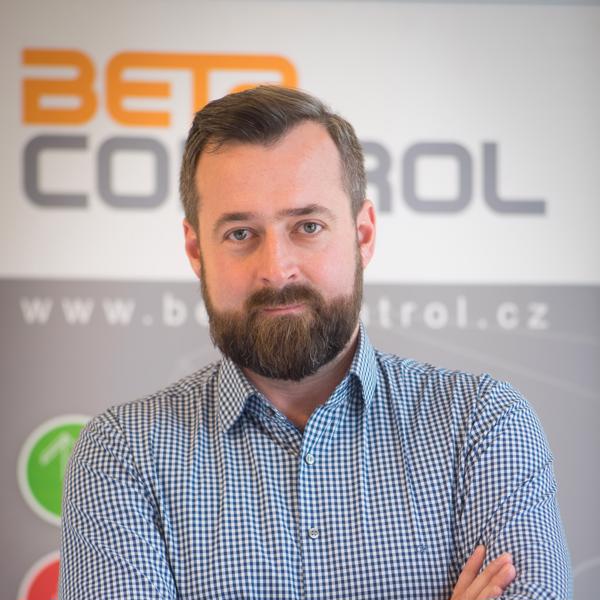 Miloslav Tocháček
elevator delivery manager
I have been working in BC for 17 years and during that time I have had the opportunity to participate in hundreds of executed orders. The position of the elevator delivery manager includes diverse activities that constantly push me forward professionally, and even though they are sometimes real challenges and no day is the same, I enjoy working at Beta. I value the stable environment of a traditional Czech company and the certainty that I can rely on my colleagues and company management.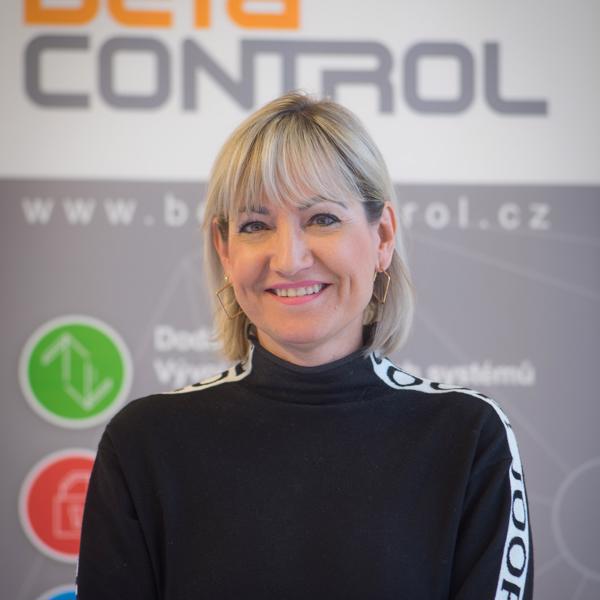 Marie Čejka
elevator service dispatcher
Beta Control s.r.o.... who are we, what kind of company is it, what does it do? A few years ago, I asked these questions when I went to the selection process. Today, I am part of this large and prosperous company and I believe that I am an asset to it. And what do I like about it? Practically everything: modern and constantly developing technology, excellent and helpful colleagues, objective management. After a few years of working in this company, I can confidently say that my expectations have been met.

Convenient innovations – maximum comfort of complex solutions
Wealth of industry know-how since 1994
Tailor-made solutions – an open and fair approach
100% Czech company with own development and production
A tradition of satisfied customers, renowned clientele
A reliable and smart technological solution
About 750 elevators installed