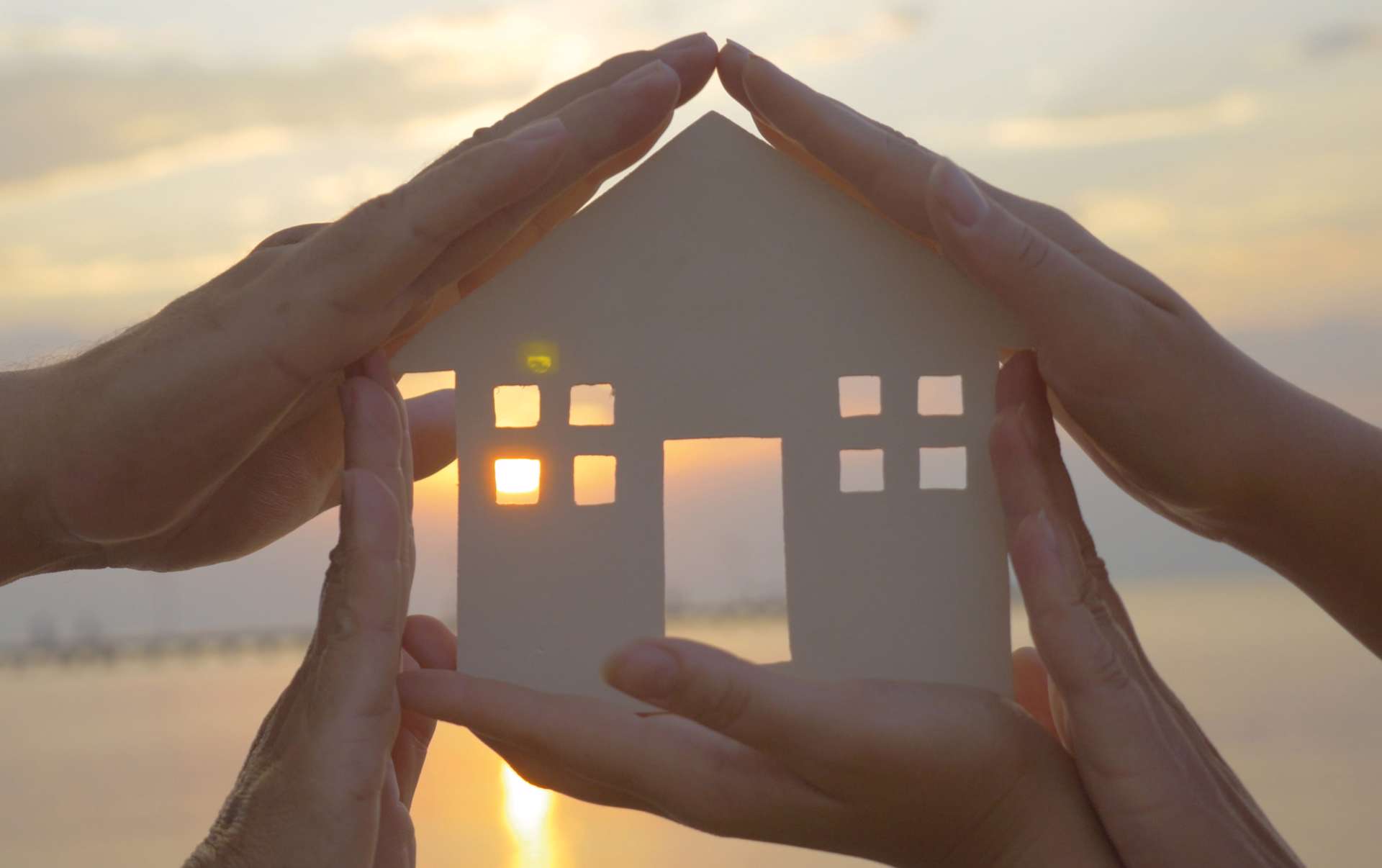 Smoke sensor LORAFi
The fire detection system using LORAFi wireless smoke detectors, which react to the presence of smoke in the monitored area of your apartment building, will detect a fire shortly after it starts. Simple installation of sensors in individual apartments and common areas without the need for probes and wires will provide you with maximum protection of your building against damage to property and human health.

Added value of LORAFi sensors
We not only sell the product but also the follow-up service and other possibilities of use. As part of our services, we offer you:
remote inspection of sensor functionality
remote inspection of sensor battery condition
alarm test
sensor communication inspection
These are the reasons why LORAWa sensors guarantee you a favourable price/performance ratio. A significant benefit is also the simple design and the fact that no probes or wires are needed to install the sensors. You can easily place the sensors both in individual housing units and in common areas of the apartment building.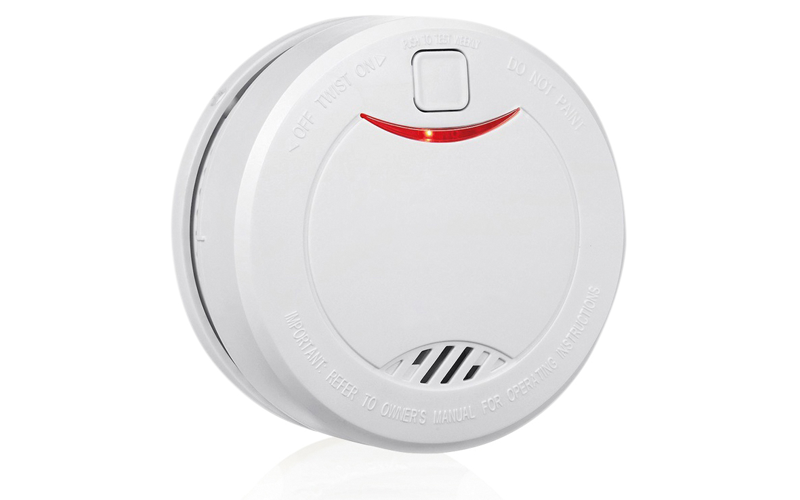 Wireless connection to LORA GATE
All LORAFi sensors are connected wirelessly to the LORA GATE concentrator, which is connected to the monitoring centre and, in the event of alarm events, will provide an immediate warning via a call or SMS to your phone. By not having to pay for the operation and monitoring of each sensor separately, you save on costs.

Immediate warning via call or SMS
Tailor-made solutions – an open and fair approach
Significant savings in the case of apartment buildings
Directory of areas of activity
Were you unable to find a solution in the basic menu that would meet your expectations? Contact us and we will offer you a tailor-made solution.

Download our product sheet.