Autonomous SiFi fire detector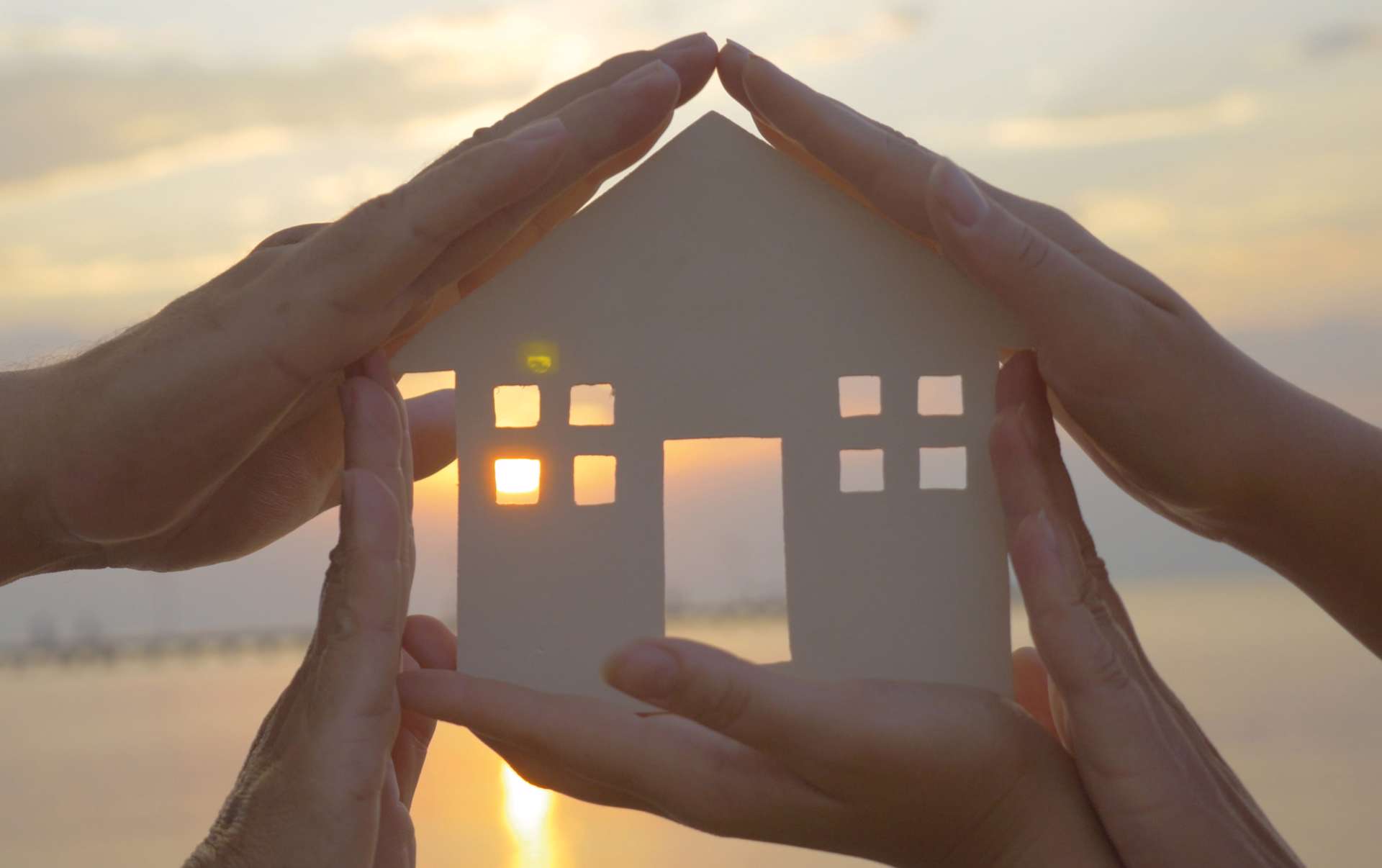 Autonomous SiFi fire detector
SIGFOX Internet of Things (IoT) wireless global network fire detector that works both autonomously and within a wireless network. Fire detection is based on the optical and temperature principle. The sensor is powered by a battery and can be used, for example, in a cottage, in a garage, in a detached office, anywhere where there is a T-Mobile GSM signal.

Added value of SiFi sensors
We not only sell the product but also the follow-up service and other possibilities of use. As part of our services, we offer you:
reliable reporting of alarm or technical events via call, SMS or e-mail
alarm test
remote inspection of sensor functionality
These are the reasons why SiFi sensors guarantee you a favourable price/performance ratio. A significant benefit is also the simple design and the fact that no probes or wires are needed to install the sensors. You can easily place the sensors both in individual housing units and in common areas of the apartment building.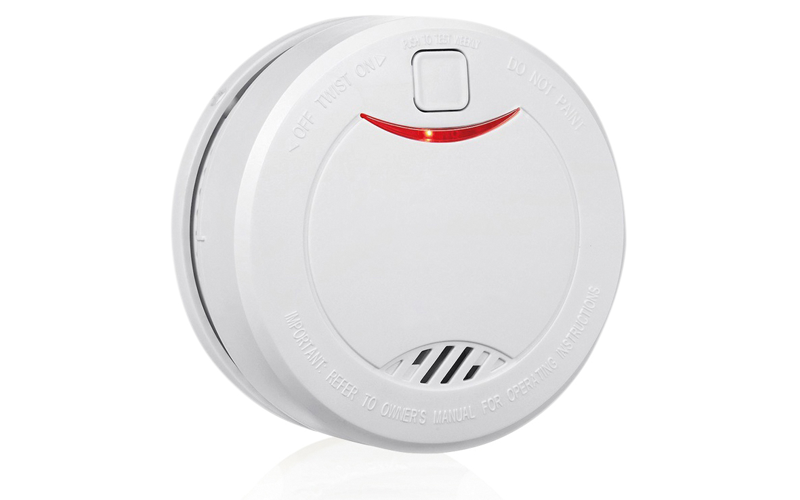 Message from smartphone or computer
A big advantage of this wireless sensor is its autonomy. It does not have to be connected using a cable or connected to local Wi-Fi. It can be managed using the IoT manager on a smartphone or computer, with a simple and intuitive control system, easy alarm setting and data management.

Simple design, easy commissioning
Immediate warning via call or SMS
Remote management and monitoring
Directory of areas of activity
Were you unable to find a solution in the basic menu that would meet your expectations? Contact us and we will offer you a tailor-made solution.

Download our product sheet.