Special purpose apartment buildings on Kosmonautů Street have new elevators and fire doors
We have equipped the new evacuation elevators in special purpose buildings so that they can also be used comfortably by wheelchair users. In addition, we installed fire doors and audio floor announcements for the blind. See how the installation went.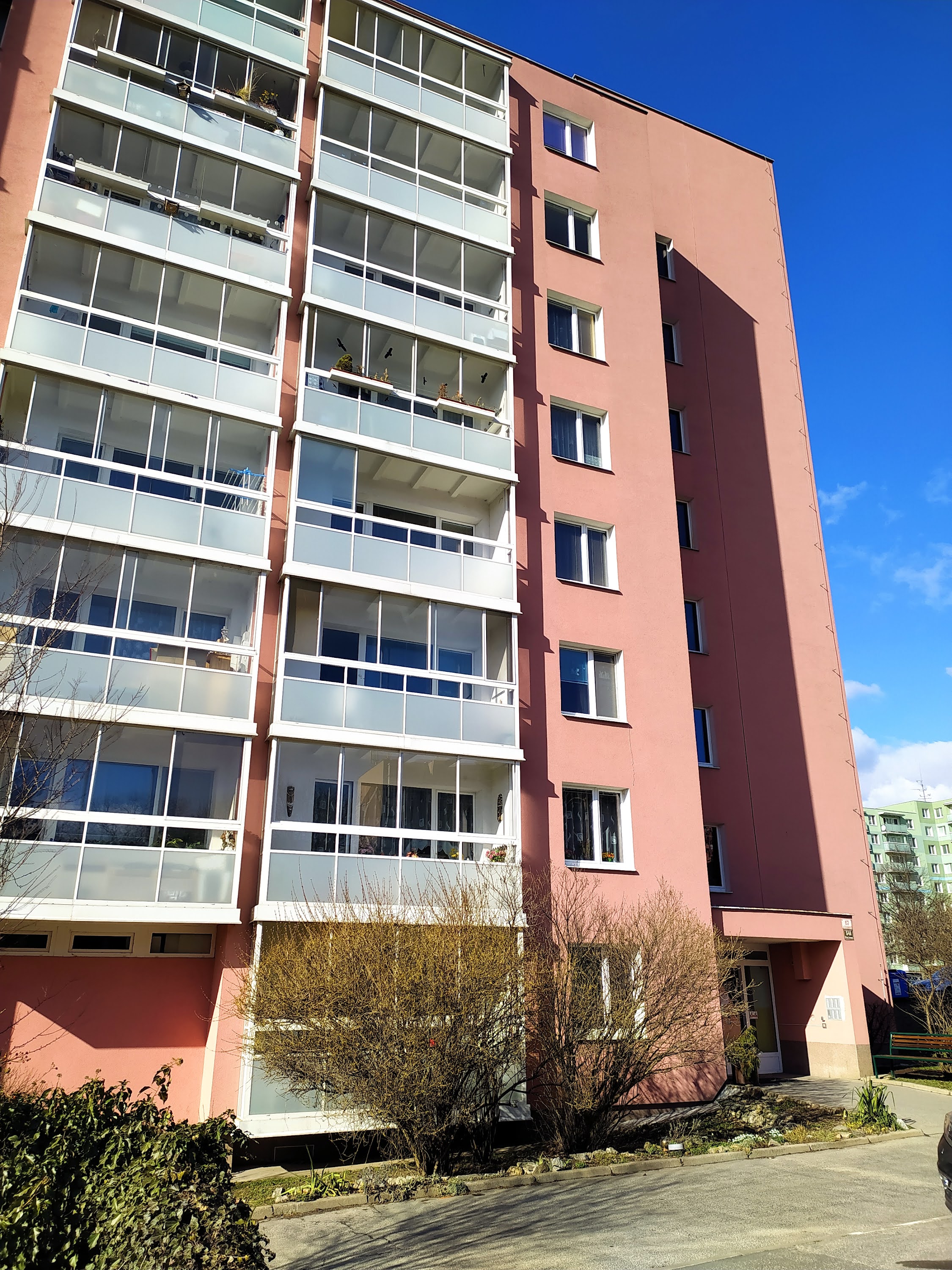 Residents of special-purpose buildings at 17 and 19 Kosmonautů Street received new elevators and fire doors.
The replacement of the elevator was accompanied by other works

The replacement of four elevators with eight platforms was not without additional work. However, thanks to excellent preparation, our team is ready for anything. So we plunged into replacing the main electrical energy sources for the whole building and construction of machine rooms, where we made fire partitions.
For the safety of the building's residents, it was necessary to secure the elevator shaft with a fire wall. In addition to standard work, we replaced doors in common corridors with fire doors.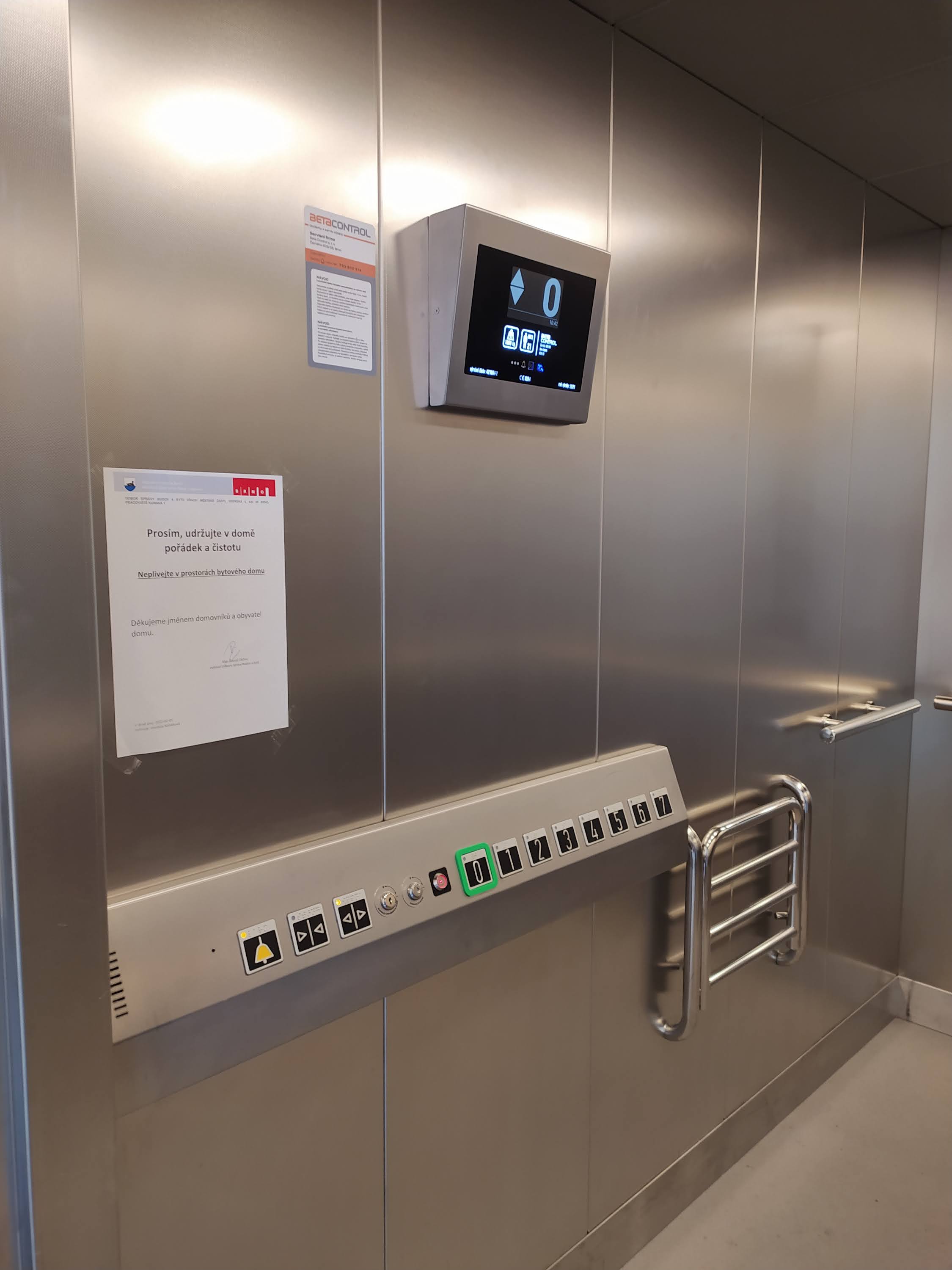 4 new evacuation elevators are, together with the cabins and doors, in stainless steel design.
Even wheelchair users can comfortably use the elevators
Since people with disabilities also live in these special purpose buildings, the new elevators are specially adapted. They have a horizontally aligned control panel in the cabin, which wheelchair users can reach better and control the elevator more easily.
Sight-impaired residents of the building will appreciate the audio announcement of the floors, and the seat inside the elevator will delight people with limited mobility.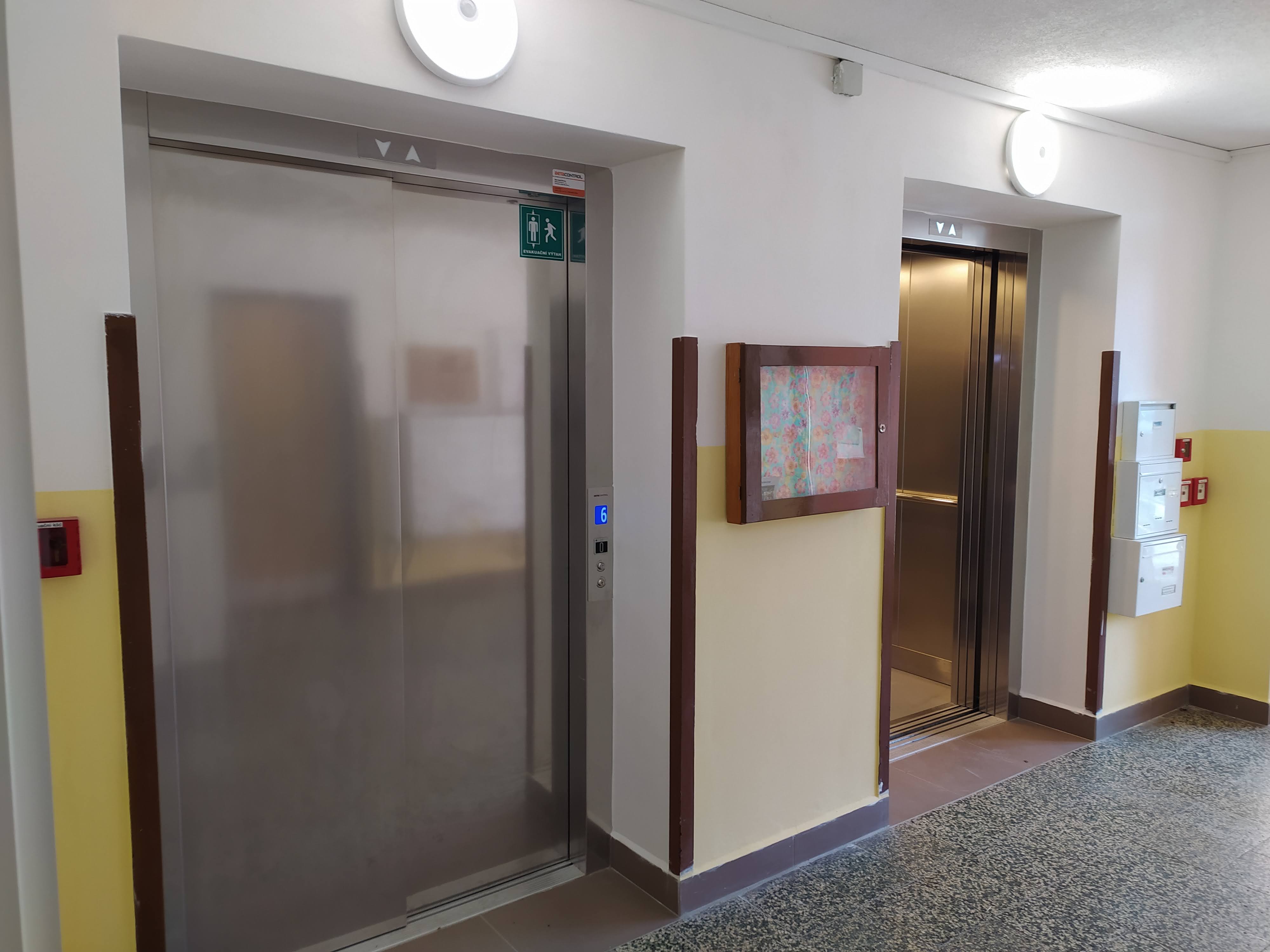 The elevators are equipped with a special panel that can be easily operated and is well-accessible for wheelchair users.
The work was completed within a few months

All the work on the contract, which we had won in the tender, took us approximately 9 months. Thanks to the special elements inside each elevator, we have made the journey by elevator more pleasant and easier for the residents of the special purpose buildings. Each of them can fit up to 21 people and carry 1,600 kg.

Are you interested in building elevators or are you thinking about renovating or building an elevator in your building? So feel free to contact us. Our team of professional workers will take care of you so that you are satisfied and the solution is the most advantageous for you.

Source of photographs: Beta Control