Security and camera systems for apartment buildings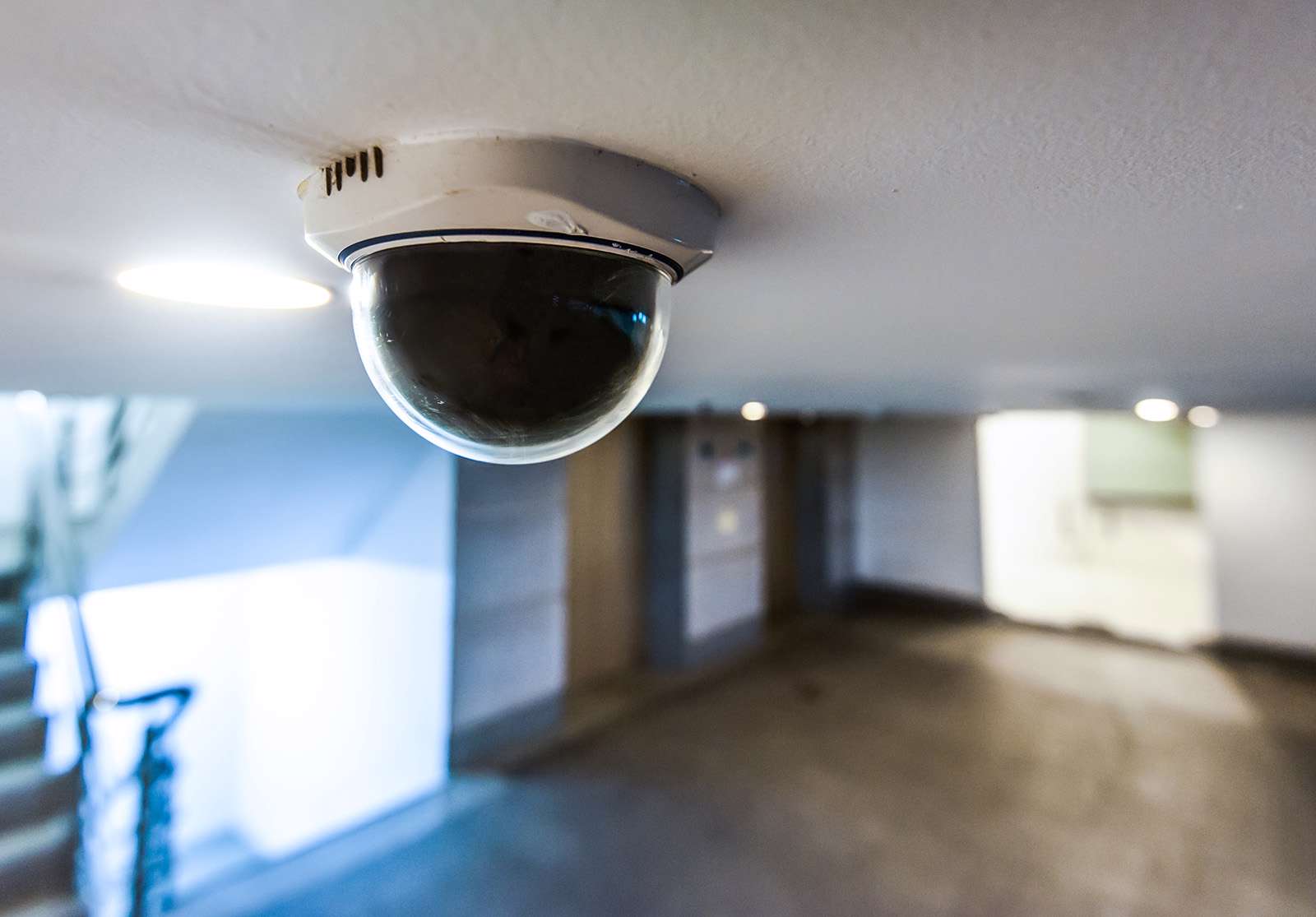 Security and camera systems for apartment buildings
We will secure your apartment building with our BETAEYE camera system, which is an effective prevention against theft and vandalism and enables real-time monitoring of premises via a monitor in the surveillance centre or on televisions in individual apartments. It is up to you whether you want to watch all the cameras on one monitor or choose one specific camera.

Camera system with recording
You can use our camera system to monitor common areas, the elevator cabin and the perimeter of the building, and we offer it without recording, or with the option of recording on HDD, SD or flash drive. You can then easily trace back the specific moment using the timeline. As part of the service, we provide software maintenance and updates, antivirus control, HDD maintenance, computer or video recorder settings control, and system component maintenance.
Were you unable to find a solution in the basic menu that would satisfy you? Contact us and we will find a tailor-made solution for you.
A practical building block system
Tailor-made solutions – an open and fair approach
100% Czech company with own development and production
Comprehensive services for apartment buildings with an overlap into elevators and access systems
Directory of areas of activity