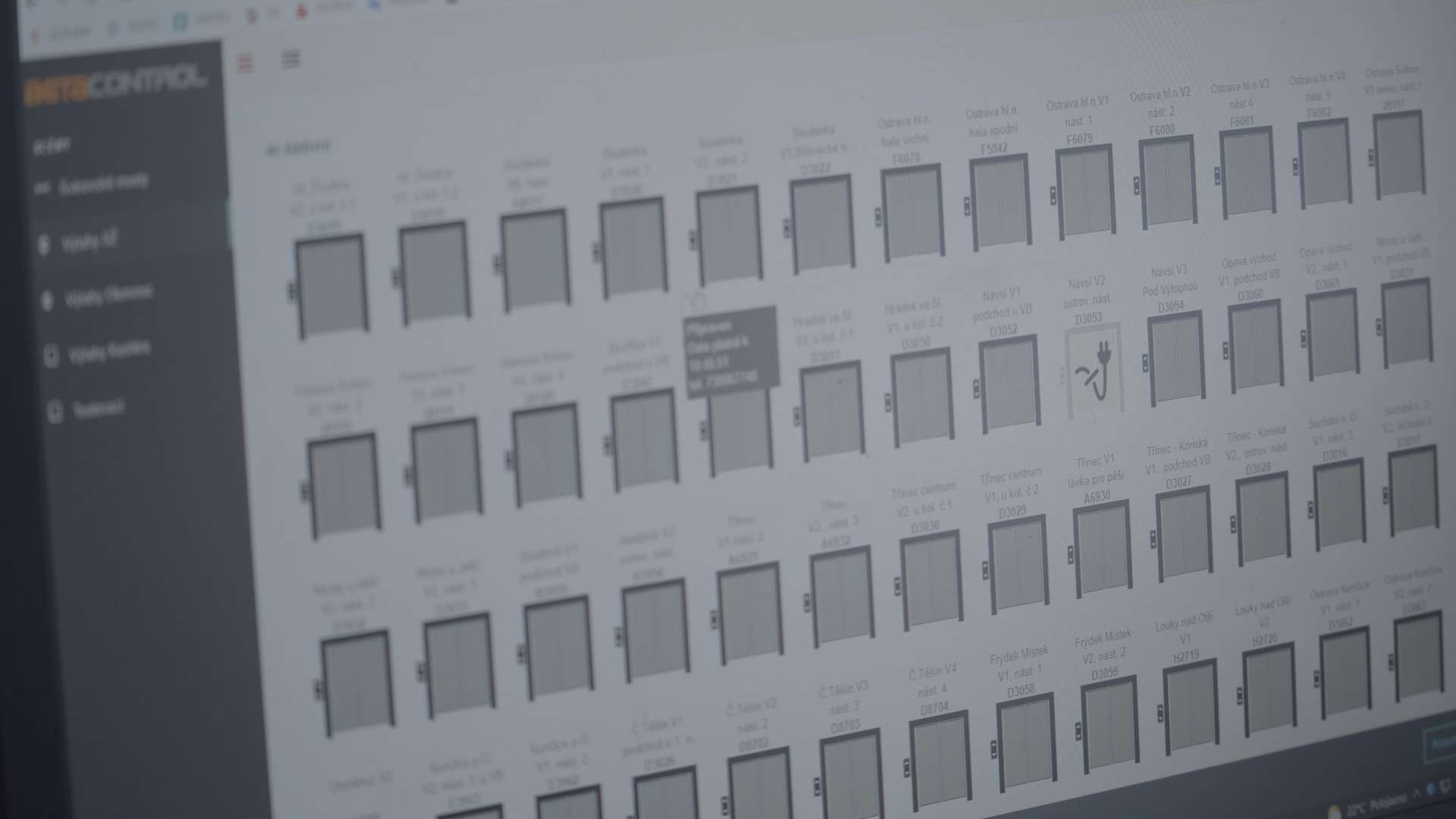 Tailored services
We offer you options for tailor-made solutions in the area of elevators and escalators as well as detectors and sensors. For this purpose, we are building a Service Centre portal for the management and monitoring of individually set visualisation, monitoring and solution services for alarm events.

How does the Service Centre work?
Individually set devices send data about their status to the server, and you can monitor them from your computer or mobile device via secure websites. Individual users then only have access to specific views/edits and devices in the application according to their authorisation. And what are the ways of using the Service Centre?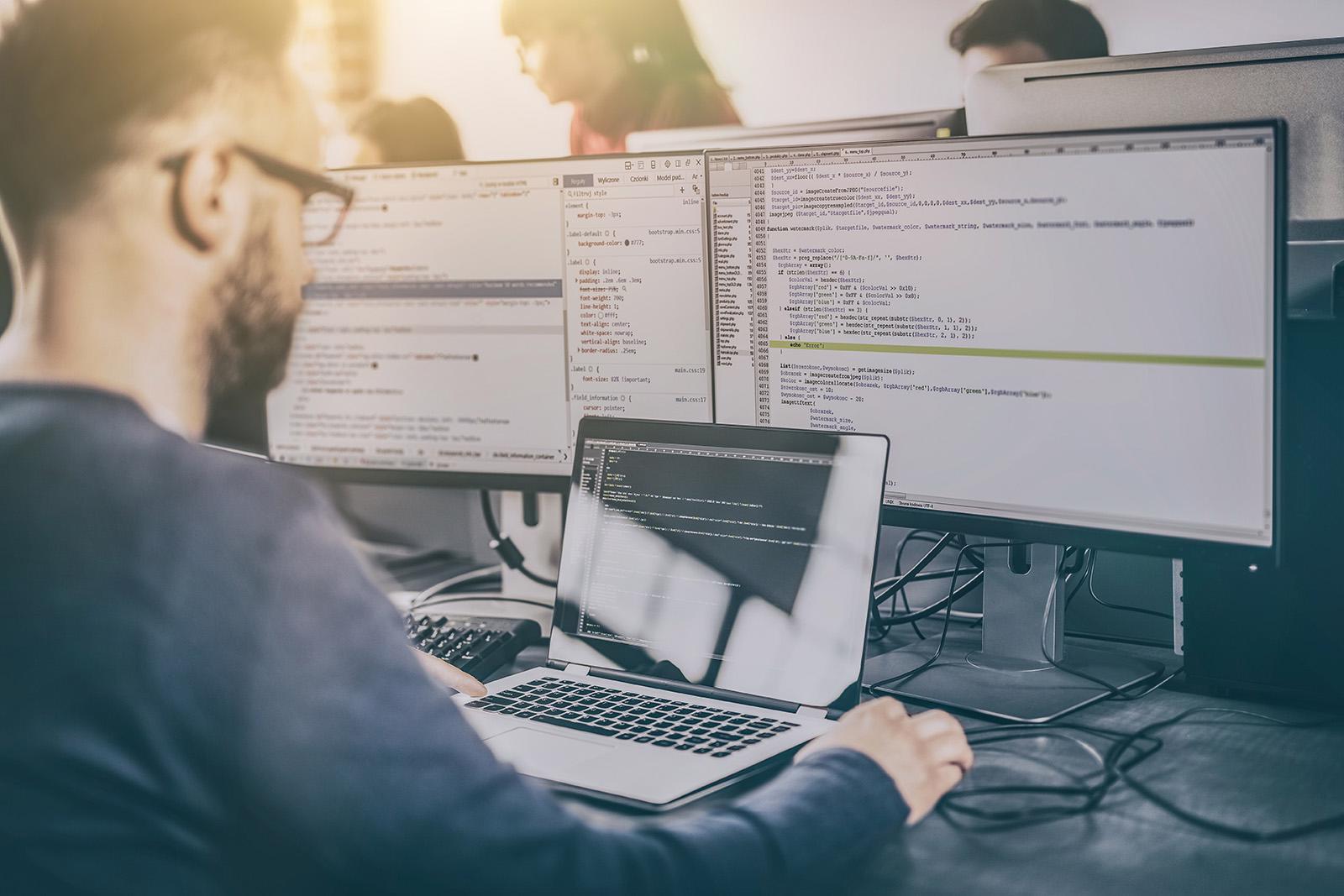 Monitoring of elevators
Our devices allow you to visualise the correct operation and possible malfunctions of the elevators.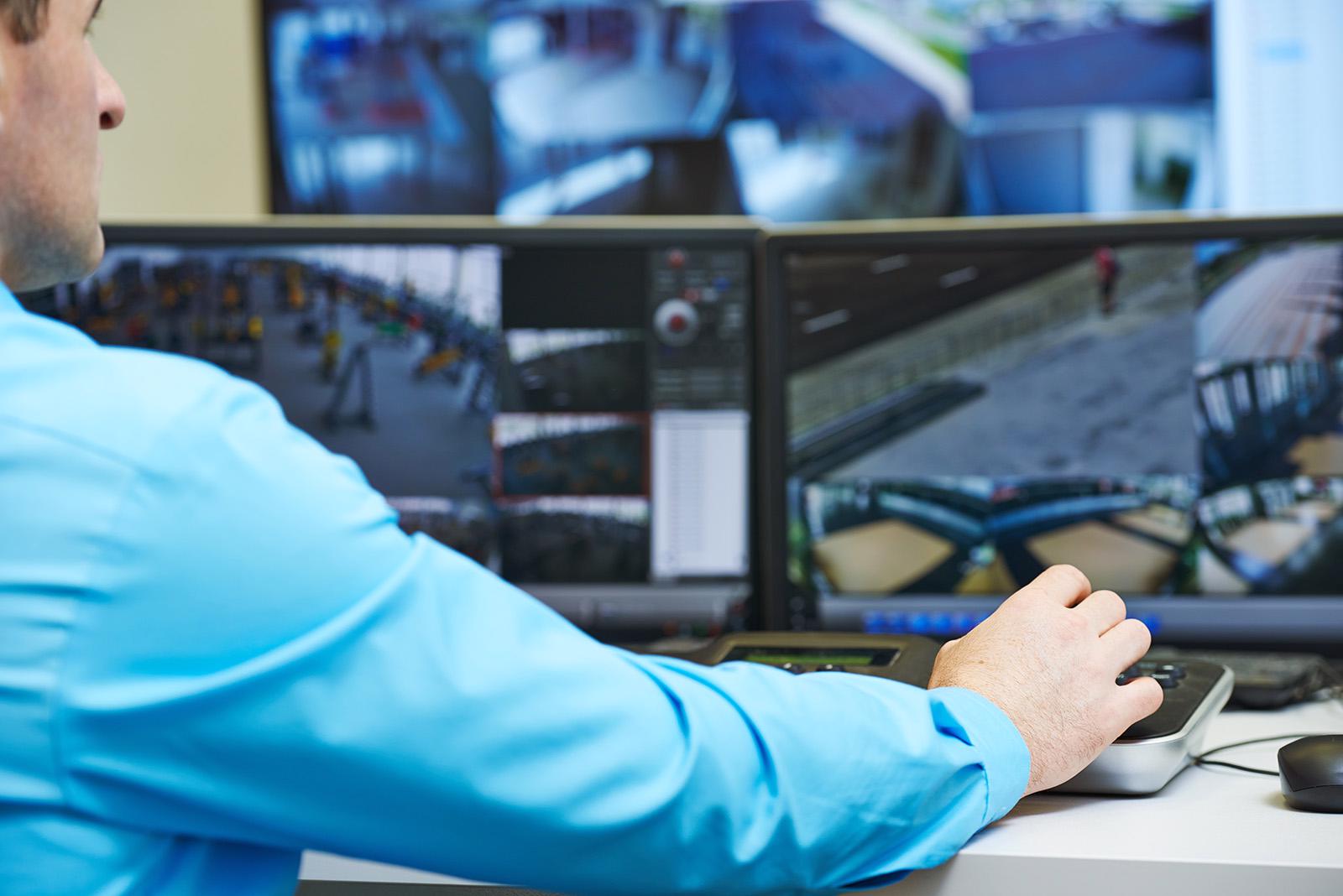 Dispatching of elevators
The system monitors traffic and visualises the condition of the elevators. Unlike monitoring, which only displays error states, dispatching displays the real state of the device online.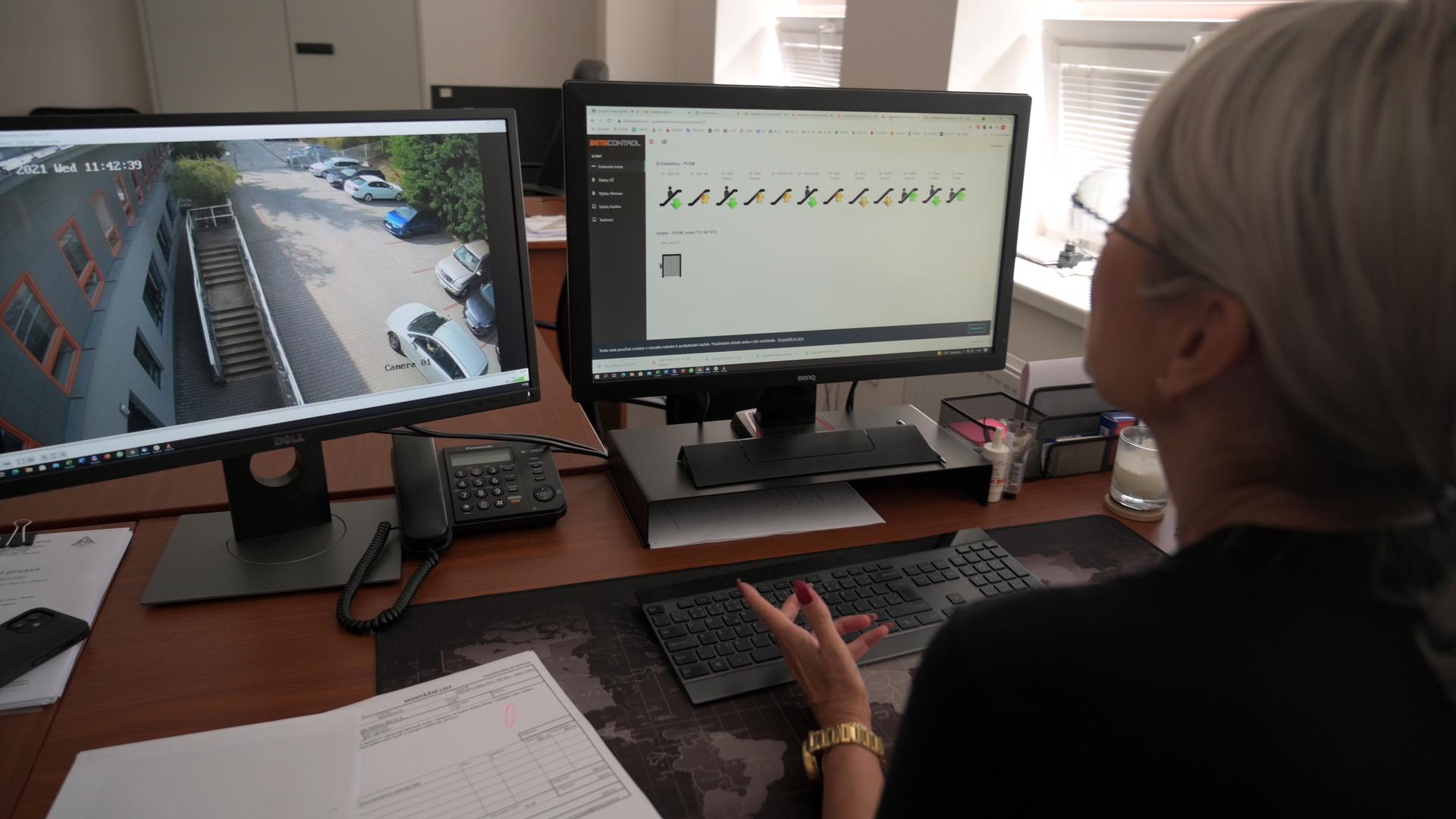 Dispatching of escalators
The system is used to monitor traffic and visualise the real state of connected escalators.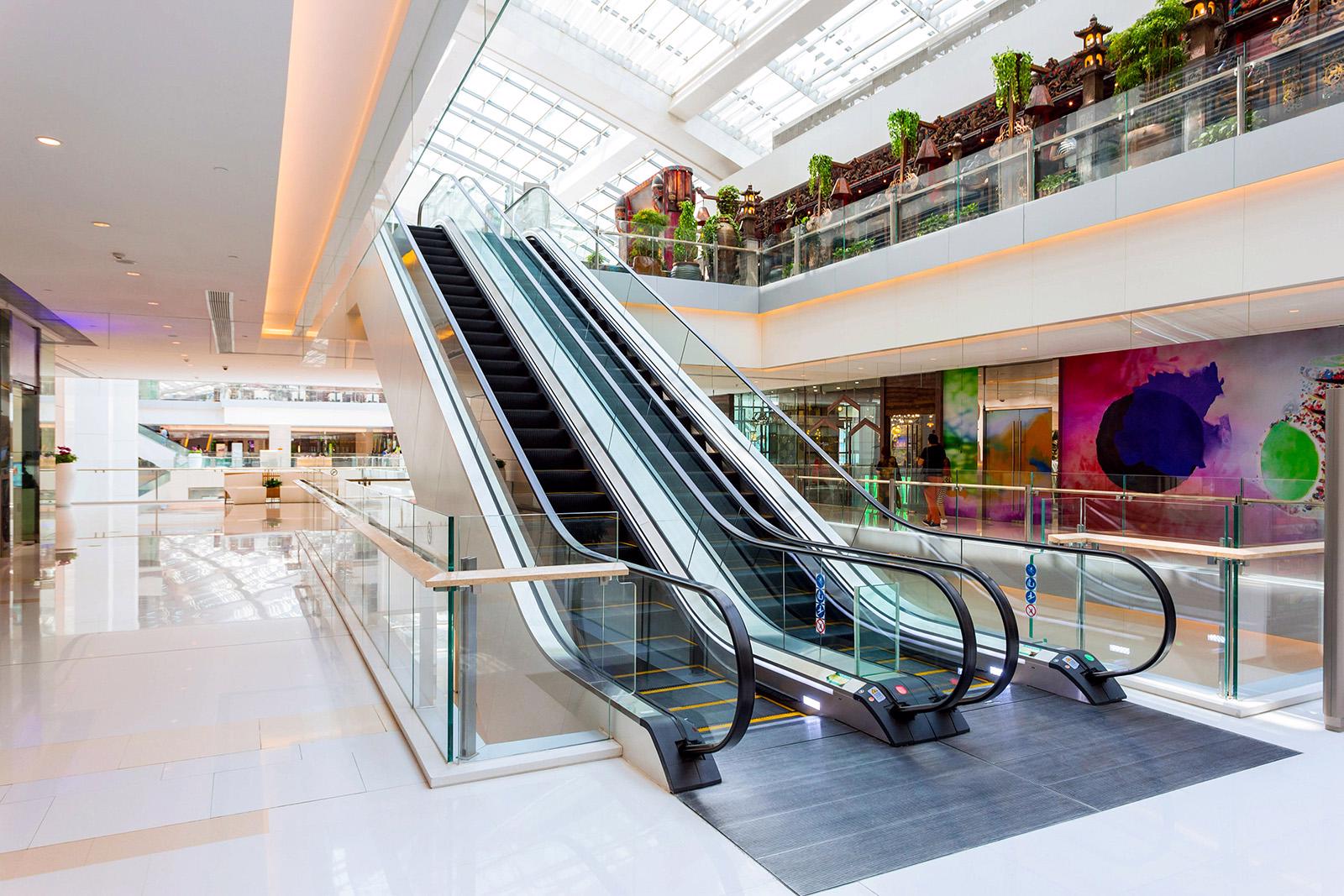 Setting and monitoring of alarm sensors
The system enables the configuration of individual networks of Lora-Gate LTE sensors or the monitoring of operation and the display of alarm states, including instructions for the alarm and writing down the solution to the alarm event.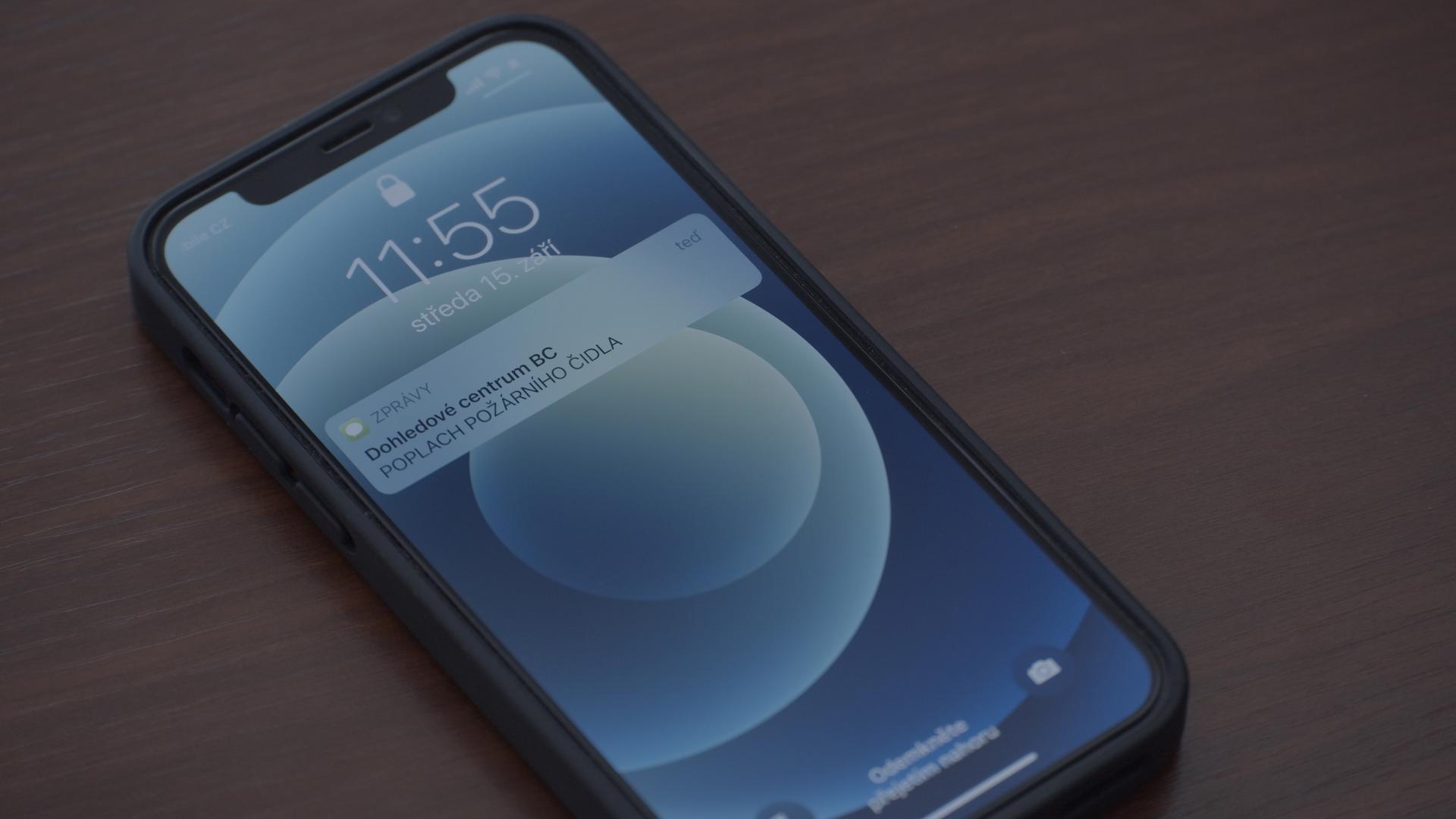 If you do not find a solution that satisfies you in the basic menu, do not hesitate to contact us. We will be happy to offer you an individual solution.