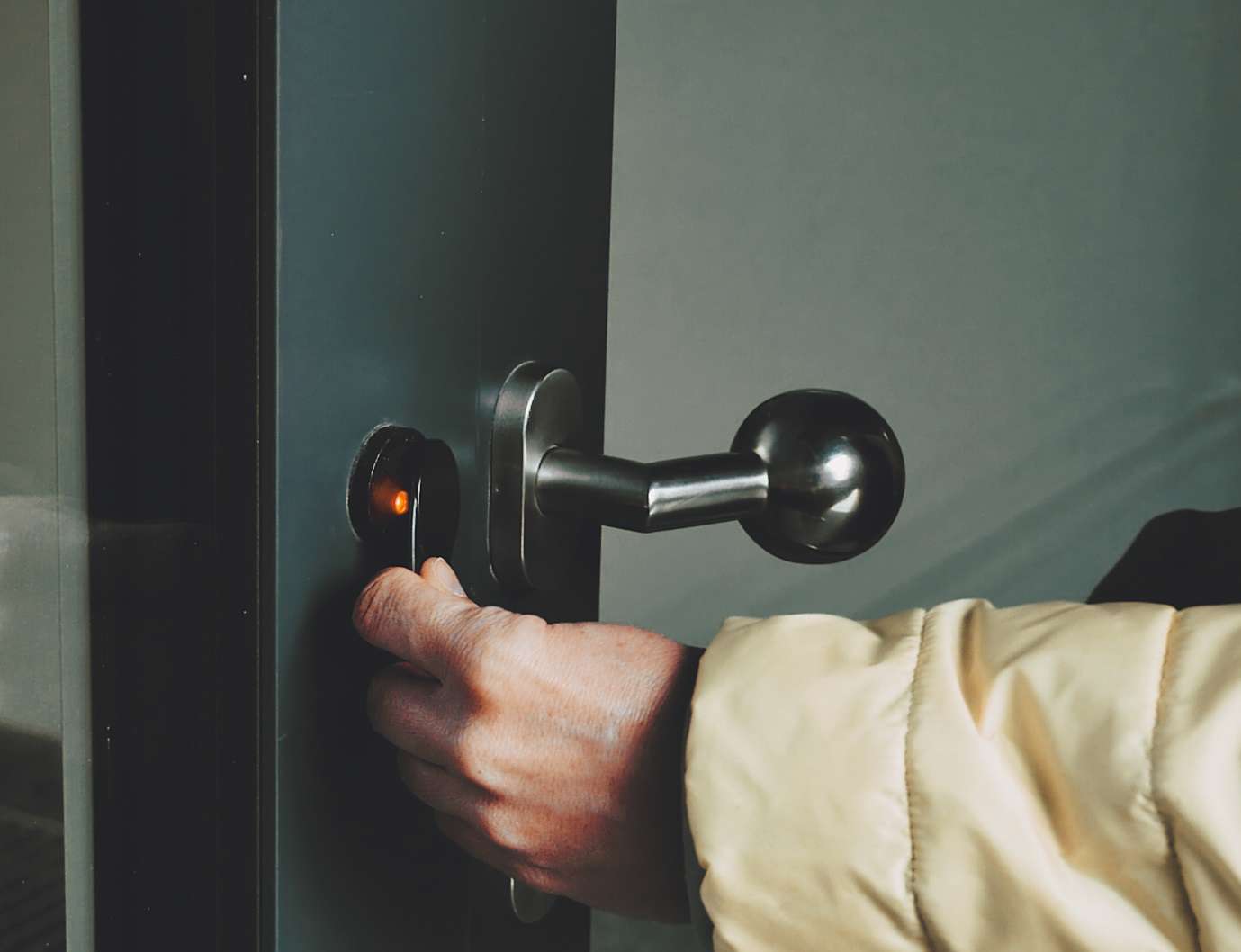 VIP elevator
Don't you want your apartment building to be as safe, practical and comfortable as possible? We offer you innovative technologies that allow you to use the elevator only after applying the electronic chip to the reader. This modern system not only protects your elevator from vandals, but also enables smart rights setting for individual chip holders and offers a number of other benefits, such as traffic accounting data.

Customise your elevator rights
Immediately after opening the front door, our system will call you the nearest elevator according to the set rights. In addition, you can set who is allowed to use the elevator in which time zones and to which stations, and you have the option to export data from the trip log (e.g. to calculate the costs of operating the elevator or to determine the cause of damage). The visitor can then call the elevator with the building phone and transport them to your floor.

One hundred percent protection against vandals
Secure your elevator against unauthorised use and vandalism. The basic variant VIP BASIC will allow the user without a chip to enter the elevator cabin, but the elevator will not start. With the extended VIP FULL variant, the user cannot even get into the elevator cabin without a chip. This version with automatic doors offers maximum protection against damage to the elevator cabin.

Remote management of the elevator and chips
You can manage the access system, the VIP elevator and all the security of the premises remotely. Through the remote management of the chip database, it is easy to activate new chips and block old or lost ones. As part of the service, in addition to managing user chips, we also offer the export of all data from access records, inspection and revision of sensors, installation revisions and technical service.
If you are missing anything from our basic menu, please contact us. We will gladly prepare an individual solution for your building, hospital, office building, warehouse or any other building.
Directory of areas of activity
A practical building block system
Remote management and monitoring
Monitoring using a smart-phone application
Tailor-made solutions – an open and fair approach
100% Czech company with own development and production
Comprehensive services for apartment buildings with an overlap into elevators and access systems