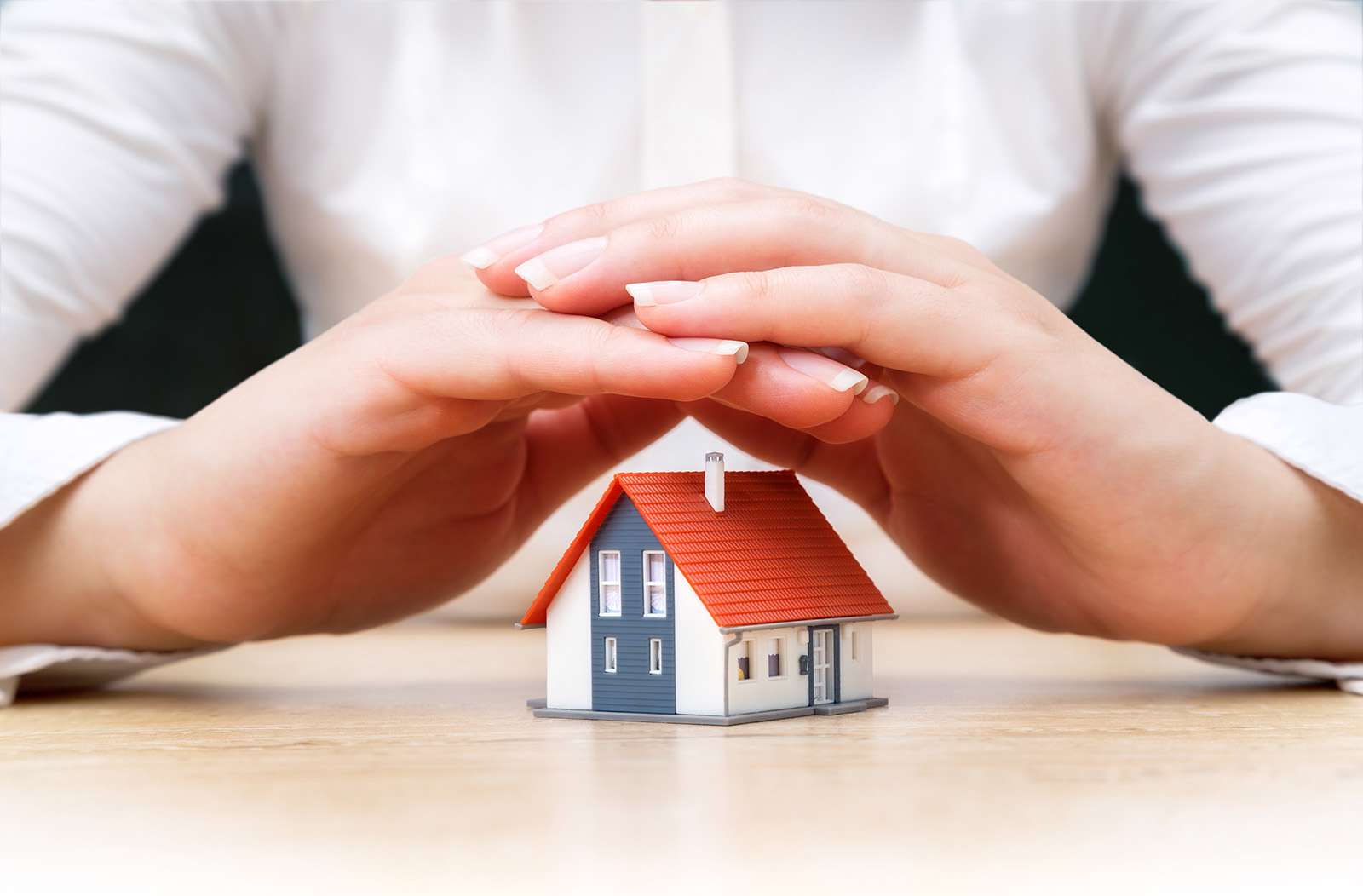 Safe building
More safety and comfort not only for your elevators, but also for your entire building! How? Thanks to our development, we can offer you a unique modular system Safe House, which will ensure the highest level of protection for your apartment building. Individual security elements can guard your common areas, basement cubicles, bicycle or baby carriage rooms. The safety of your property is our priority!

GSM building security
Our security system communicates via the GSM network, so you have the option of receiving SMS messages from all sensors and access systems. Individual users, owners or administrators thus have remote supervision over all installed devices according to the set rights.
The sophisticated access systems we develop enable entry into your building using a chip that identifies the user and allows them to open the individual doors to which they have access rights. The chip can also be used to control the elevator or access to the basement cubicles.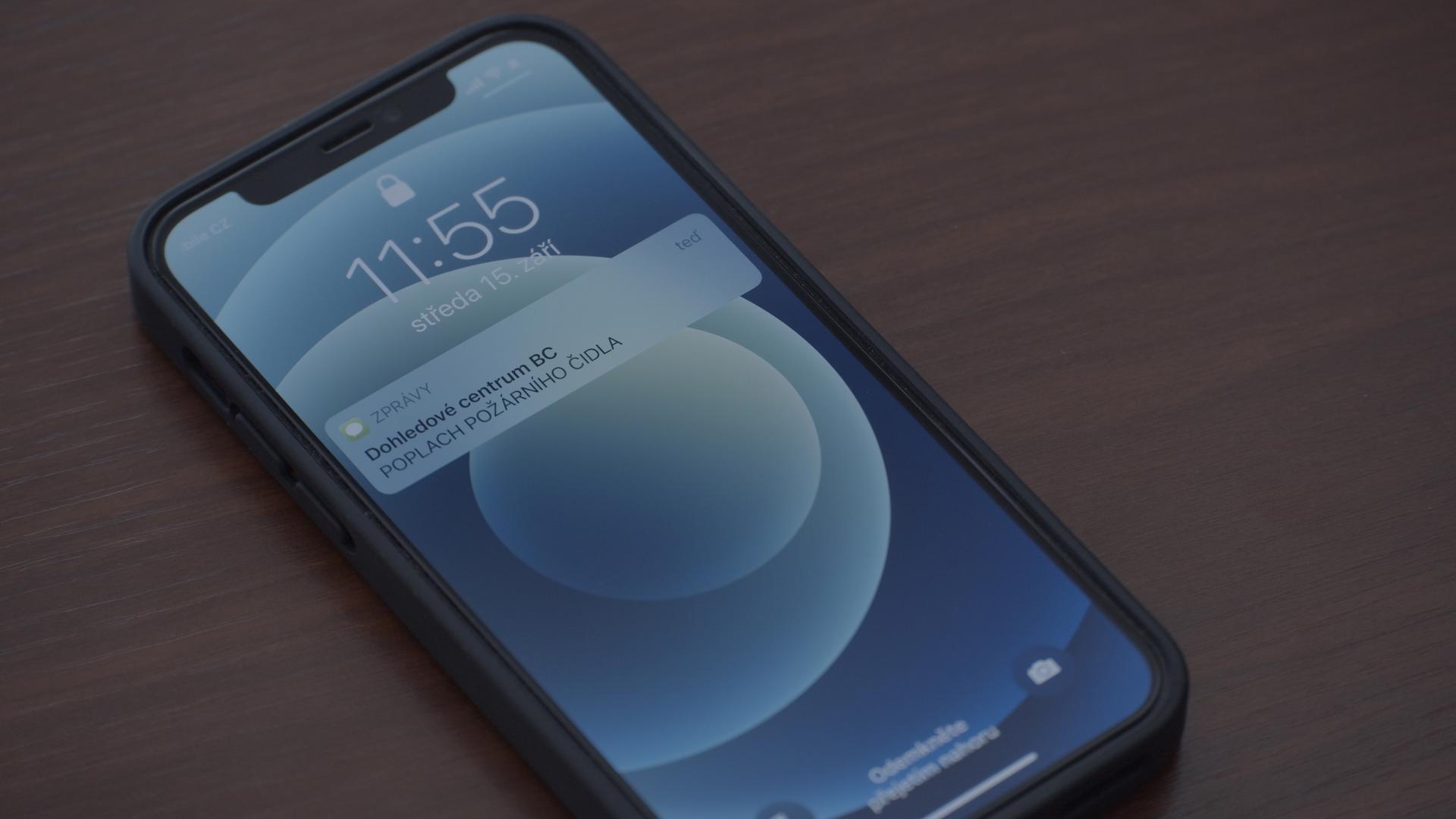 Tools for your building security solution:
Were you unable to find exactly what you needed for your commercial or non-commercial building, hospital, warehouse or office in our basic range? Contact us and we will be happy to devise a tailor-made solution for you.
Download our flyer.
A practical building block system
Remote management and monitoring
Tailor-made solutions – an open and fair approach
100% Czech company with own development and production
A tradition of satisfied customers, renowned clientele
Comprehensive services for apartment buildings with an overlap into elevators and access systems