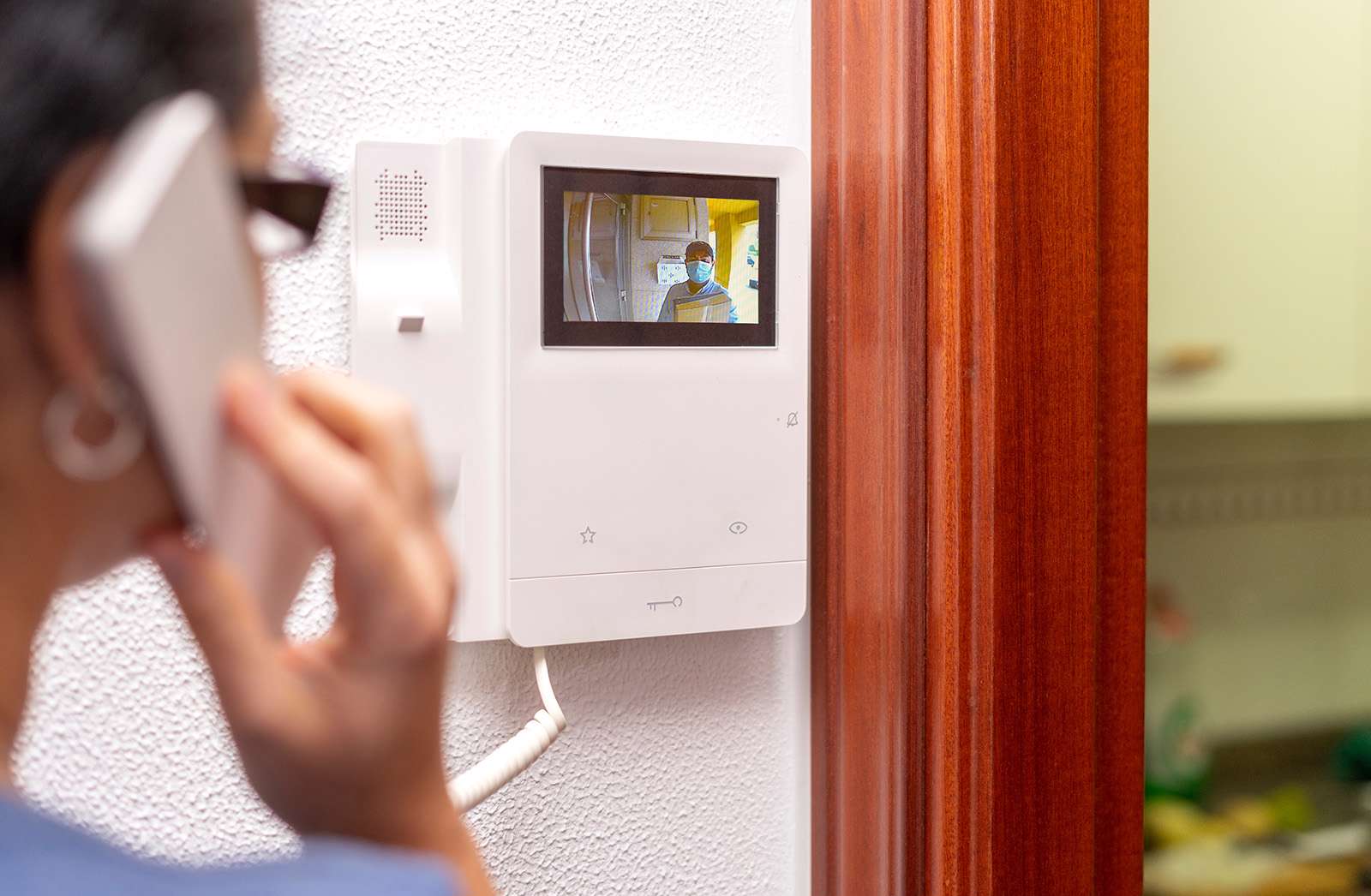 Building intercom
Our combined audio-video system allows a visitor to enter the elevator in VIP mode and call the elevator without using a chip. We deliver the building intercom panel in a robust, vandal-resistant design and, in the case of a video phone, also with a built-in camera.

Reconstruction of door portals
When installing an access system in your apartment building, we will also offer you the reconstruction of the entire door portal, including bell panels and building intercom. We deliver door portals in aluminium design with optional integration of mailboxes and bell panels. The door is equipped with an electromechanical lock, mounting and door-closer. We will design the exact solution according to the layout of your building.

Is there something you need that isn't on our basic menu? Contact us so we can discuss your needs and offer you a tailored solution.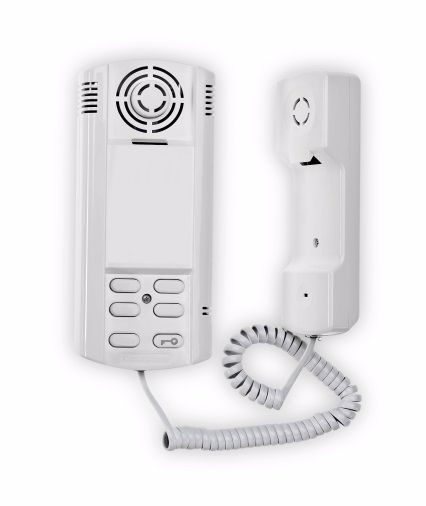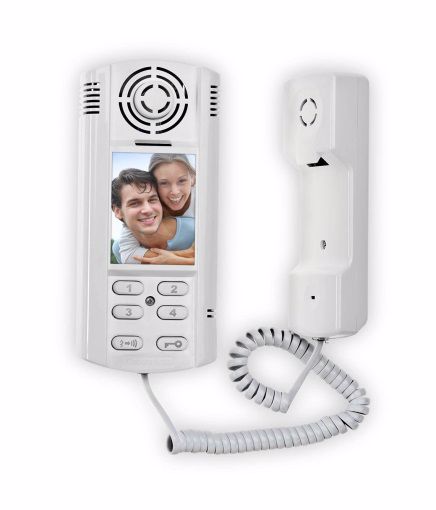 Directory of areas of activity