Reconstruction, modernisation of elevators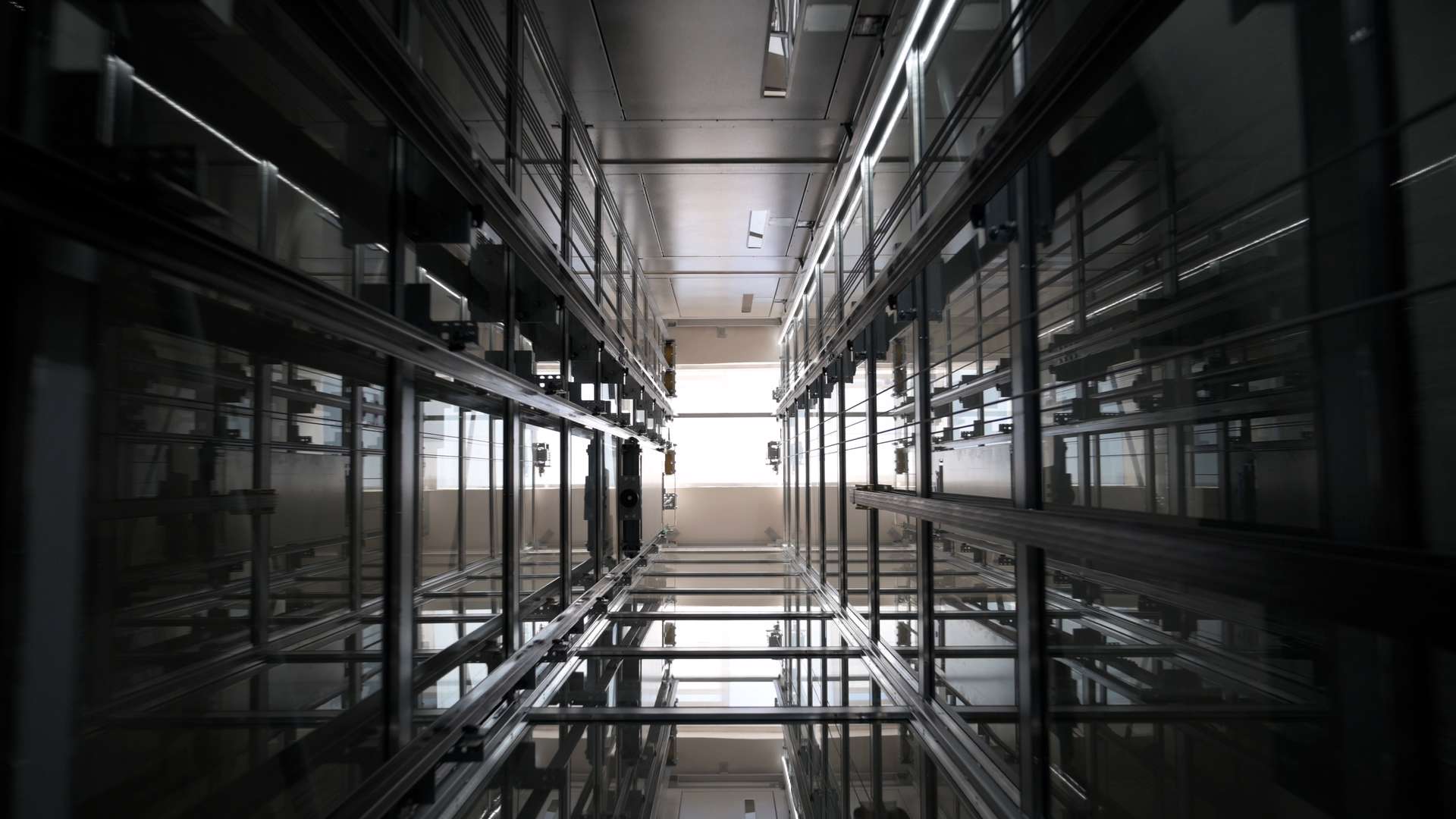 Reconstruction, modernisation of elevators
What do you get by renovating the elevator? Not only will we increase the dimensions of your elevator cabin, increase the load capacity and widen the door, but we will also eliminate safety risks and reduce the energy consumption of the elevator. We provide our customers with warranty and post-warranty service for all operating elevator systems. The operation of your elevator is continuously monitored by the service company via the Internet.

Installation process
What awaits you when you decide to modernise or build a new elevator? This short overview guides you through the entire installation process point by point.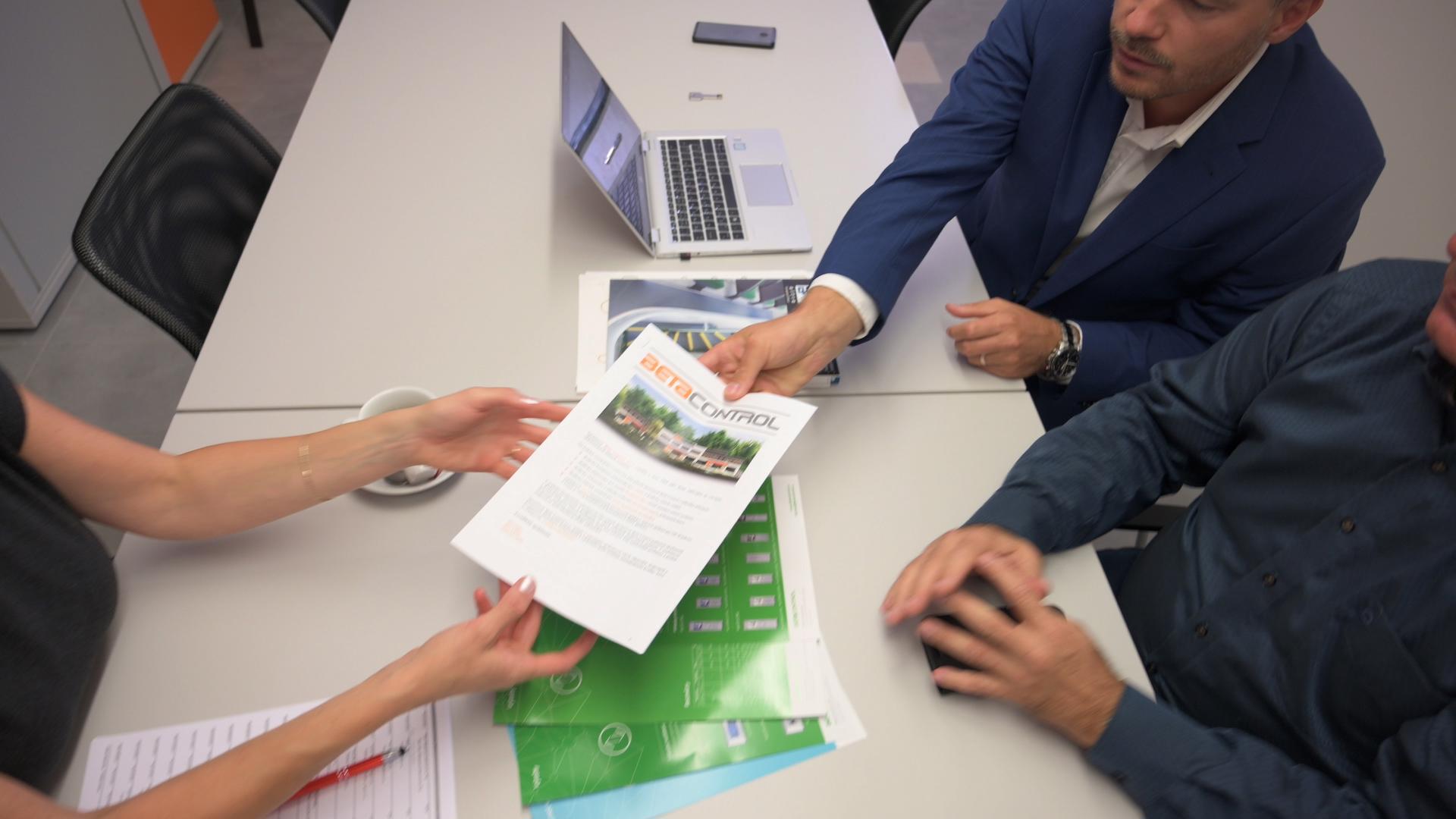 01
Complete reconstruction of the elevator
Is your elevator outdated? Then we propose its complete reconstruction, which includes the replacement of mechanical parts, electrical installations and, if necessary, also the elevator shaft.
02
Partial modernisation of elevators
An elevator in good technical condition can sometimes be supplemented with safety features that eliminate the highest safety risks.
03
Modernisation (replacement) of elevator control
Have the old controls reached the end of their useful life, are there no spare parts for it, or does it not meet the current standards? Is your current elevator supplier charging too much? Then we will equip your elevator with our control electronics and take it under our administration, and you will save money. Our elevators achieve energy class A according to VDI 4707, and their intelligent control reduces idle consumption in the case of prolonged inactivity. Low consumption is also contributed to by, for example, the highly efficient synchronous Ziehl-Abegg gearless machine or the highly efficient LED lighting of the elevator cabin. Were you unable to find a variant that meets your needs? Whether you are a homeowners' association, a housing cooperative or a construction company, do not hesitate to contact us. We will gladly listen to you and prepare a tailor-made solution for you.

Quality without compromise – a reliable control system
Remote management and monitoring
Tailor-made solutions – an open and fair approach
100% Czech company with own development and production

A tradition of satisfied customers, renowned clientele
Smooth customer support and service
Our installation in the field of elevators