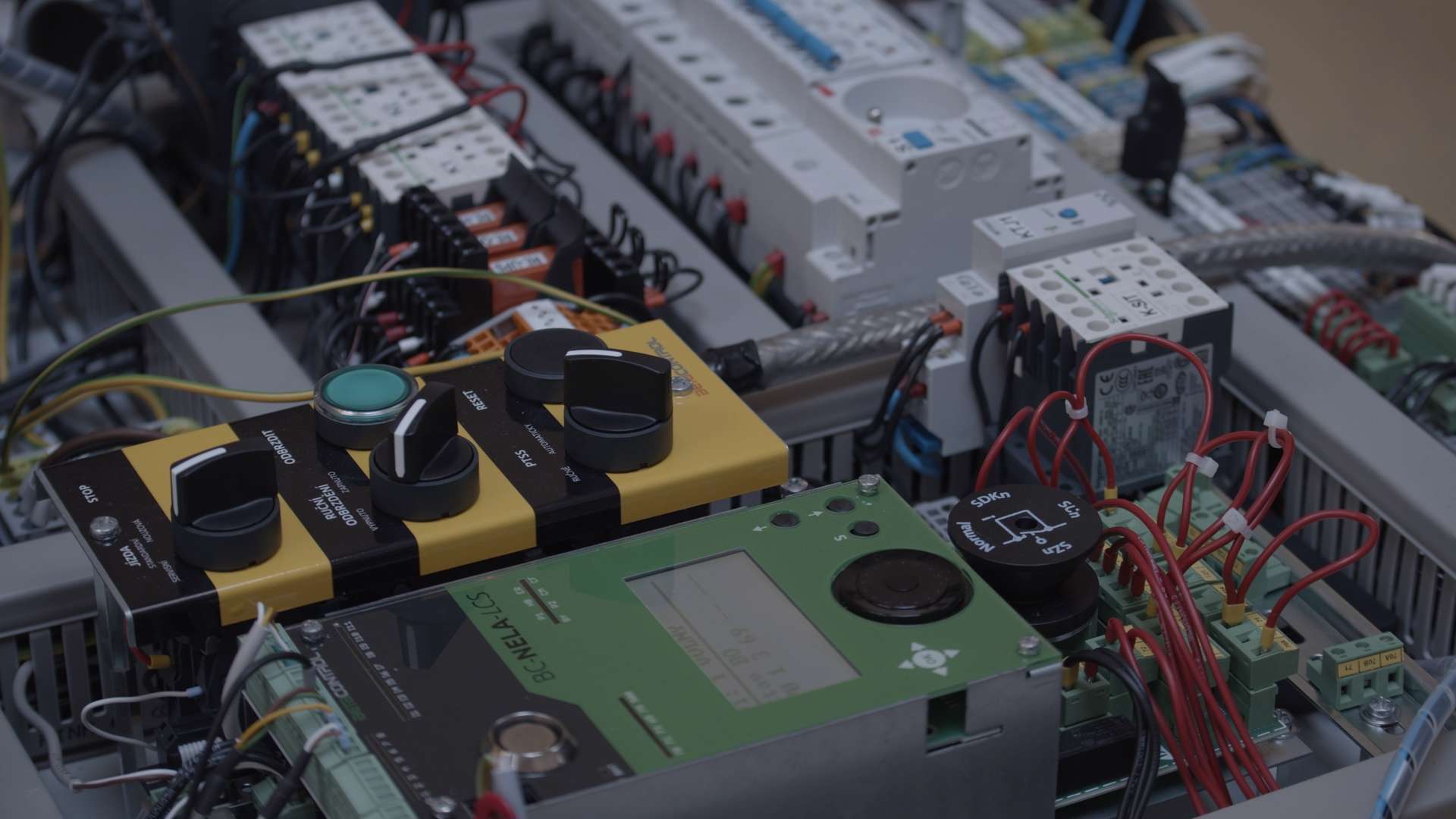 Elevator control system (section for professionals)
We develop our control systems with the aim of ensuring customer satisfaction, whether they are service companies or end users. We therefore emphasise high quality at an affordable price, safety and reliability.

We are aware that an easy-to-install system minimises installation errors that affect the long-term reliability of the system, which is why ease of installation is one of our highest values. We only use components from reputable suppliers with a guarantee of the highest quality and offer it at an affordable price.

Despite the wide range of functions, which also includes the Safe House project, all our products and control systems meet the requirements for energy class A, which ensures low operating costs.

Through the e-service, we also provide online control of elevator operation from the centre and self-diagnosis of the control system. The safety and comfort of the residents of the building are then taken care of by sophisticated functions enabling connection to the access system to the building, VIP elevator, smoke detectors, etc.