Development of software and hardware for elevators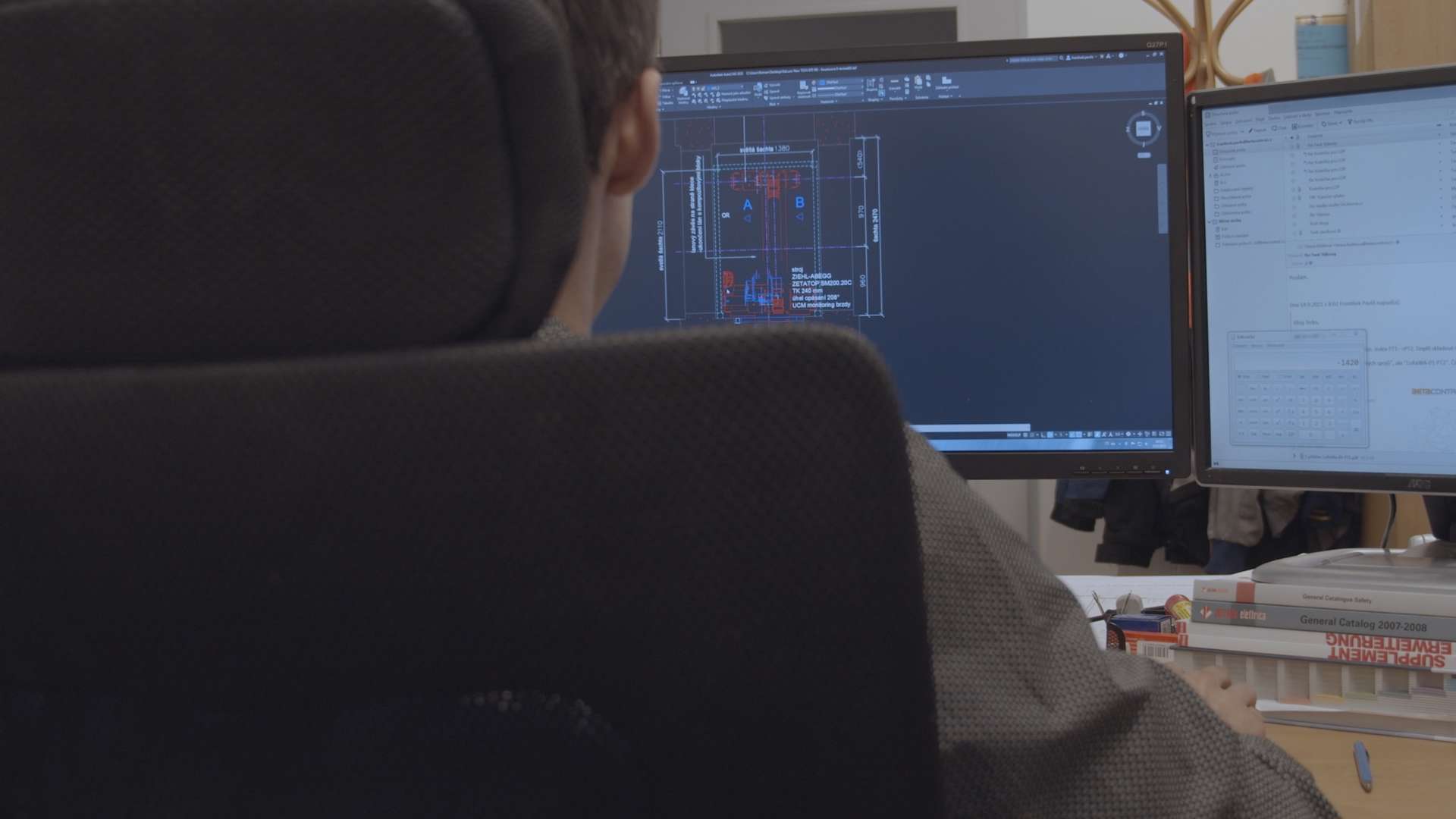 Development of software and hardware for elevators
We cooperate with companies all over the world on development in the field of SW and HW. We have experience in designing systems for industrial environments and demanding climatic conditions, such as extremely low temperatures in Russia or dusty environments in Saudi Arabia. Currently, we are mainly dedicated to developments in the field of door control and wireless communication.

Control of car doors
We cooperate with our customers on the development of units for controlling DC electromechanical engines. Our units operate the doors of trams, trolleybuses and buses in a number of European cities, including metro trains in Prague and Moscow.
Control unit for controlling the doors of transport vehicles.
A set of outputs from electronic applications that keep the service technician up-to-date on the operation of your elevator. Through it, you can easily view inspection records and operational data.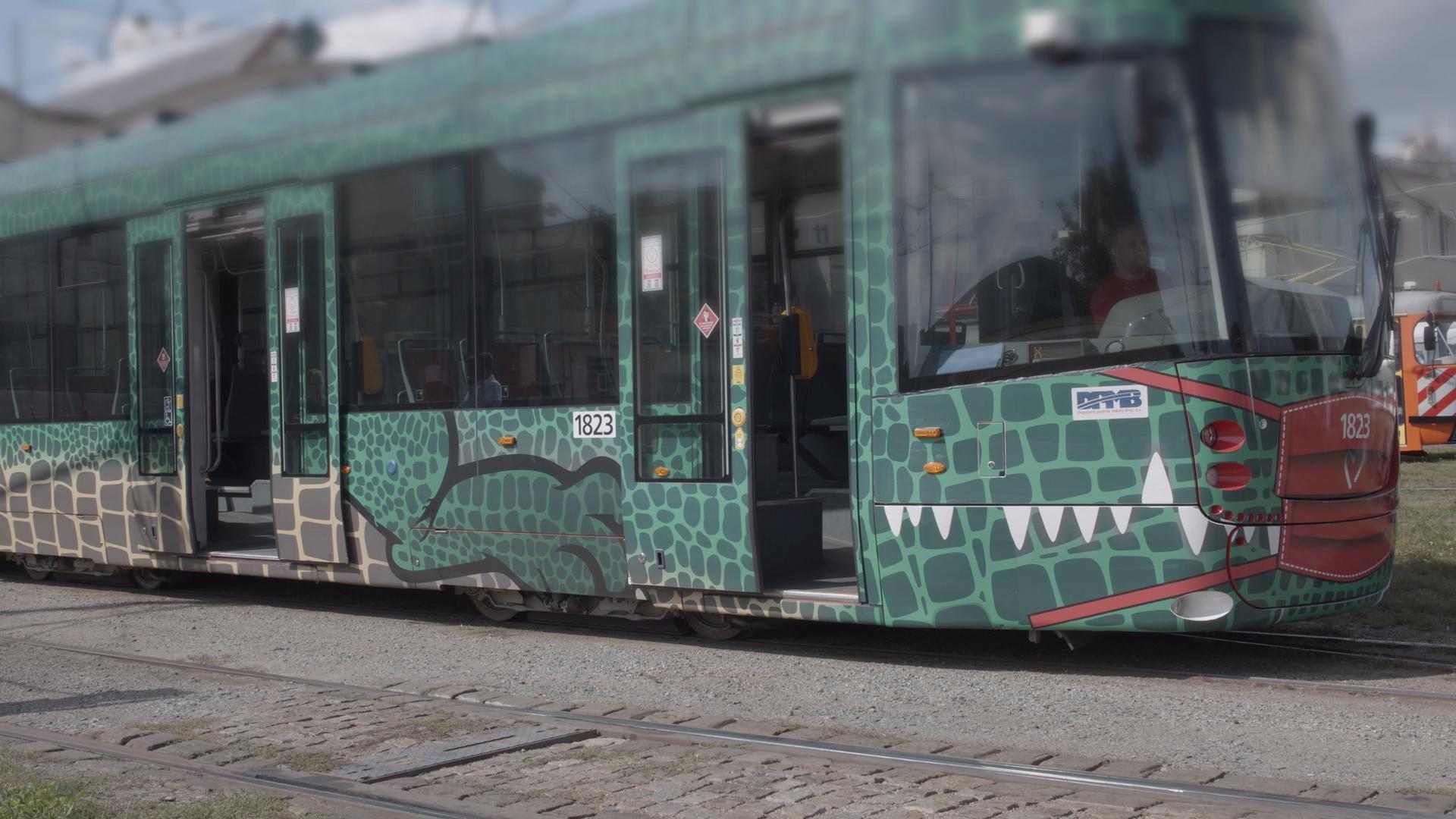 Elevator door control
We will develop an elevator door control unit for our customers who supply complete elevator doors. At the moment, our partner in this area is STROJON výtahy s.r.o.
Elevator door control unit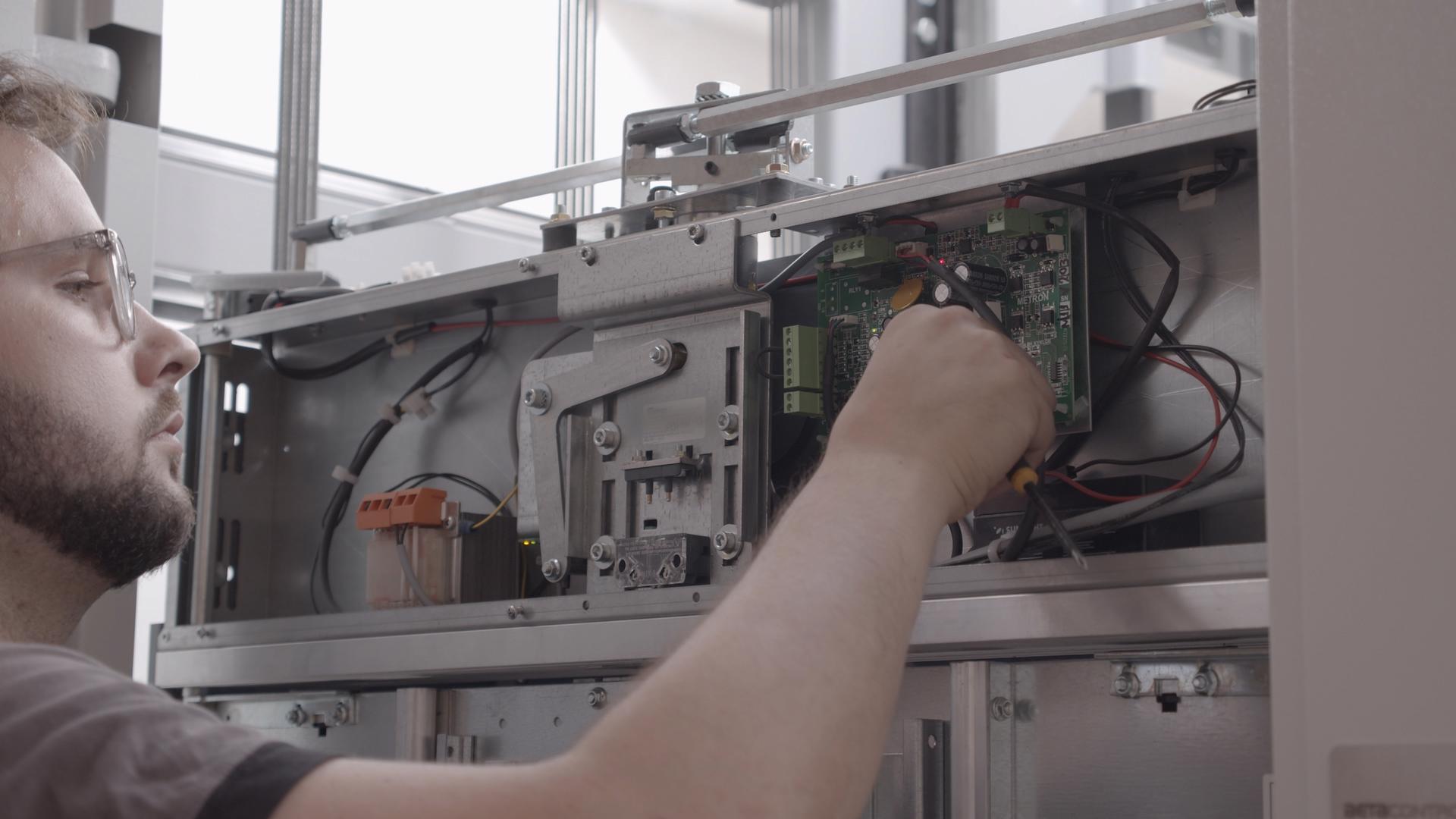 Wireless communication and GSM applications
Our wireless communication technologies ensure both short-distance communication, e.g. inside buildings, and wide-area communication, such as GSM gradually changing to UMTS, GPRS, etc. Data from the sensors are transferred to a server, where they are evaluated and provided to users.