Electronic counters for gas stations: CNG, LNG, Hydrogen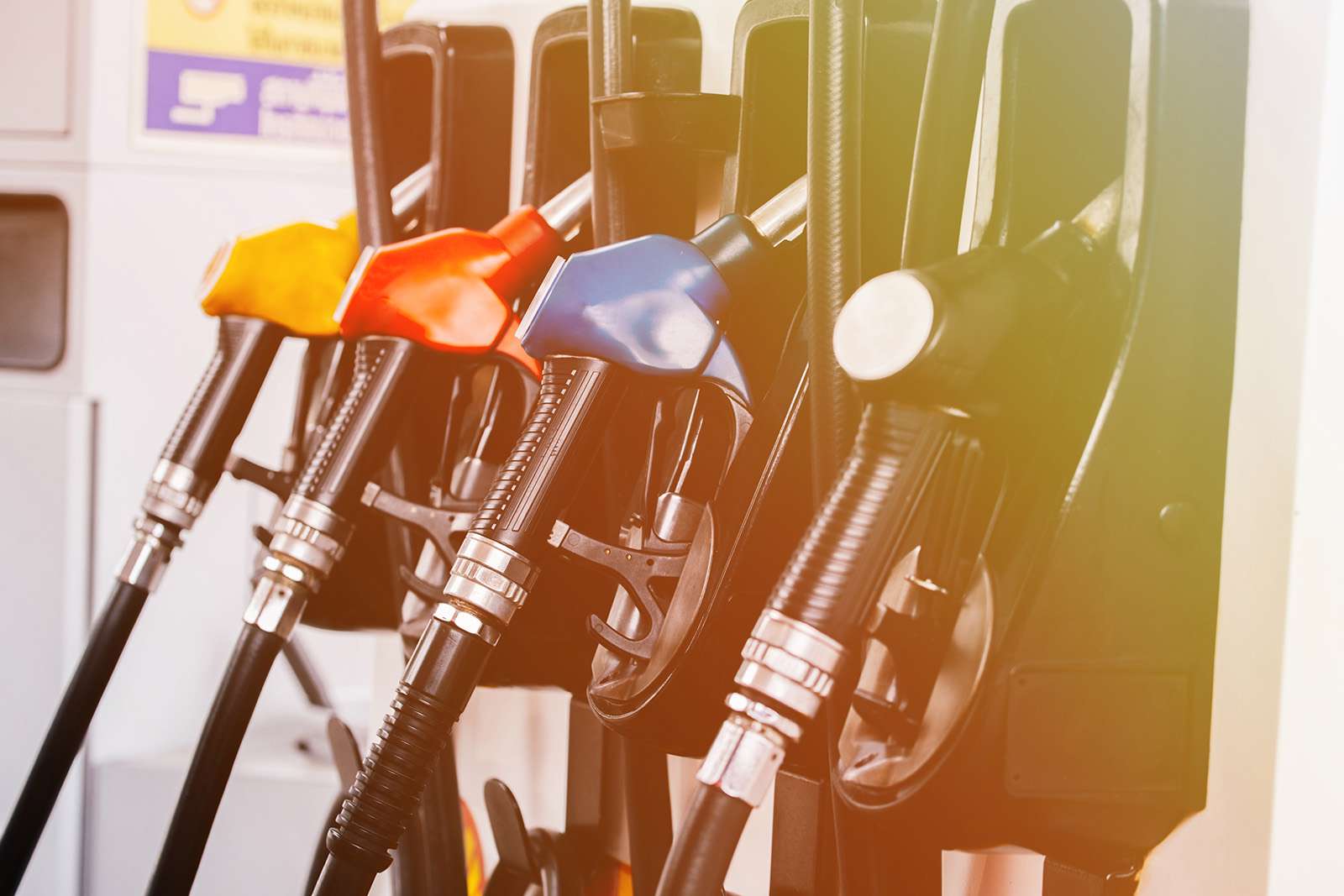 Electronic counters for gas stations: CNG, LNG, Hydrogen
We develop modern electronic ADP counters for CNG, LNG and hydrogen dispensers, the advantages of which are wide possibilities of use. In addition to dispensing and measurement, our newest type series ADP/T also offers other functions, such as communication with the control system of the gas station, electronic calibration of meters, etc. All devices were developed from the original basic types and are tailored to the customer.

More than 30,000 counters sold
We deliver electronic counters to 13 countries
We deliver counter components to 29 countries
ADP2/T-CNG
The ADP2/T-CNG software modification is designed for CNG (Compressed Natural Gas) dispensers. Stands on this base enable three-stage filling from two independent dispensing points (hoses). The counter works with Micromotion CNG050 or E+H CNG Mass mass flowmeters and is certified according to OIML R139. We deliver CNG meters to clients in the Czech Republic, the Netherlands, Russia and other countries.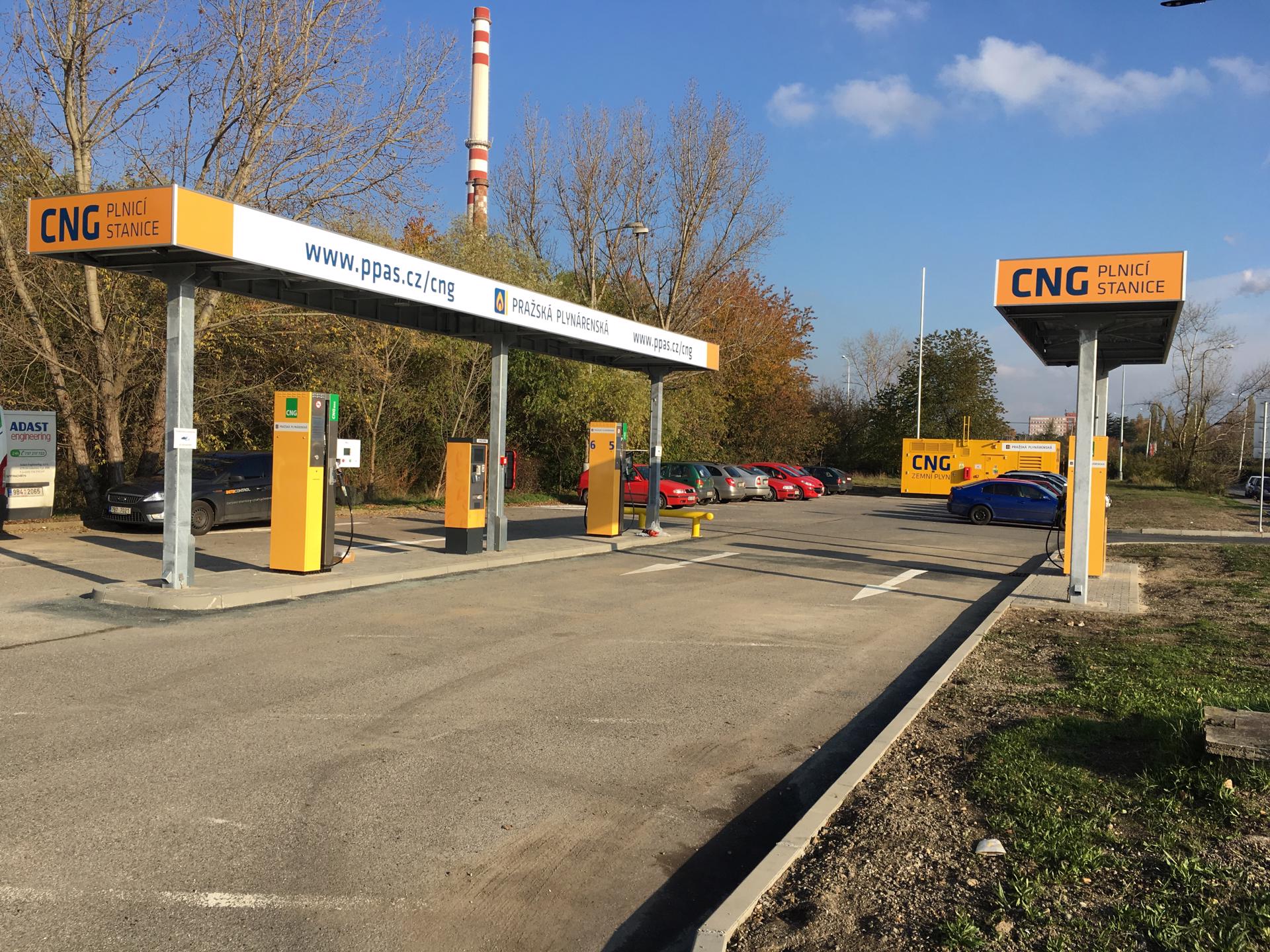 ADP2/T-LNG
The ADP2/T-LNG electronics were developed for LNG dispensing stands for the Chart Ferox customer. These counters work together with the mass meter, and we deliver them to clients in Germany, for example.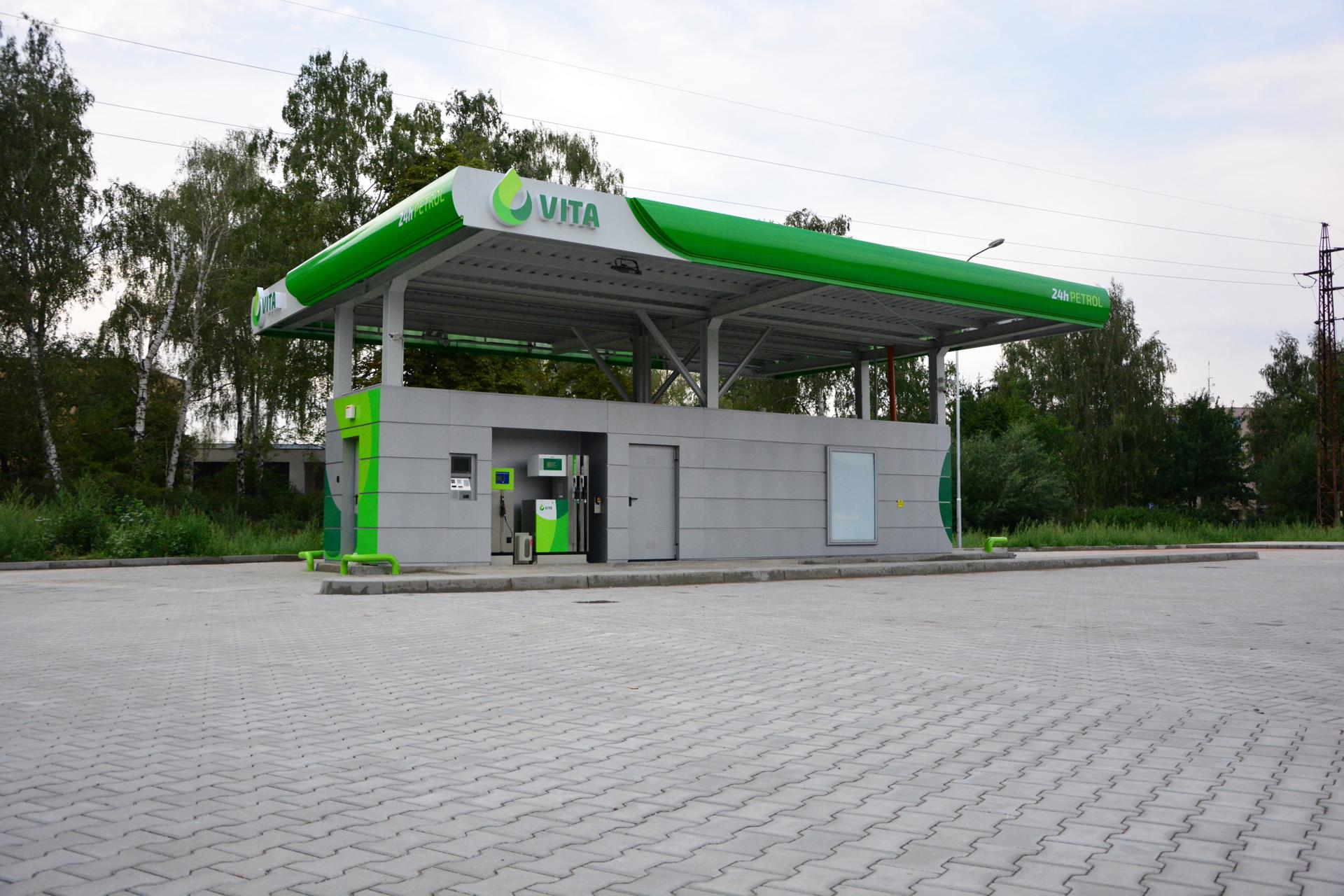 ADP2/T-PP-LCNG
LNG and CNG dispensing counter that works with mass meters. We deliver this modification to, for example, the Czech Republic, the Netherlands and Russia.

ADP2/T-FG
Even this electronic counter, which is intended for pulse measurement in a hydrogen dispenser, was made to order for a specific customer. It has been purchased from us by clients in Russia and the Netherlands.

Do you have any questions regarding electronic counters for dispensing CNG, LNG and hydrogen, or our other products? Contact us and we will be happy to answer them for you.