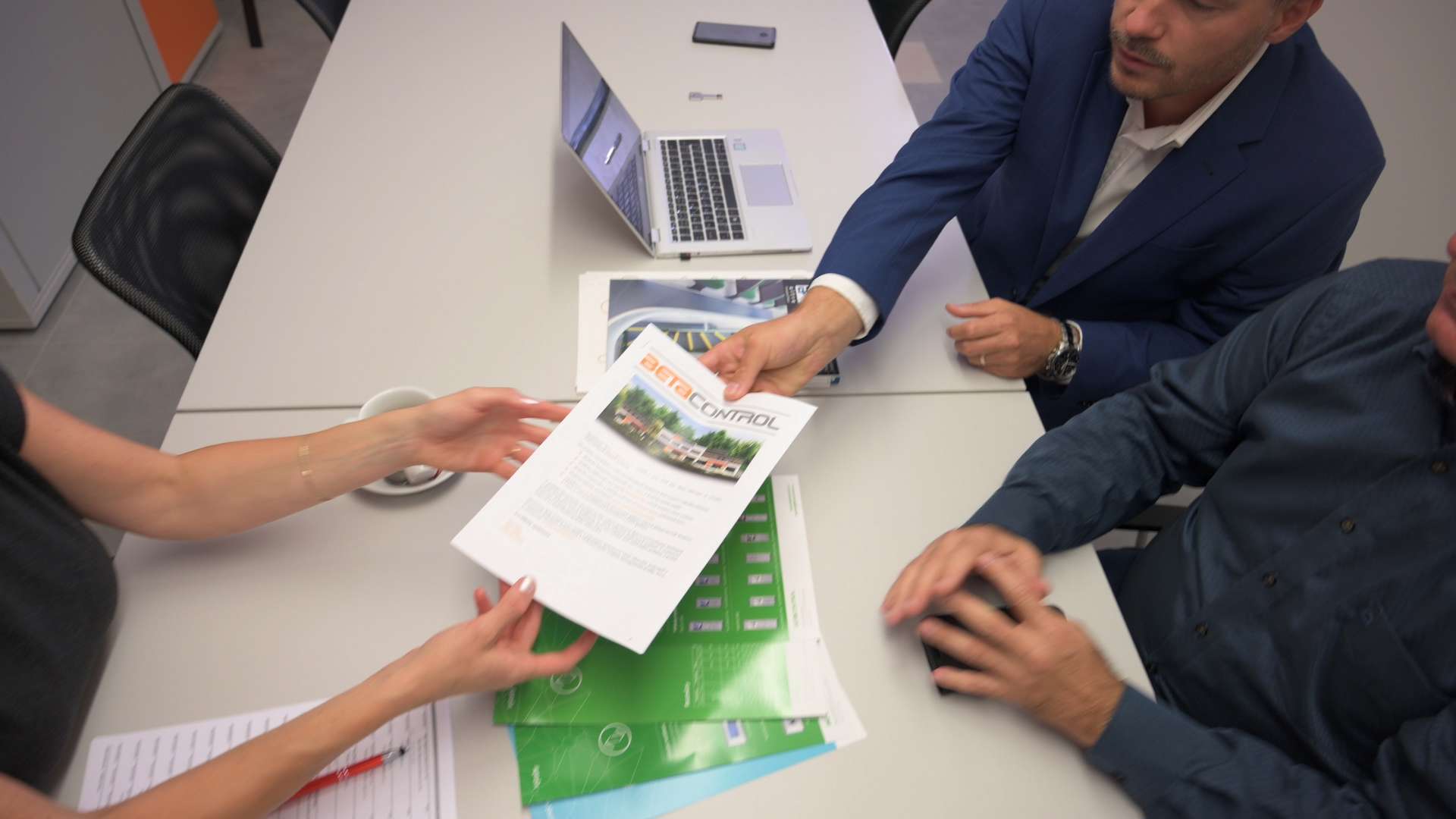 Career at Beta Control
Our history dates back to 1994, when we started developing electronic control systems, and we can prove it with a long line of satisfied clients, including renowned companies from all over the world. Today, we apply our wealth of know-how in a number of areas, from elevators to entire building security to gas stations.

Who we are looking for and what we
offer
Are you a team player, responsible, creative, independent, diligent and, ideally, do you also have expertise? Then we are looking for you. We will be happy to help you gain further experience.
We offer well-paid and interesting work on meaningful projects as part of a great team, in a company with history and a quality professional background. What awaits you at Beta Control?
established Czech company with its own development and production
renowned clientele
we cooperate with the best in various fields in different time zones

friendly team, modern corporate culture
colleagues are partners, we rely on each other, we cooperate

friendly and efficient mode
single-shift operation, working week reduced to 37.5 hours/week

employee benefits
meal allowance, MULTISPORT card, company education, company events

modern background
outdoor relaxation zone during lunch breaks, covered bicycle racks, trouble-free access to public transport and parking

Are you interested in any of the positions offered? Or were you unable to find yours among them, but you still feel like you belong to our team? Write to us and attach your CV. We would like to meet you!

A word from our staff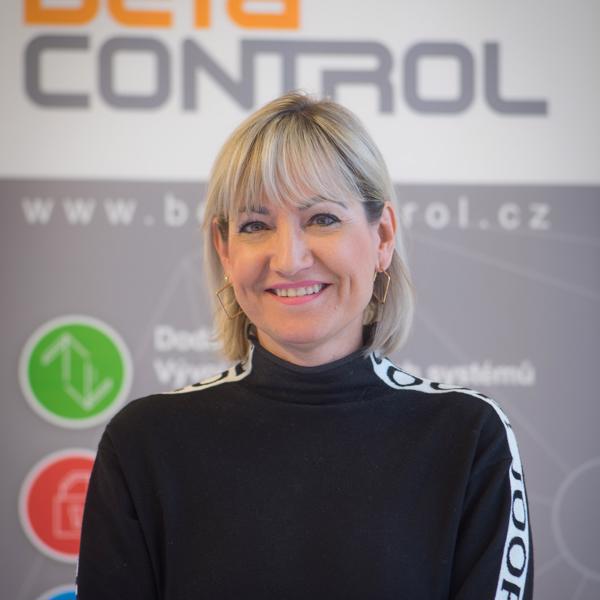 Marie Čejka
elevator service dispatcher
Beta Control s.r.o.... who are we, what kind of company is it, what does it do? A few years ago, I asked these questions when I went to the selection process. Today, I am part of this large and prosperous company and I believe that I am an asset to it. And what do I like about it? Practically everything: modern and constantly developing technology, excellent and helpful colleagues, objective management. After a few years of working in this company, I can confidently say that my expectations have been met.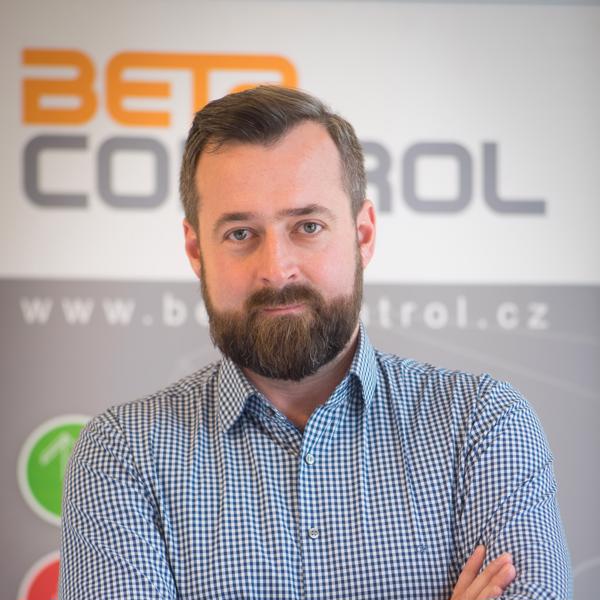 Miloslav Tocháček
elevator delivery manager
I have been working in BC for 17 years and during that time I have had the opportunity to participate in hundreds of executed orders. The position of the elevator delivery manager includes diverse activities that constantly push me forward professionally, and even though they are sometimes real challenges and no day is the same, I enjoy working at Beta. I value the stable environment of a traditional Czech company and the certainty that I can rely on my colleagues and company management.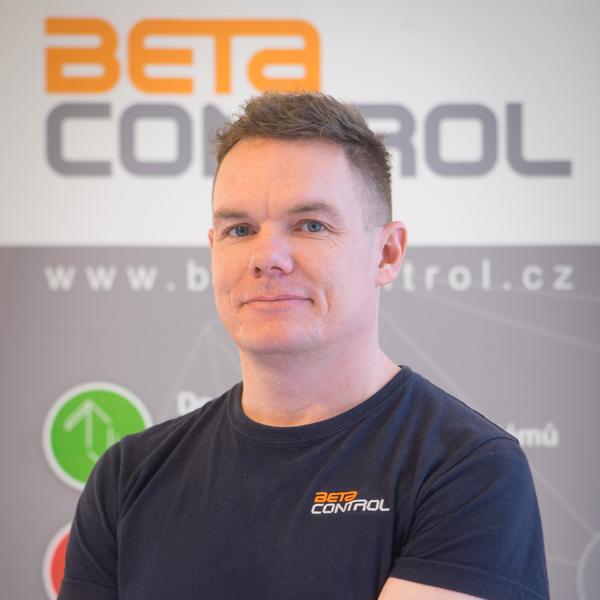 Petr Musil
production manager
In terms of the number of employees, Beta Control is a company large enough to maintain its informal and almost family character as a company. Everyone here knows each other personally, and we nurture a friendly atmosphere at our regular social events. We meet right at the workplace, for example, for company yoga lessons, acting or wine tastings. It is the people and the atmosphere in the company, together with the opportunity to sit in different professional chairs, that is the reason why I have been a satisfied employee for many years.