Visualisation of the operation of elevators and escalators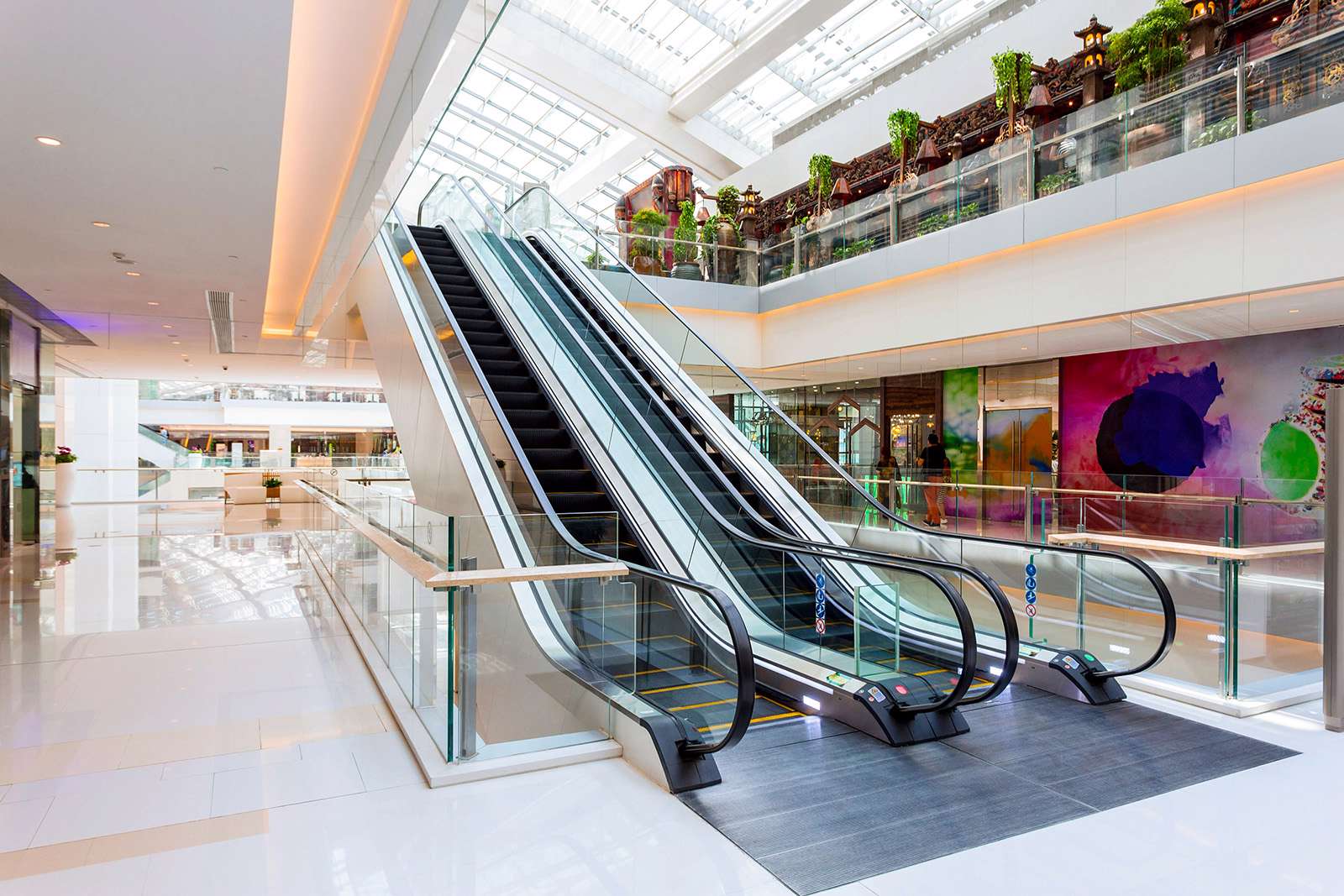 Visualisation of the operation of elevators and escalators
We use the Lemon and Sokolík systems for remote monitoring and visualisation of elevators and escalators. Thanks to them, the customer has access to continuous information about the operation of the equipment and its status.

Lemon
Lemon is a new monitoring system for elevators and escalators in large buildings. What does it provide?
current overview of the operability of all elevators/escalators
elevator reservation for emergencies
lower costs for technical supervision of equipment
faster intervention of technical personnel in the event of a malfunction
regular UV disinfection
Sokolík
The Sokolík universal remote monitoring system uses a GPRS data connection and is primarily intended for basic monitoring of elevators and escalators. The device can be installed in two ways:
directly into the switchboard (without 12 V DC power supply and backup power supply)
including a separate cabinet with monitoring equipment, mains and backup power supply
Basic assembly Sokolík 4 without switchboard (4 inputs)

For simple, inexpensive monitoring of these basic device states:
default
service
power outage
emergency signalling
in the case of an escalator, ride up, ride down
safety circuit failure, voltage failure
The Lemon system takes care of the visualisation.

Basic assembly Sokolík 16 without switchboard (16 inputs)
For more demanding applications with monitoring the operation of the given device:
default
service
power outage
emergency signalling
door status
cabin position
The visualisation is performed by the Lemon monitoring system.


Connecting the Sokolík system to the monitored device

The Sokolík system is connected by means of 4 to 16 visually discrete 12-24 V sensing inputs, which are connected to the monitored technology. When there is a change on any input, the device sends a data message to the monitoring server for further processing, e.g. by Lemon software.
The parameters are set using SMS messages, in the same way you can get information about the status of the device, signal strength, voltage of the backup source, etc.
Method of delivery of the Sokolík system 4/16
We deliver the device in a sheet metal distribution box with dimensions of approx. 300 x 400 mm with IP 20 protection for escalators. On special request, we can also supply you with a version in a switchboard with IP 64 protection.


You can learn more about the delivery composition of the Sokolík module and the Lemon system from our product sheets.
Download the product sheet of the Sokolík system.
Download the product sheet of the Lemon system.

Do you have any questions about the Sokolík or Lemon system? Contact us, we will be happy to provide you with more detailed information.