Electronic counters for ADP2/T-LPG gas stations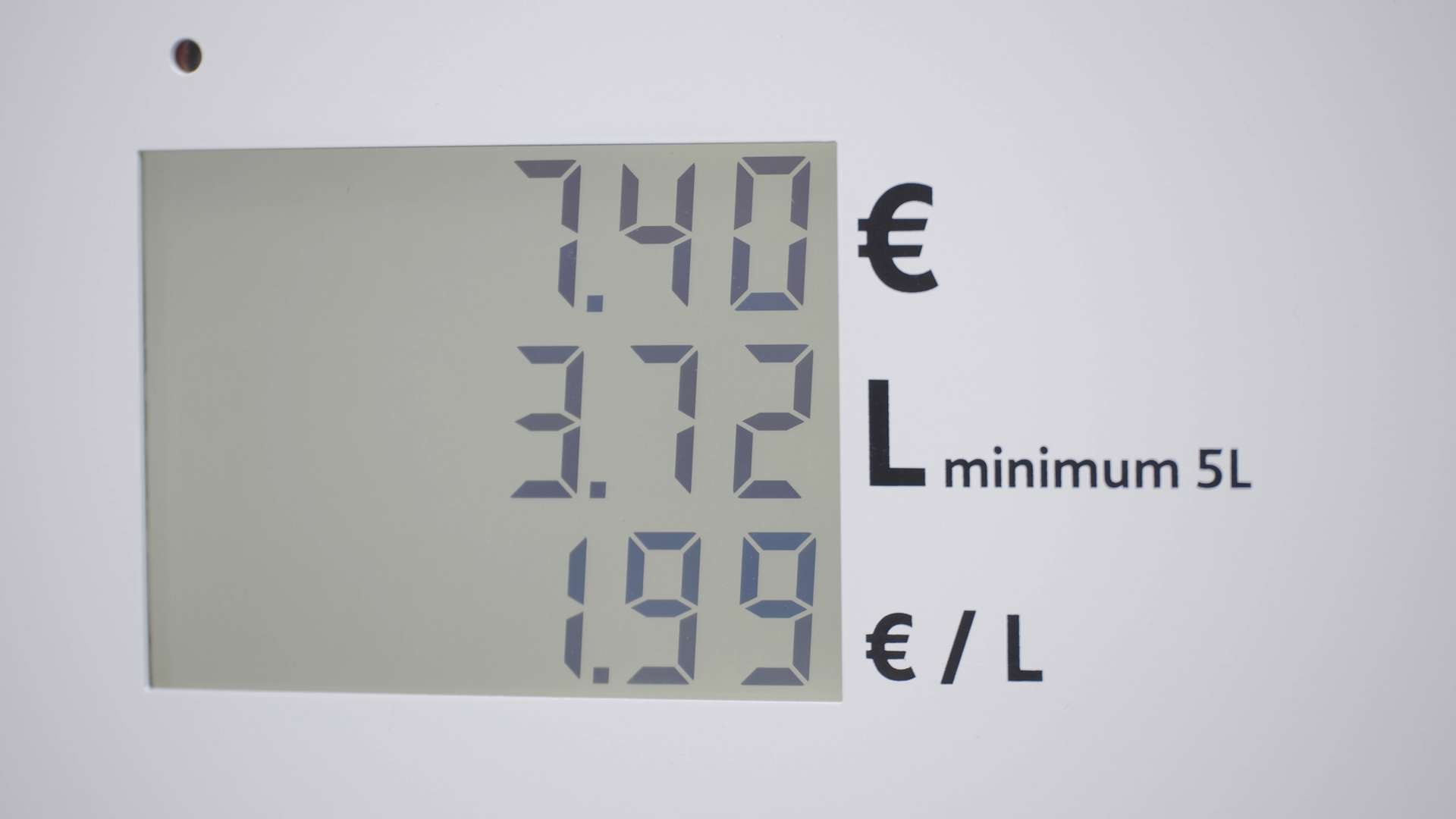 Electronic counters for ADP2/T-LPG gas stations
The ADP2/T-LPG electronic counter for mass measurement of LPG or conventional fuels (diesel, gasoline) is a new product from our product portfolio. Refines the record of receipt and sale of fuel at the gas station.

Advantages of the ADP2/T-LPG counter
The main advantages of this product are high reliability, simple design of the dispenser and extended diagnostic function of the dispenser. You can display transaction values in litres or kilograms. Weight and volume totalisers can be read into the cash register system via the communication line.

Directory of areas of activity
Do you have any questions about the ADP2/T-LPG counter or our other products? Contact us and we will be happy to answer them for you.