The apartment building on Křenová Street has a glass elevator
Even buildings in which the construction of an elevator was not considered when being built deserve one. An example is the apartment building on Křenová Street in Brno, where we built a new elevator in 8 weeks after winning the tender.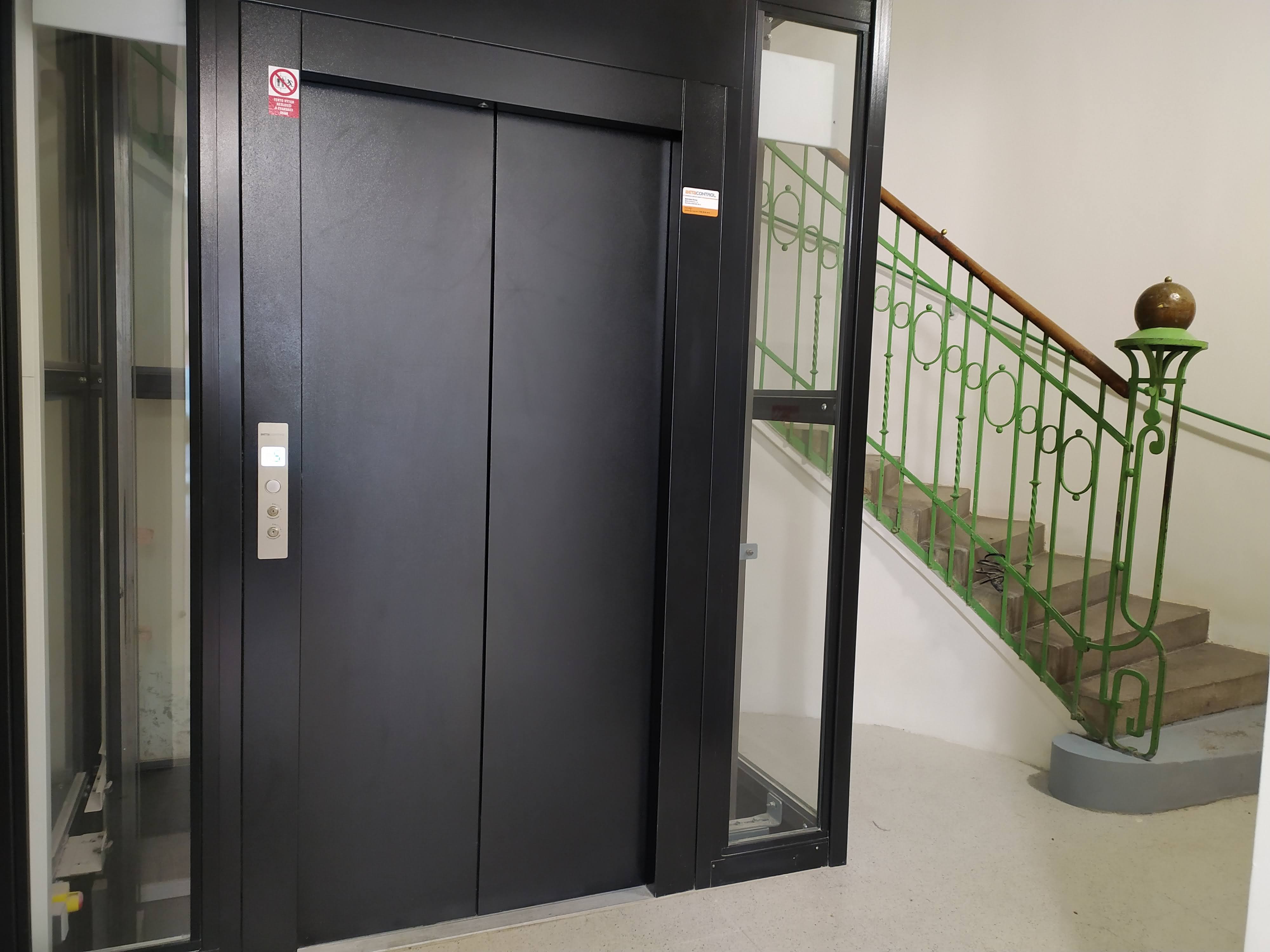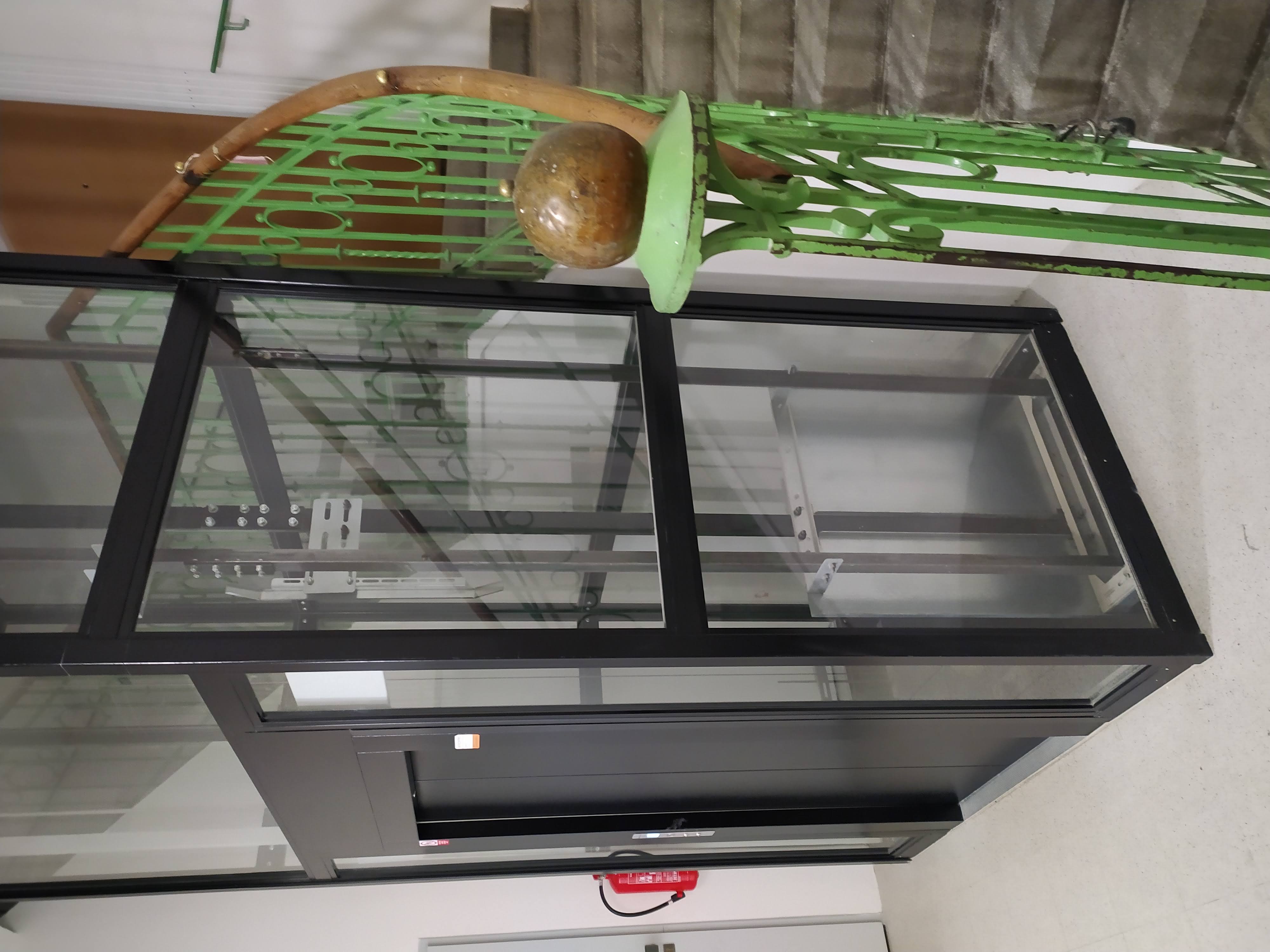 Glass steel shaft and elevator without machine room
The first step in building a new elevator is a thorough pre-installation preparation, thanks to which the entire construction proceeds without problems. We are already benefiting from many years of experience and are ready for all kinds of challenges that the tender process and the construction itself can bring us. After thorough preparation, we start building the elevator shaft.
We built a steel elevator shaft on Křenová Street, which we covered with Connex safety glass. This makes the shaft shatter-resistant in case of breakage. In addition, the glass allows light to pass through and the staircase is thus sufficiently illuminated during the day.
Access to the cabin in the standard version is ensured by means of automatic telescopic doors, which provide sufficient comfort. Residents of the building can easily call the elevator and enter it, even if their hands are full with shopping bags, for example.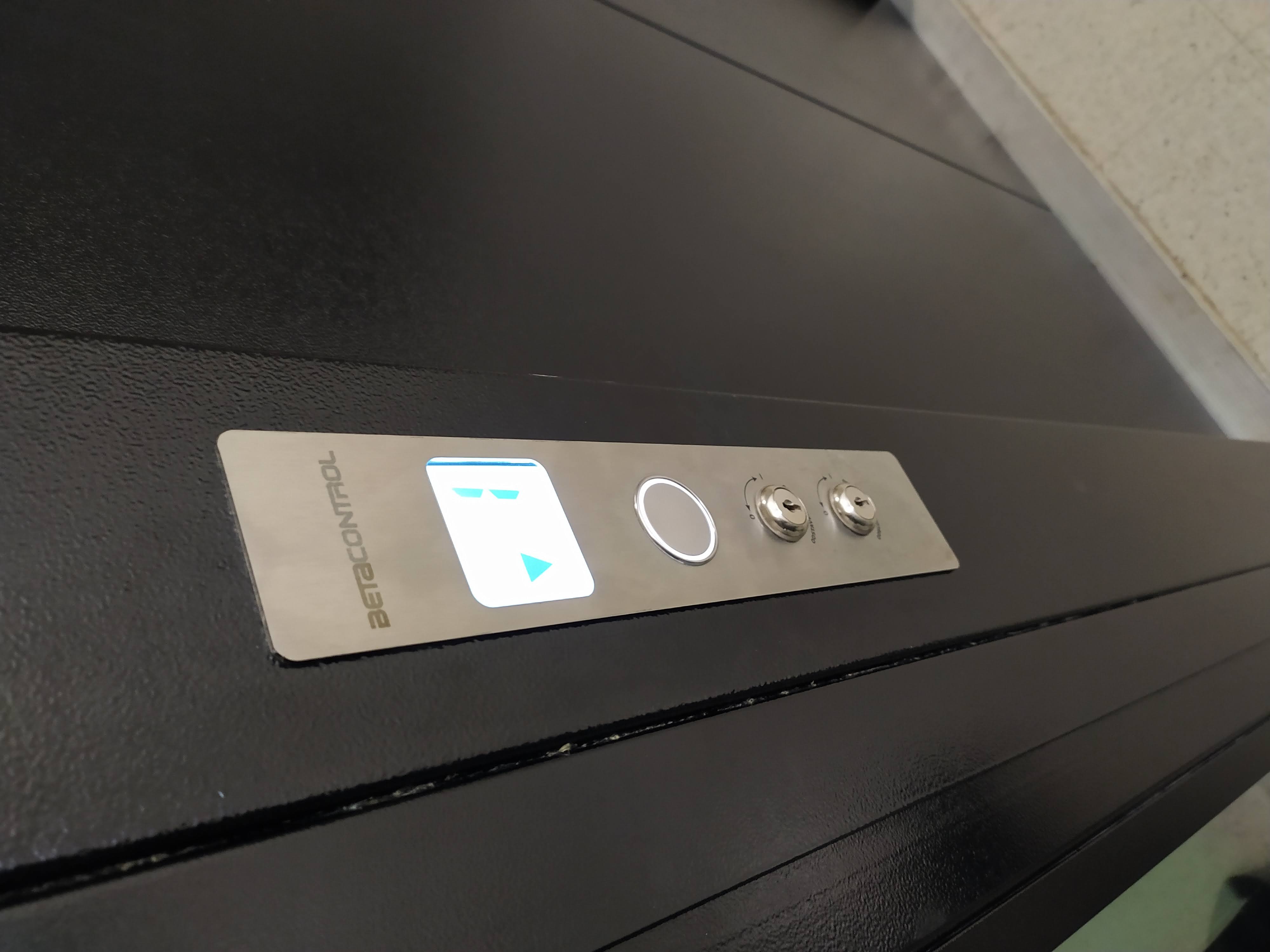 The assembled structure saved 2 weeks
In the case of this elevator, we decided for a not very common solution when installing the shaft. The standard way is to weld the structure at the elevator construction site. On Křenová Street, we decided to use a prefabricated steel construction of the elevator shaft to save time. This solution saved the total assembly time about 2 weeks and was also more convenient for the occupants of the building. And not only in terms of time and the fact that people can use the elevator earlier. During welding, an unpleasant smell is also often produced, which must be vented. The assembled construction addresses this problem.

Thanks to careful preparation, the entire installation took about 8 weeks. Within two months, the residents of the building were provided with an elevator, which will make it easier for them to move to the higher floors of the building. During the construction of the building, we saved not only time, but also space. The elevator operates without a machine room and performs all its functions safely.
Do you like our elevator solution on Křenová Street? If you are thinking about building or renovating your building or business, contact us. Our experts at Beta Control will be happy to take care of the design and the entire installation of the elevator.
Source of photographs: Beta Control