Reconstruction of the elevator in the building on U Hřiště Street in Brno
An integral part of the renovation of residential buildings is the modernisation of elevator technology. See how such an elevator reconstruction took place in a building on U Hřiště Street in Brno. What made this installation specific? How long does it take to install a new elevator solution? You will learn all this in our article.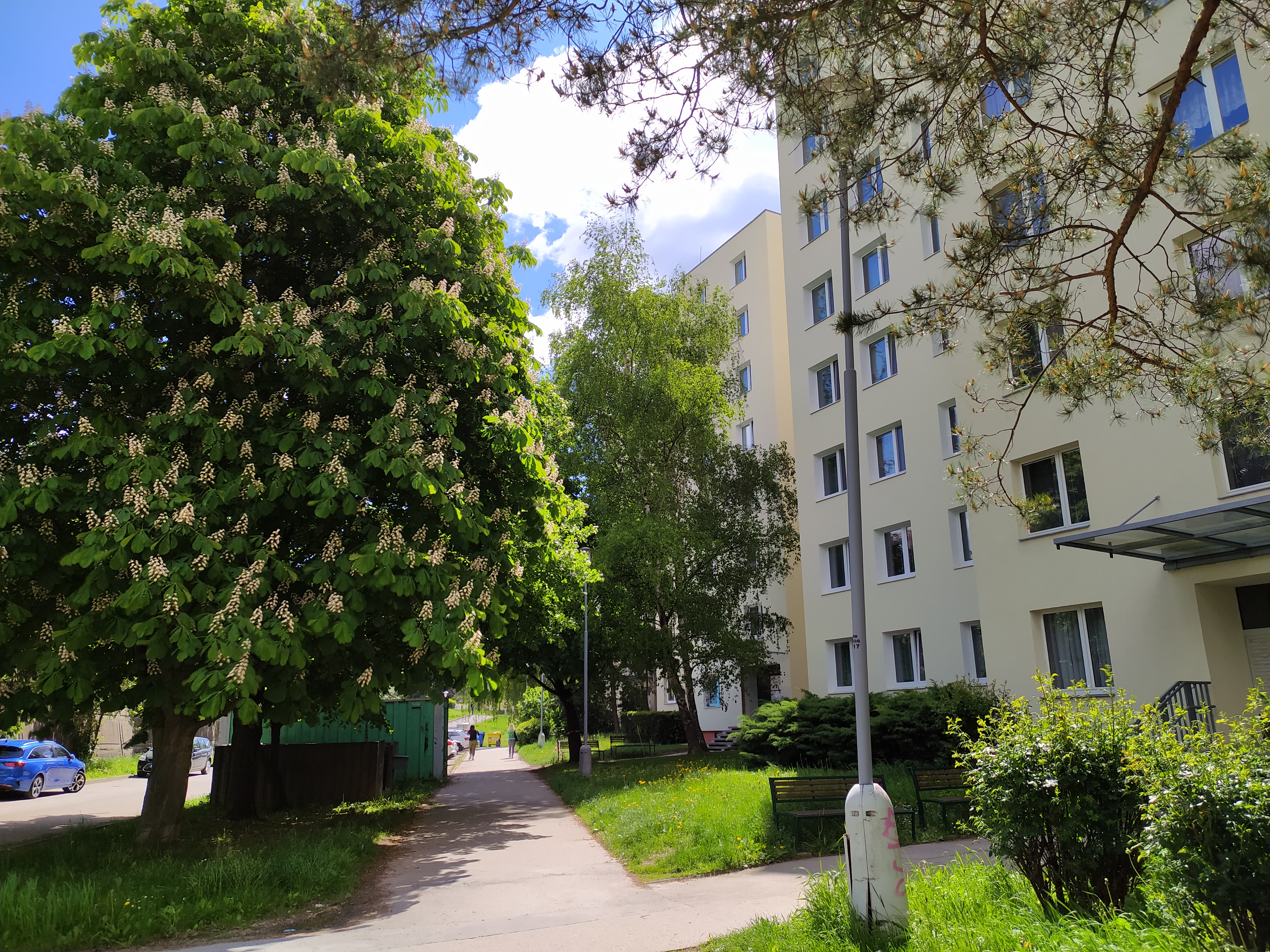 Effective use of spatial possibilities
The main goal of this contract was the most efficient use of the space available in the existing elevator shafts. The project was specific in that we built the lower boarding station here by knocking through into the original machine room. We thus gained an extra station in the basement. Thanks to this, the residents of the building can take the elevator down to the level where the rear entrance and access to the cellars are located.
The essential barrier-free solution
By building a basement platform, we achieved barrier-free access to the elevator. Thanks to the reconstruction, it was also possible to enlarge the elevator by roughly half. The original elevator was much smaller, both in terms of surface area and capacity. The newly built elevator has a 10 cm wider door and can accommodate up to 7 people weighing 525 kg.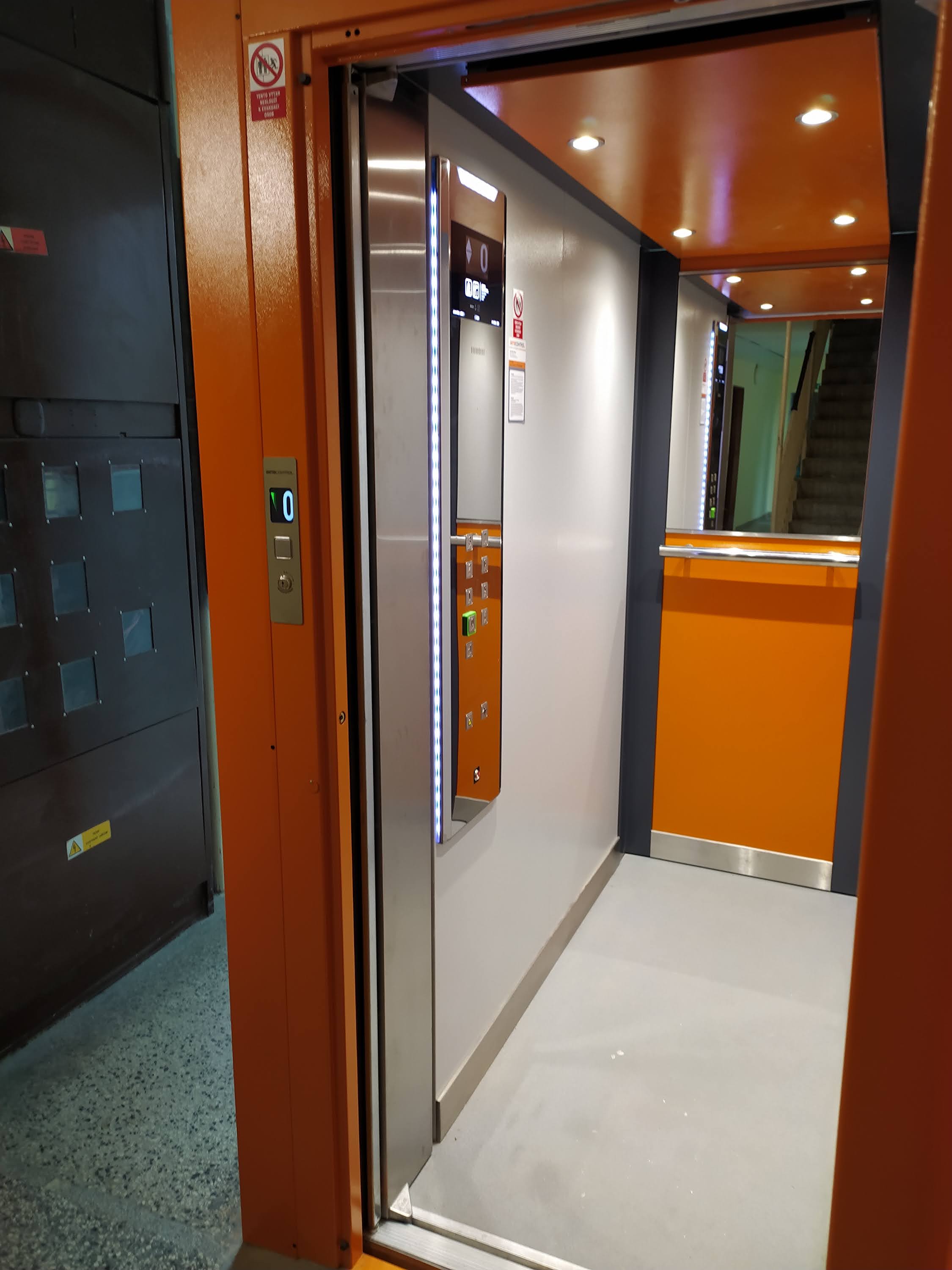 Quality preparation as the basis of every successful project
No challenge is an obstacle for us. Thanks to years of experience, we are always prepared in advance for challenges that may arise during installation, and we already know in advance what to expect from each project. We already think about most potential problems during the pre-installation preparation, thanks to which even this project took place in a standard way, without any major problems.
The project was completed in just two months
Our experienced and well-coordinated team was able to complete this order, which we received thanks to a recommendation, in just two months. The installation was completed in April 2021.
Are you interested in the installation of elevators in Brno and are you thinking about building a new one, or are you considering the reconstruction of the original elevator in your building? Feel free to contact us. Our professionals with many years of experience will devote first-class care to your project so that the resulting solution is as advantageous as possible for your building.
Source of photographs: Beta Control