Reconstruction of an elevator in an apartment building in Hradec nad Moravicí
We built a new stainless steel elevator in an apartment building at 197 Opavská Street in Hradec nad Moravicí. In addition, however, we handled other construction works. Read how we handled this installation and what specifics of the project awaited us.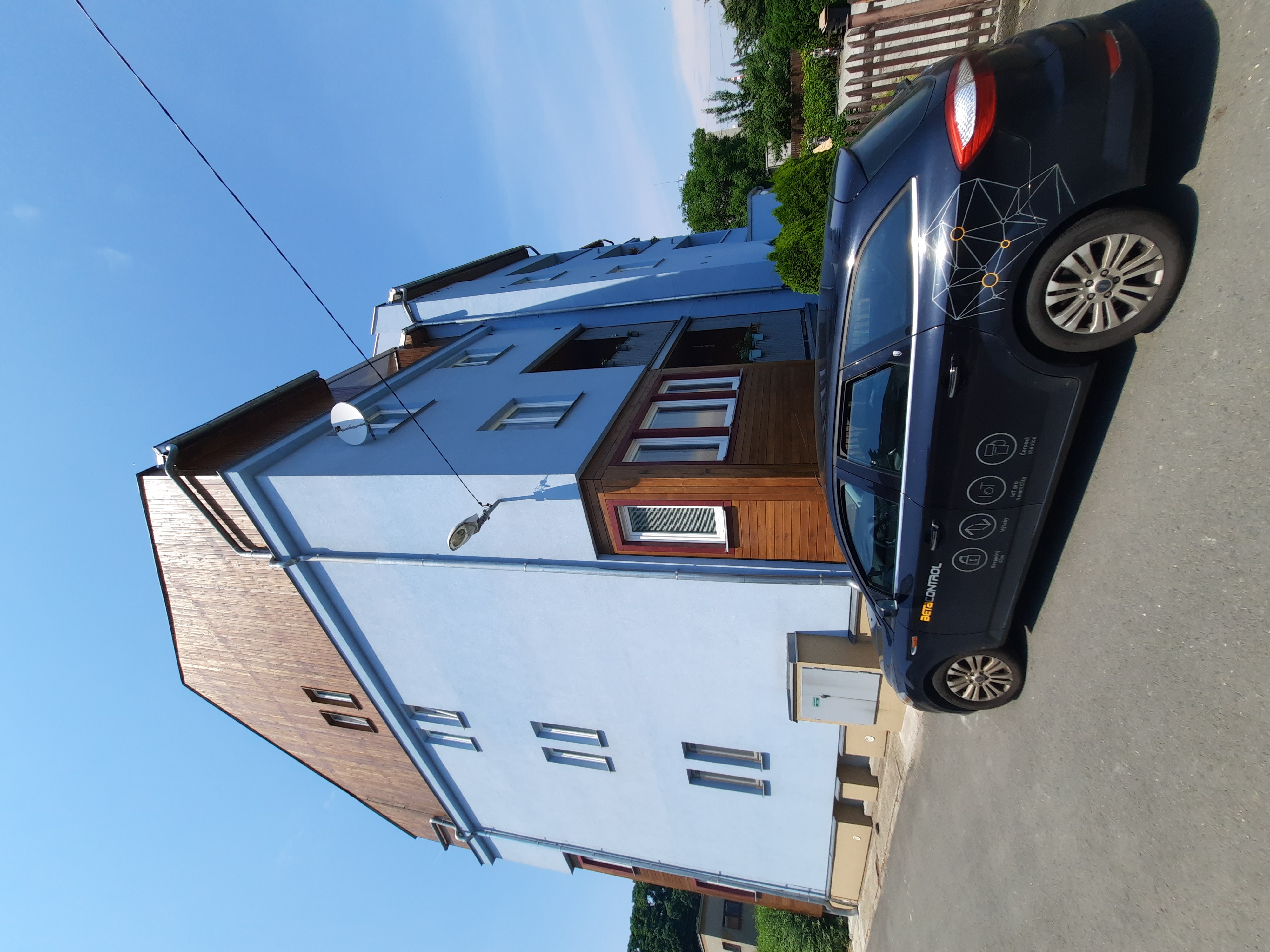 Up to the highest floors without barriers
In all projects, we place great emphasis on ensuring that the installation meets all the requirements of our clients. The main goal of this order was the construction of a new barrier-free elevator. In order to meet this requirement, we had to make structural modifications in addition to the elevator. In this way, five stations were created in the apartment building, of which four are on the residential floors and one station is at the entrance level.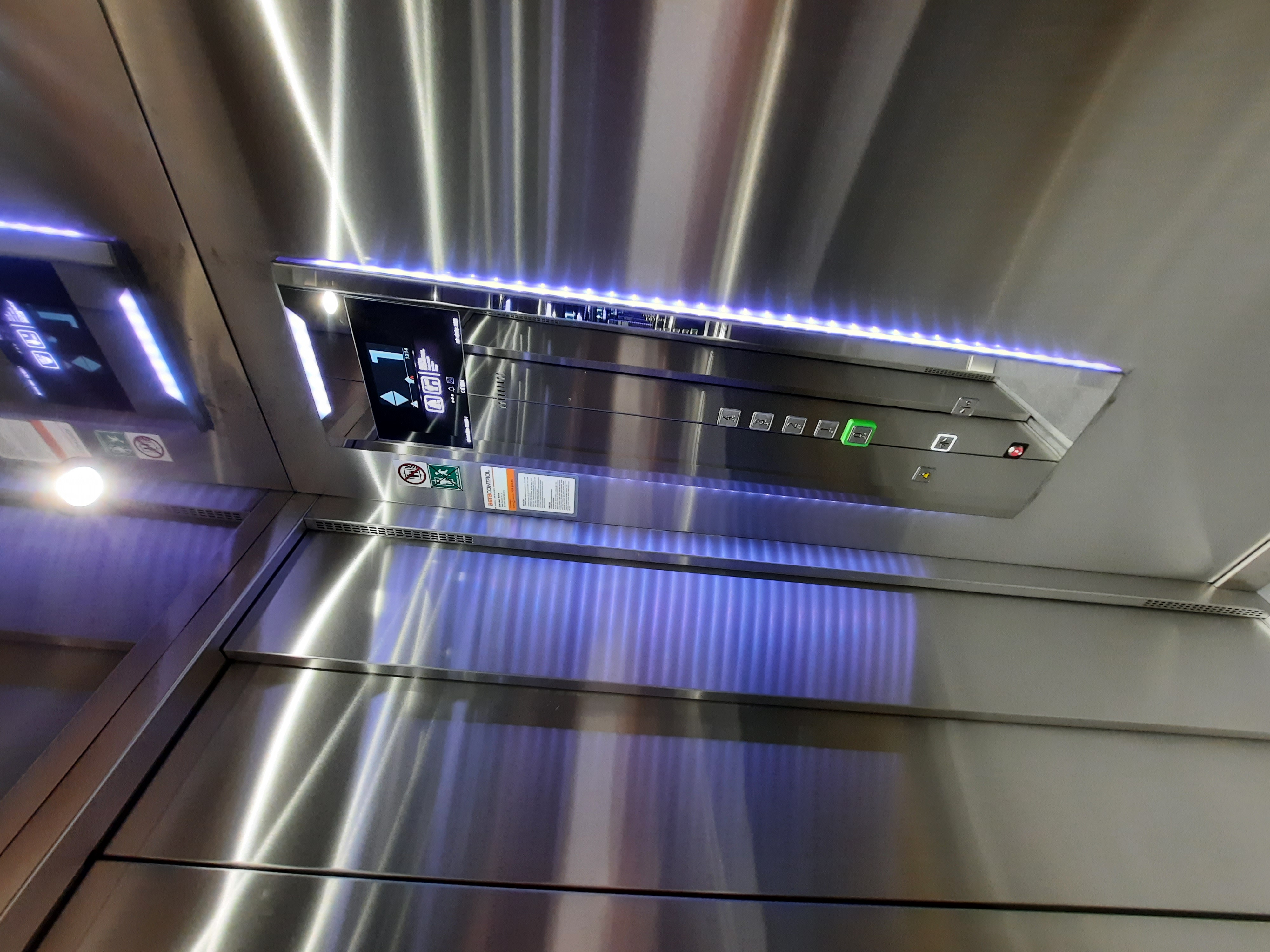 The stainless steel elevator can carry almost half a tonne
The newly built elevator without a machine room has a load capacity of 480 kg and can carry up to six people. A walk-through cabin with automatic doors allows residents to enter and exit the building from either side. In addition to the control panel, the modern cabin also has a mirror, which makes the entire space appear larger.

There was also construction work
In addition to building a new elevator, we also dealt with construction modifications in the apartment building. According to the design and technical solution, the space for the elevator shaft was largely limited. Therefore, we had to proceed with construction work, which was connected with building a new station. We supplied new radiators and platform lighting and also laid new tiles.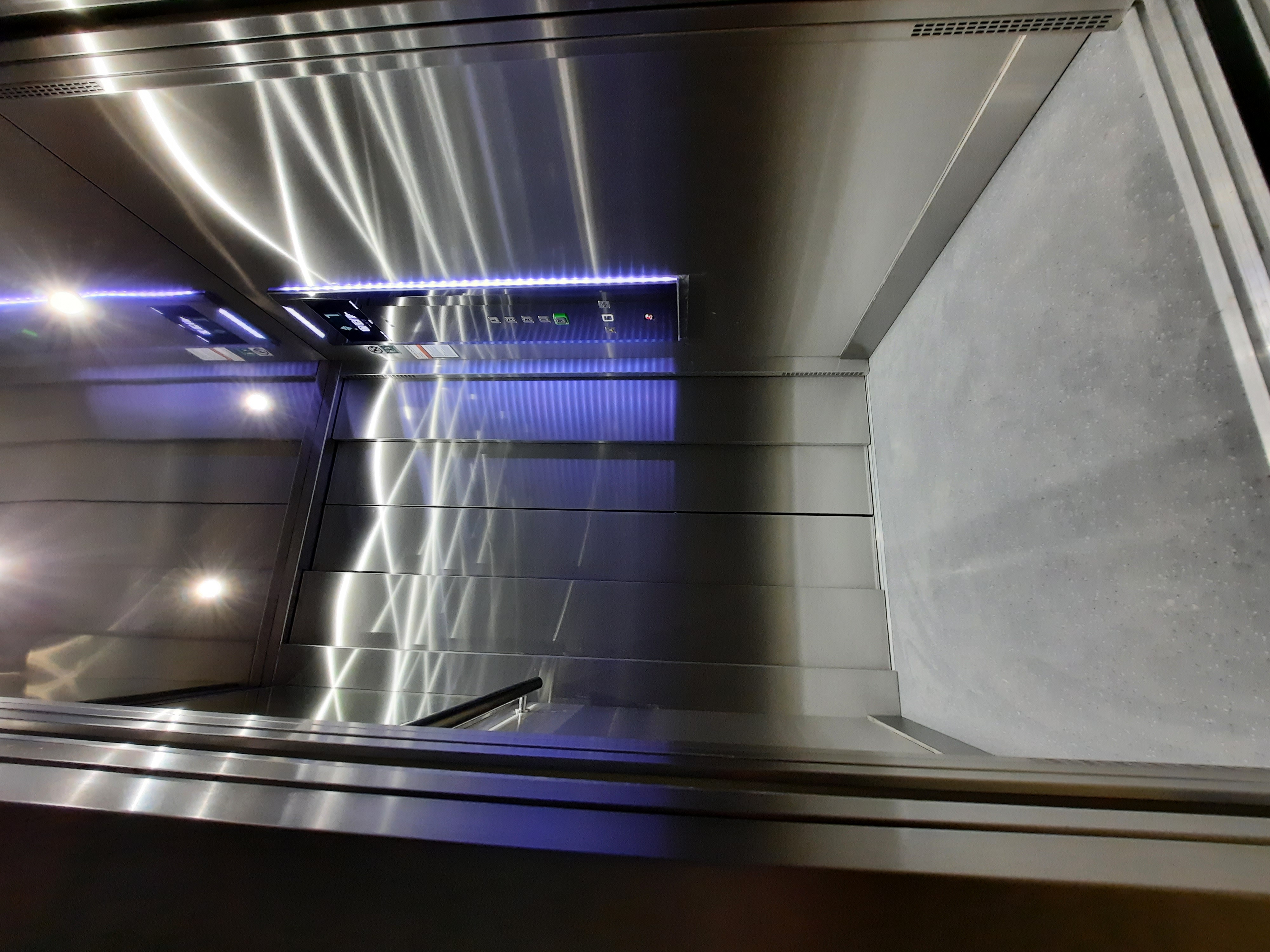 We can handle even more demanding projects without difficulty
Due to the construction modifications, this reconstruction was more demanding – even so, we handled it professionally. The entire installation, which we had won in a the public tender, was completed within two months and completed in June 2021.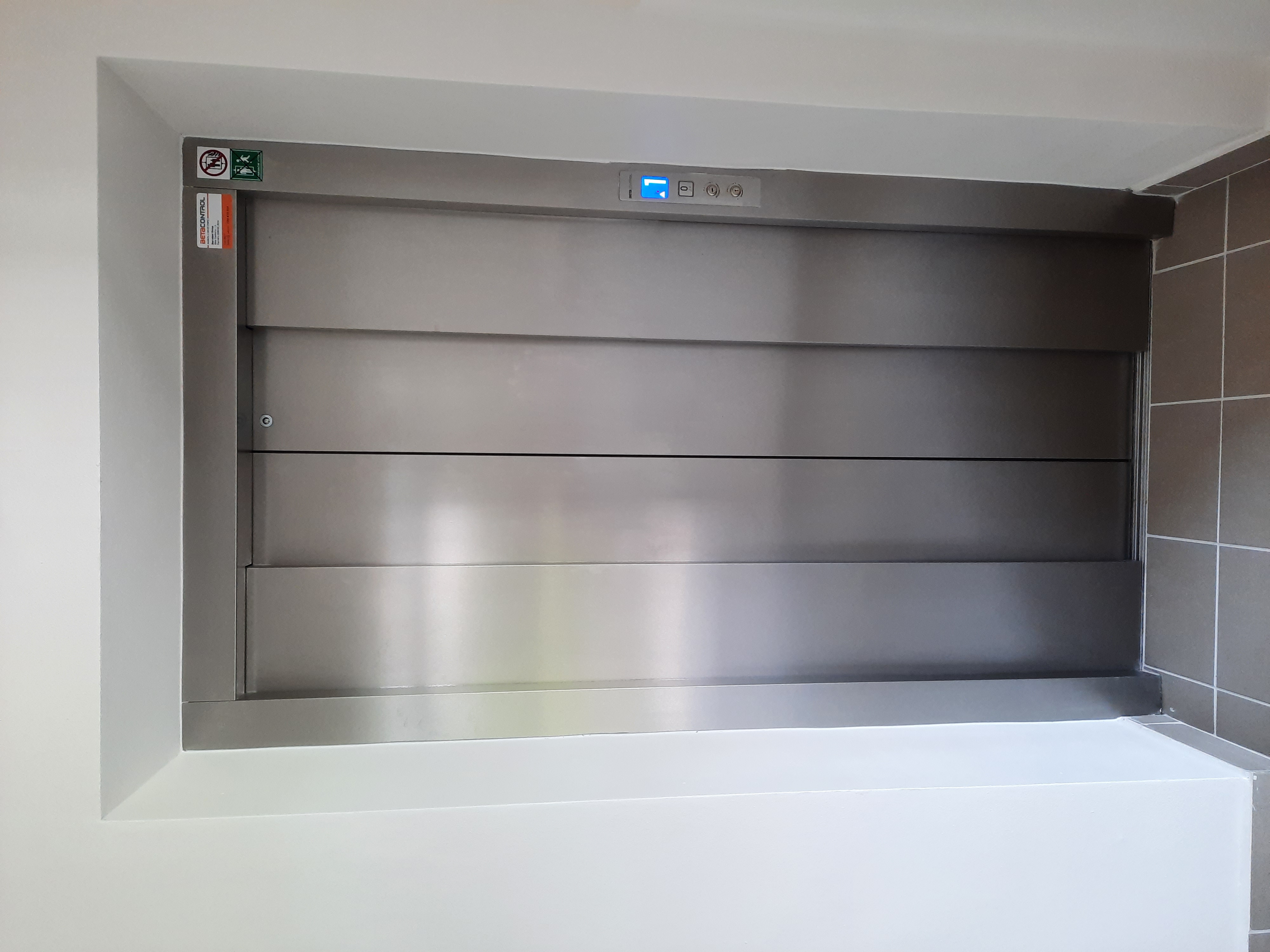 Do you like our reconstruction of the barrier-free elevator in Hradec nad Moravicí and would you like to start a similar installation in your building? Contact us. Our team of experienced professionals can also handle your project.
Source of photographs: Beta Control