New elevators in Bystrc. We took care of their construction
Residents of buildings on Laštůvková Street in Brno-Bystrc got new elevators. In two apartment buildings where there were no elevators until now, we built a complete structure and thus made it easier for people to access the upper floors. The result is high-quality and durable elevators with a glass shaft and six boarding stations.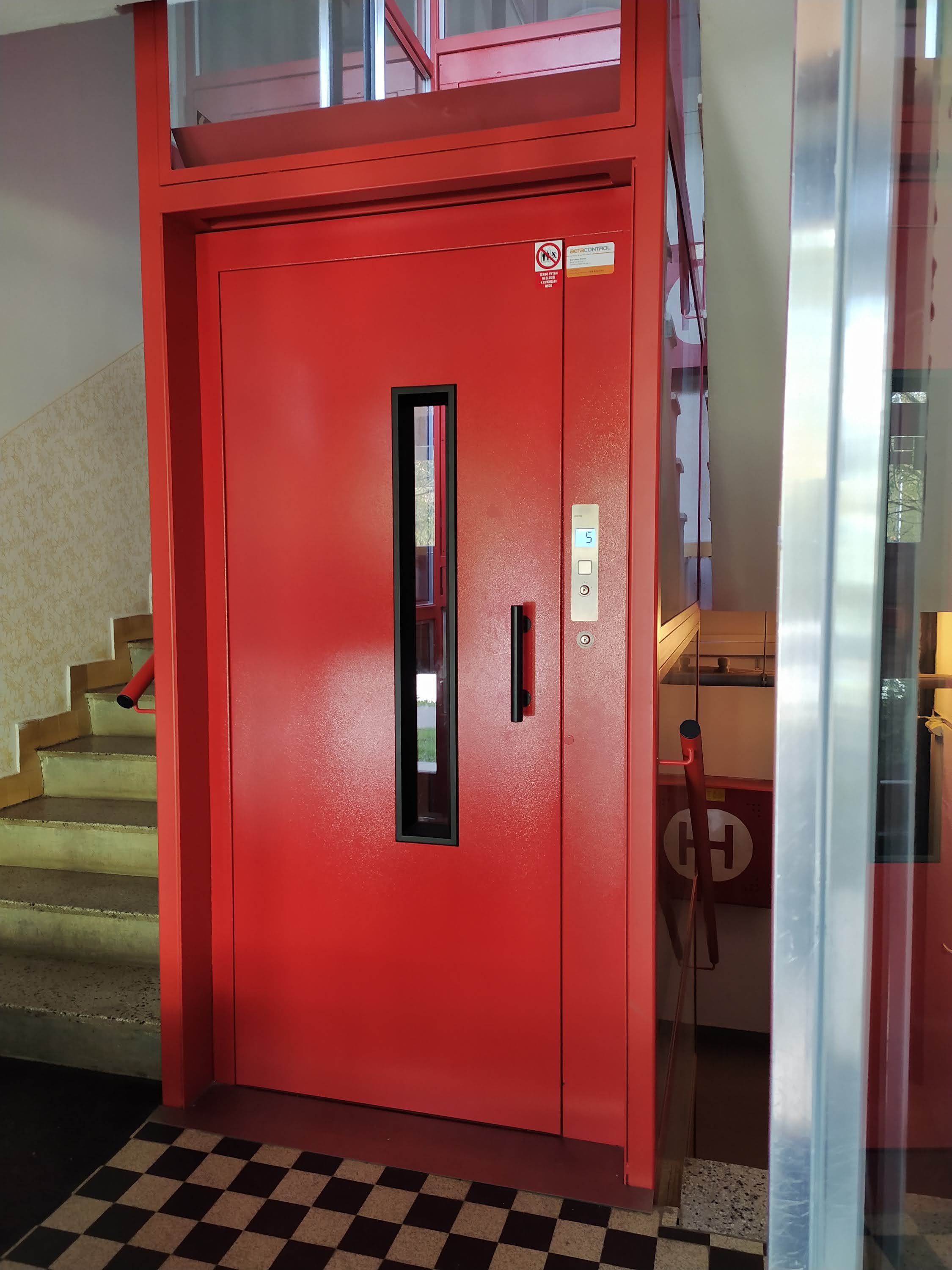 Complete assembly of the new elevator
The first step in a place where an elevator has never stood or worked is to build a steel structure that serves an important function. Subsequently, we corrected the remaining gaps between the staircase and the elevator shaft, and only after that came the glazing of the entire structure. We used high-quality Connex safety glass, which is resistant to breakage and spillage. The entire structure also includes a handrail, which ensures greater safety when moving on the stairs.
As soon as the shaft was ready, we could start assembling the elevator itself, whose machine room we built above the steel shaft. The six stations of the new elevator are accessible via standard manual doors that lead to a spacious Deluxo cabin. This is equipped, for example, with a mirror or a backlit panel for controlling the elevator.
We can handle the challenges!
Before every elevator construction, we do not underestimate the thorough preparation and draw on our many years of experience, which help us in every subsequent installation. Thanks to this, we succeeded in building an elevator shaft of the required dimensions without any problems. In the case of this type of building, it was the first ever installation of such a wide elevator cabin, which is also walk-through. Thanks to the experienced design team, we were able to handle this specific situation that was waiting for us in Bystrc, and managed the entire installation in 8 weeks.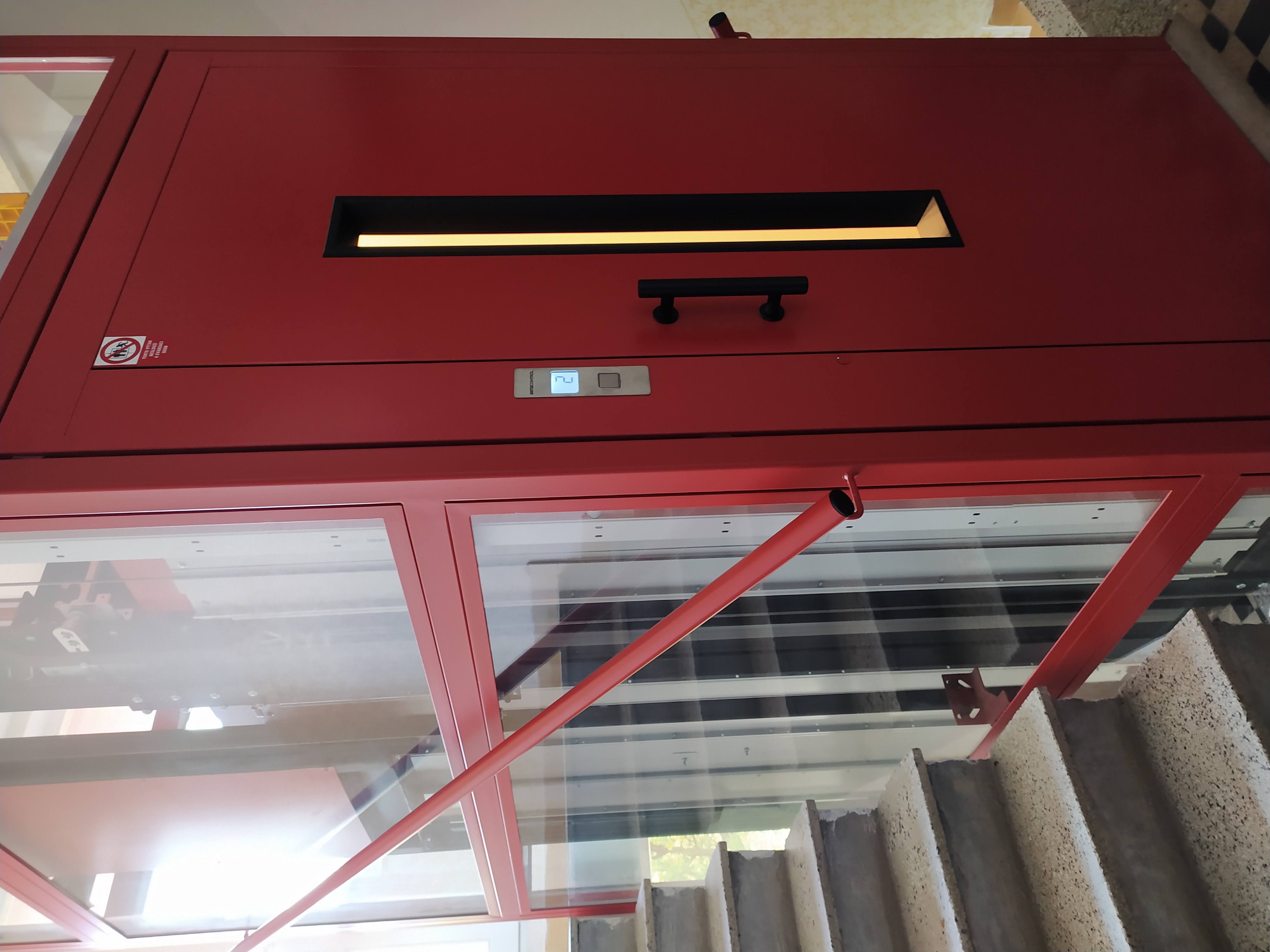 It was not our first time on Laštůvková Street
In addition to building apartments 10 and 12, our elevators also work in several other buildings on Laštůvková Street. Thanks to the satisfaction with the high-quality installation and functioning of the elevators in the neighbouring buildings, the client of this installation received a recommendation for Beta Control as a company that can be relied on in the field of elevator construction.
Do you like the installation of the elevator in Bystrc and are you thinking about building a new one or renovating the original elevator in your building as well? Contact us and get advice on the construction of an elevator from professionals in the field.
Source of photographs: Beta Control