Brand new elevator in Jundrov
We built a new elevator in a block of flats on Sosnová Street in Jundrov, Brno, making it more pleasant for its residents (and visitors) to get to all 5 residential floors and the basement. Look at the result of the 6-week installation of the new elevator.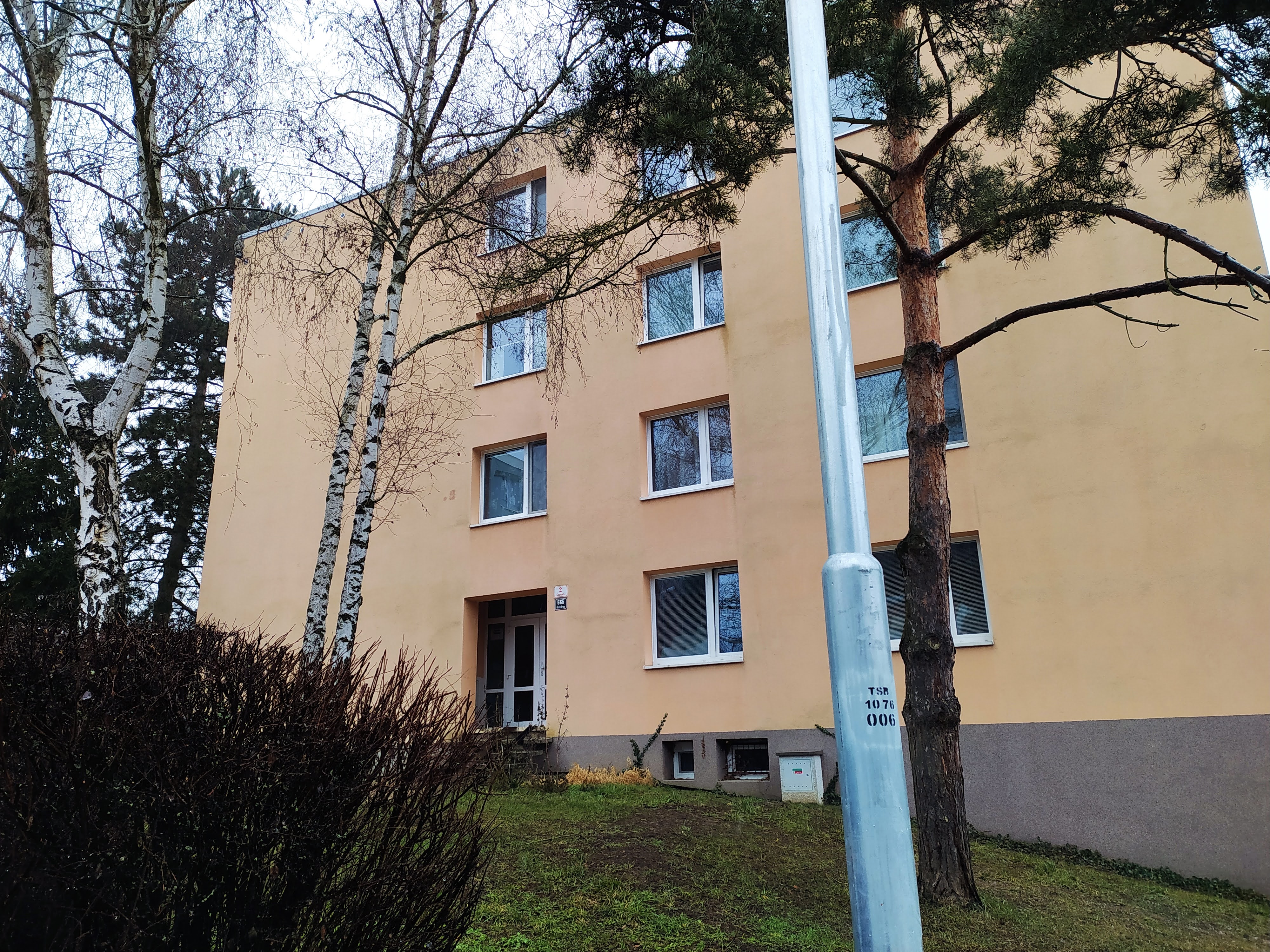 Thorough preparation saves time
When building new elevators or renovating existing ones, we often encounter various challenges – sometimes construction modifications are necessary due to gaps between the stairs and the elevator cabin, other times we have to cut through the floor. In the case of the elevator on Sosnová Street in Brno, we moved the heating and water distribution lines to ensure the correct location of the elevator. However, thanks to thorough pre-installation preparation, we were not surprised by this adjustment, and the entire installation of this tendered contract took place in a standard manner.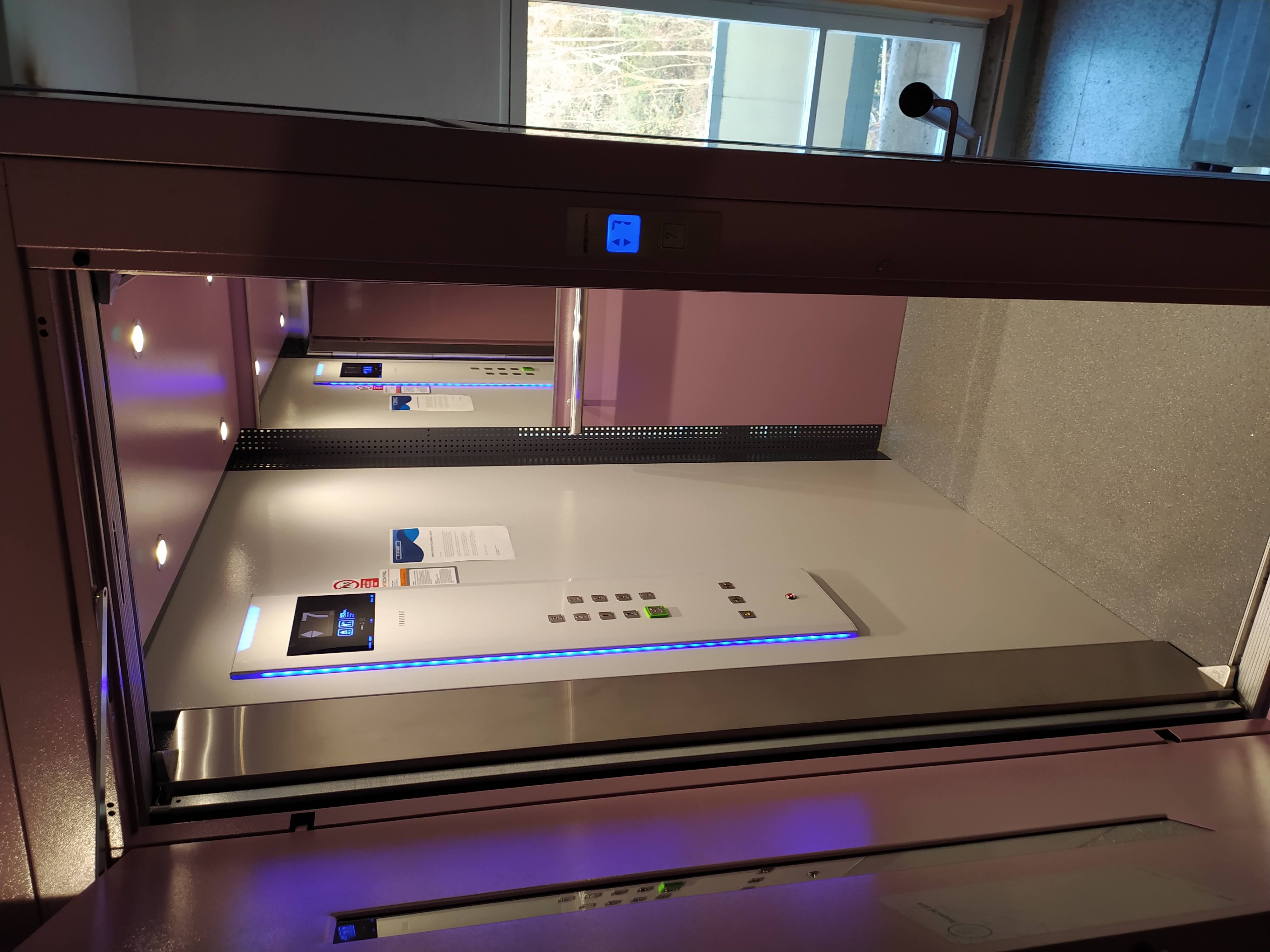 When building a new elevator, we first installed a steel structure in the building, which we coated with Fermacell. This material excels in its durability and is especially suitable for interior construction work. At the same time, this method of sheathing can be considered a more economical option than, for example, a glazed elevator shaft.
After the structure and its sheathing, a cabin with classic manual doors was built. The elevator cabin provides enough space for up to 6 people, so even the journey with a stroller to the highest floors is much more comfortable. A backlit control panel with a digital display draws attention to the current floor, and a mirror on one of the walls of the cabin contributes to the reflection of light and thus illuminates the entire space.


New elevator in 6 weeks

This installation was standard for several reasons – we were not surprised by any inconvenience that would delay the construction. In six weeks. we built a new elevator in a building where there had never been one, which is the classic time for carrying out a project of similar complexity.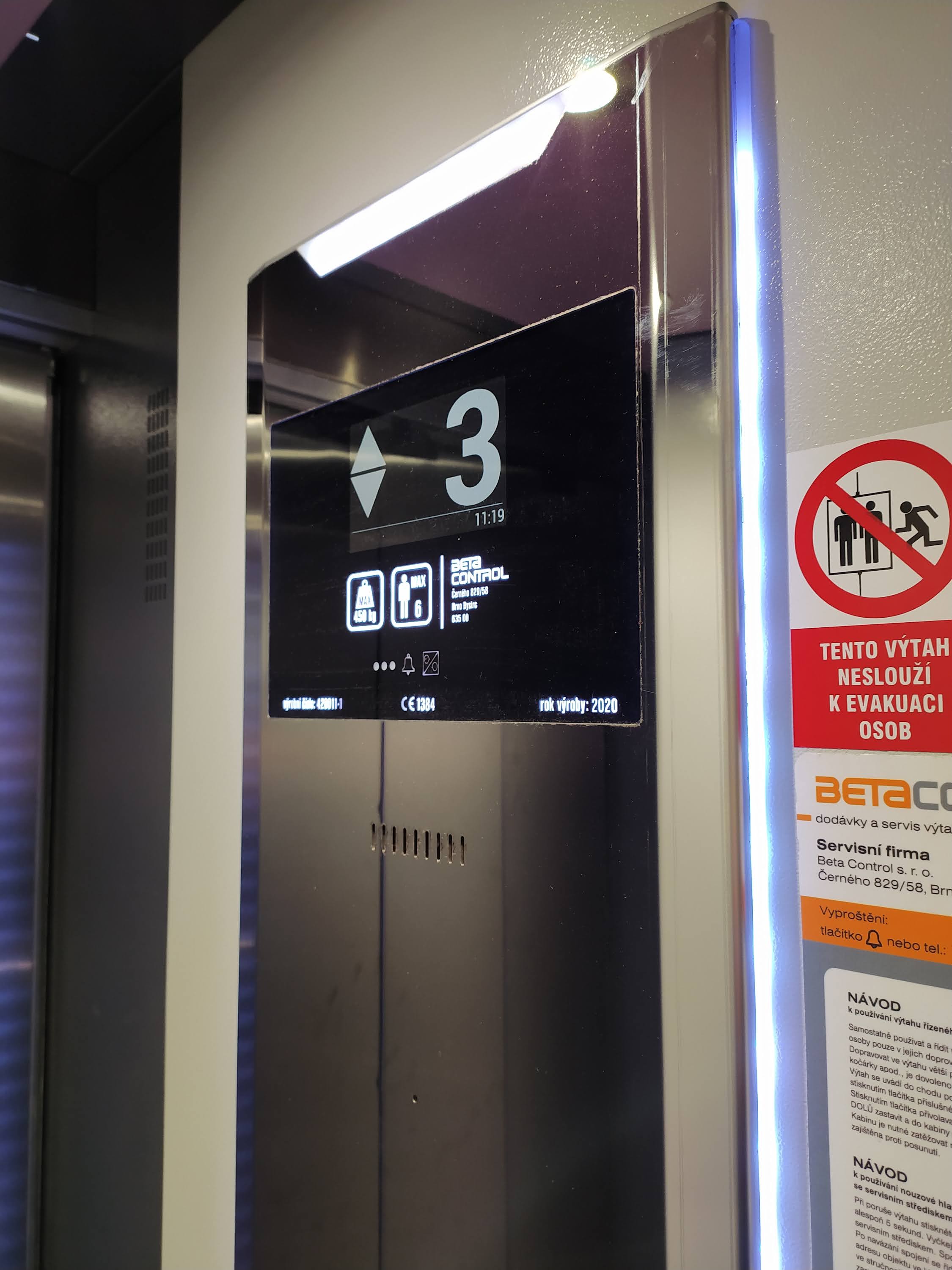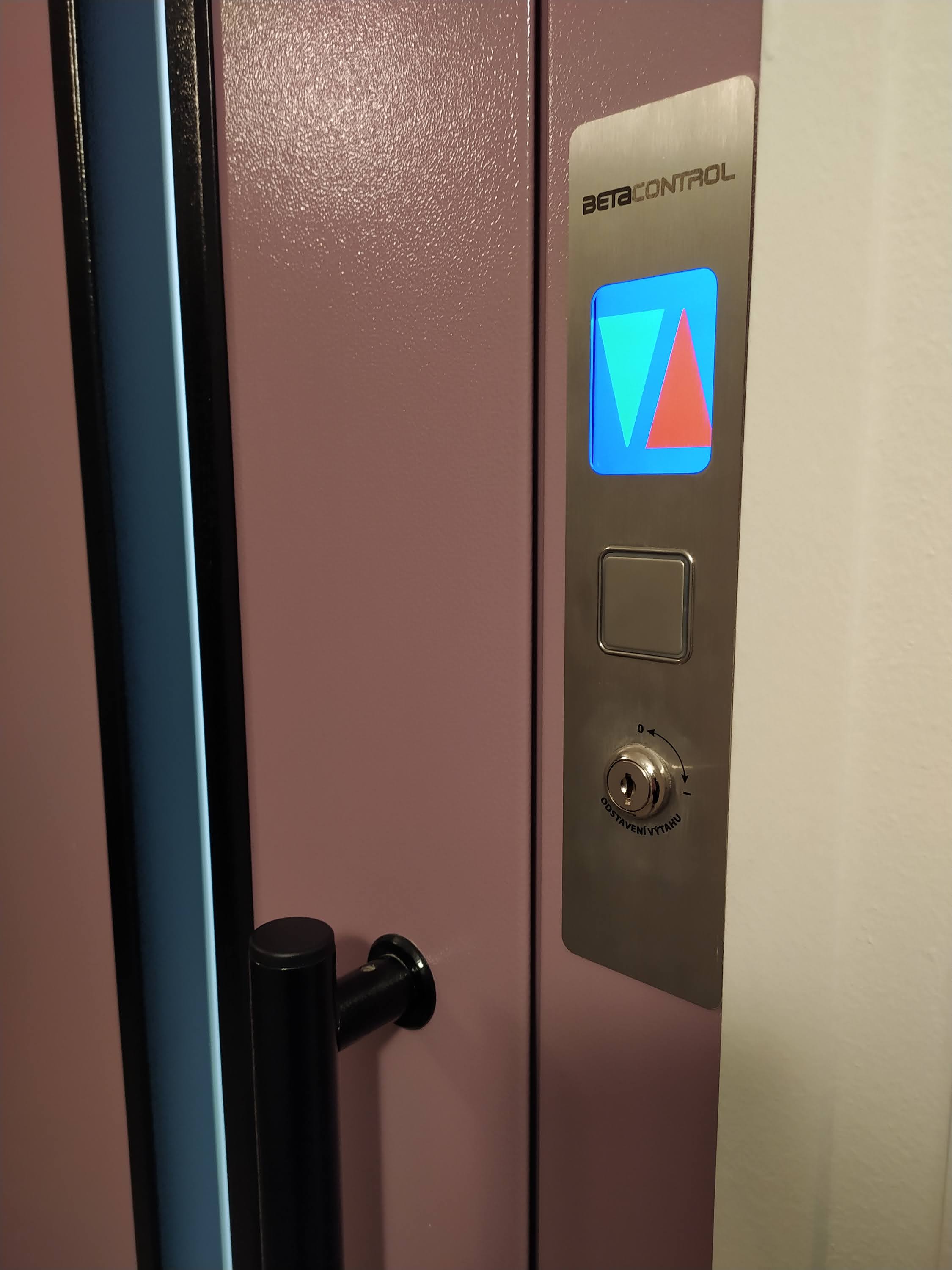 Source of photographs: Beta Control