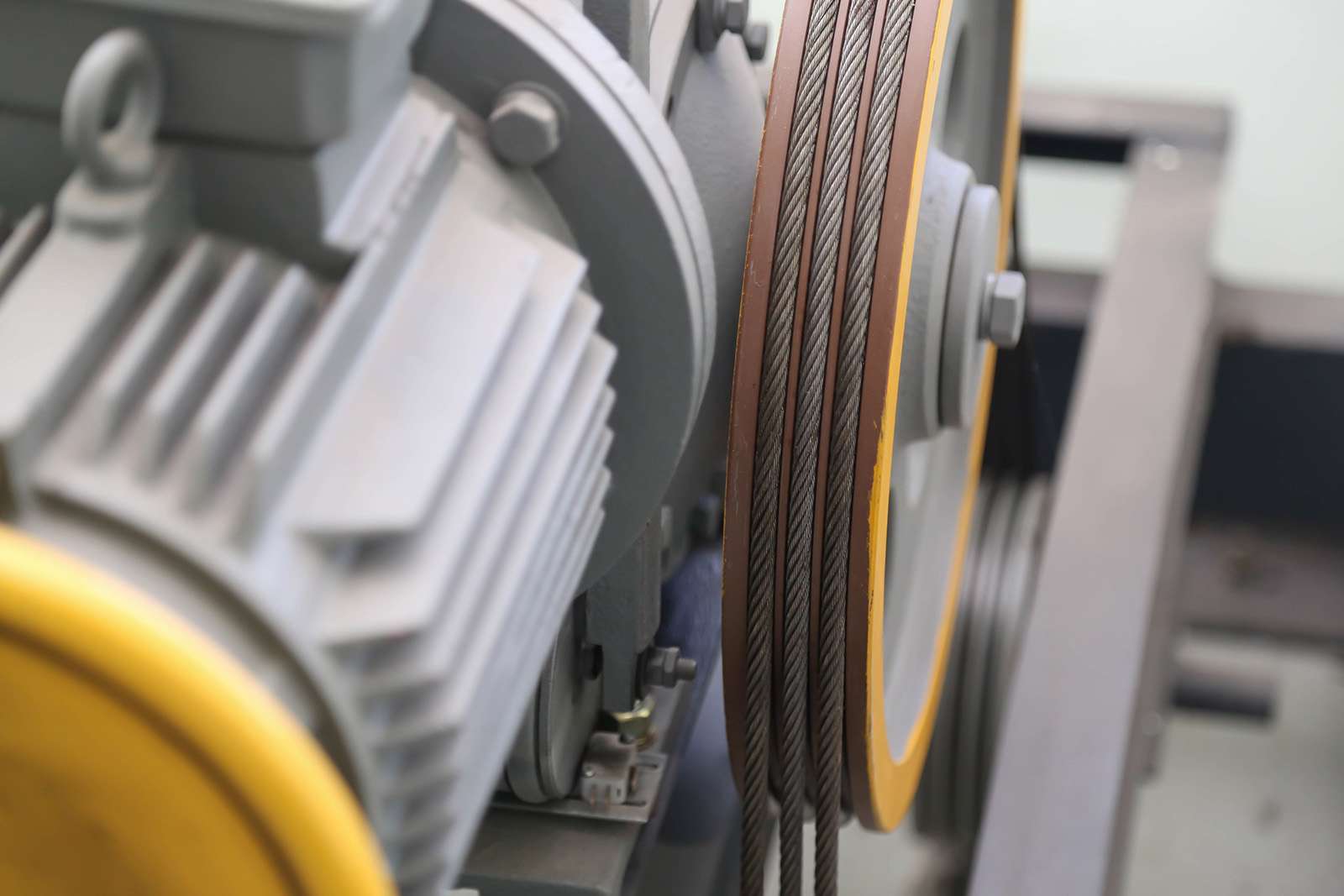 Elevator technologies
With our technology, we always meet your project halfway and tailor the entire complex solution to your needs. In principle, you can choose technology with or without a machine room.

Elevator without a machine room
Are you planning a new building, a development project, or the modernisation of an older building and would you like to save space and money? We have a solution for you that is a current trend: thanks to miniaturisation, the technology is located in the elevator shaft in the upper or lower part, so there is no need to build a separate machine room.

Machine room elevator
A classic solution suitable primarily for existing buildings, typically for apartment buildings that already have a separate machine room, either in the basement or in the form of a booth on the roof. In this case, we recommend using the machine room and placing the drive technology in it. The advantage of a separate machine room is reduced elevator noise.
Were you unable to find a solution in the basic menu that would meet your expectations? Contact us and we will prepare a tailor-made solution for you.