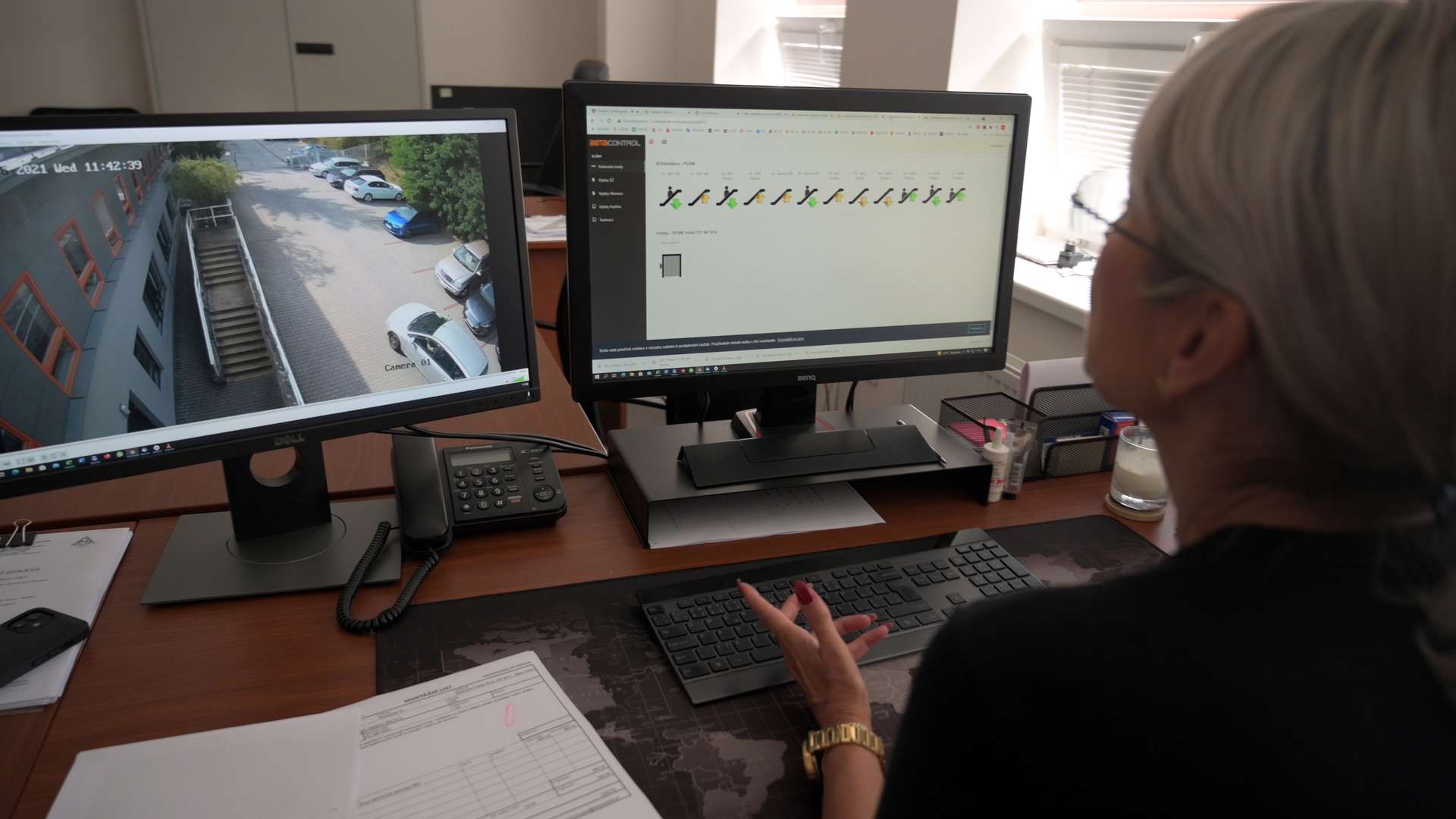 E-Service of elevators
The E-service offers a set of information from electronic applications about the quality of elevator operation, the course of a service inspection or the intervention of a third party in the elevator technology. Thanks to continuous monitoring, you are in control of the elevator and can prevent any malfunctions in time.
What is available to you thanks to the E-service?
elevator ride statistics




overview of professional tests and revisions




record of offers to the customer (repairs, etc.)




stored elevator documentation