Freight and dining elevators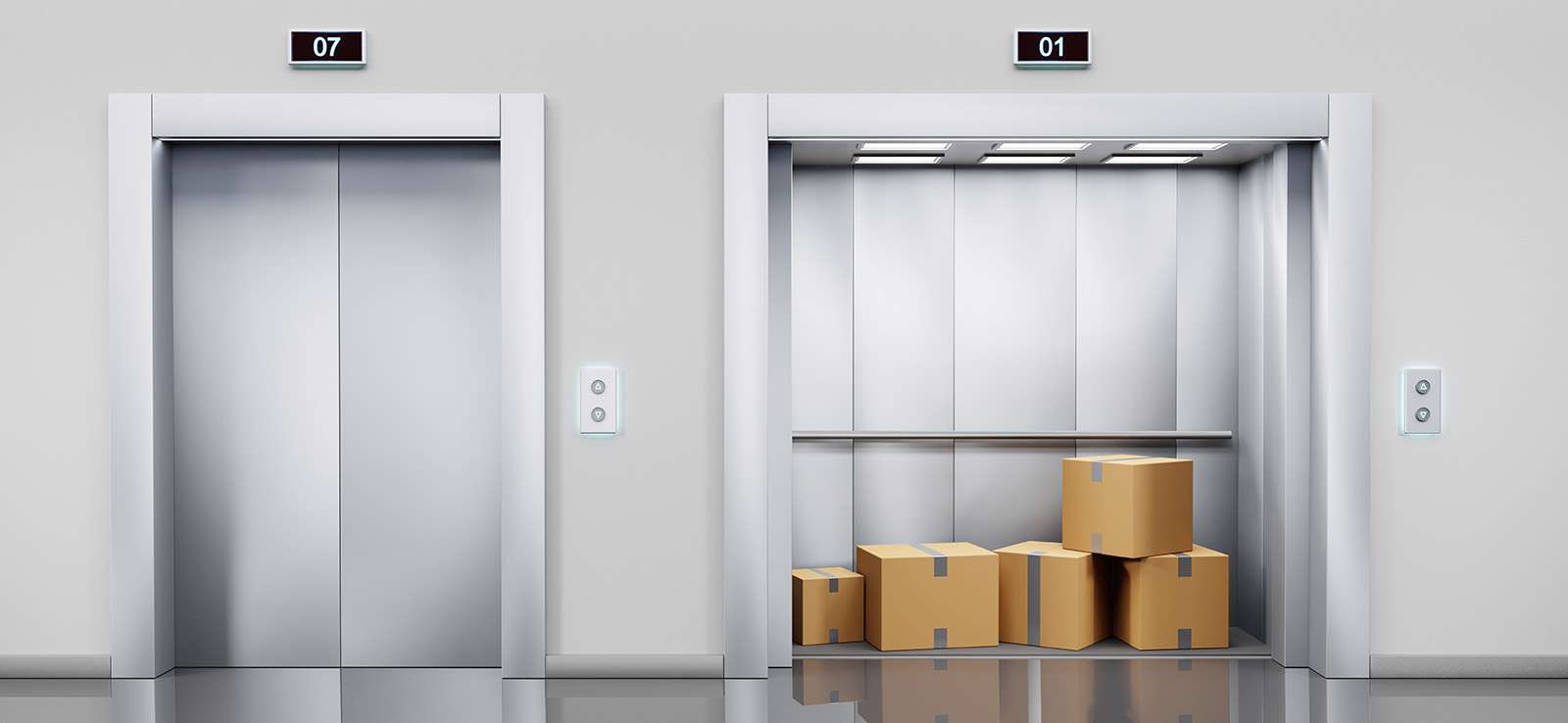 Freight and dining elevators
Administrative buildings, hospitals, production facilities, industrial buildings, hotels, schools, kindergartens – elevators are needed everywhere for transporting heavy and bulky cargo or food.

Our top-of-the-line elevator systems equipped with reliable smart technology boast a load capacity of up to 5000 kg. We develop them with an emphasis on quality and safety, and if you cannot choose from our basic range, we will be happy to prepare a solution tailored to the technical conditions and your needs.

Freight elevators
Our heavy-load elevators are equipped with heavy-duty bumpers and reinforced thresholds to withstand heavy load and bulky cargo handling. Materials with high durability are a matter of course.

Dining elevators
The main requirements for elevators for the transport of food and foodstuffs? Certainly reliability, ease of use and economical operation. Our elevator systems have all these features in their genetic make-up.

Quality without compromise – a reliable control system
Remote management and monitoring
Tailor-made solutions – an open and fair approach
100% Czech company with own development and production

A tradition of satisfied customers, renowned clientele
Smooth customer support and service