Security of the Svážná residential premises in Brno
Did you know that cameras often act as a deterrent to would-be thieves? Most of them are scared off and prefer to choose another building where they don't face such a risk. You too can keep your property under surveillance thanks to security cameras. It is no wonder that they are becoming an increasingly popular part of the electronic security system. You can be inspired by our recent installation in Brno.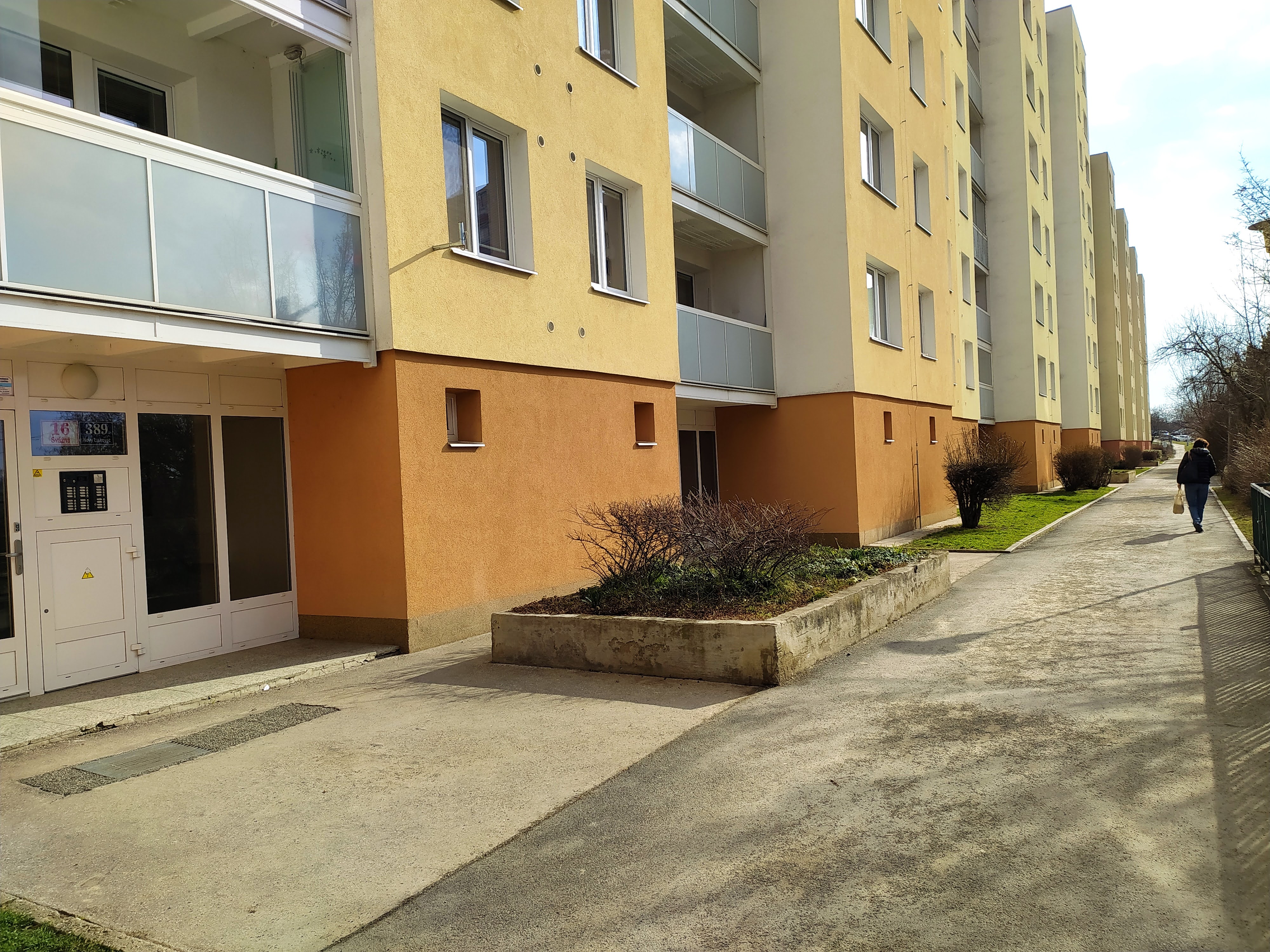 We installed a security system in the Svážná residential premises in Brno.

Camera: the best way to deter thieves

The effectiveness of the camera system, day and night, is mainly based on the appropriate selection of the right components and their installation so that the subsequent shots have value as evidence when identifying the offender. We installed a total of 52 IP cameras with a viewing angle of 104° and 180° in the Svážná residential complex. For this, we used the Dauha camera system, which the client chose for the prevention of vandalism and the possibility of viewing the camera footage.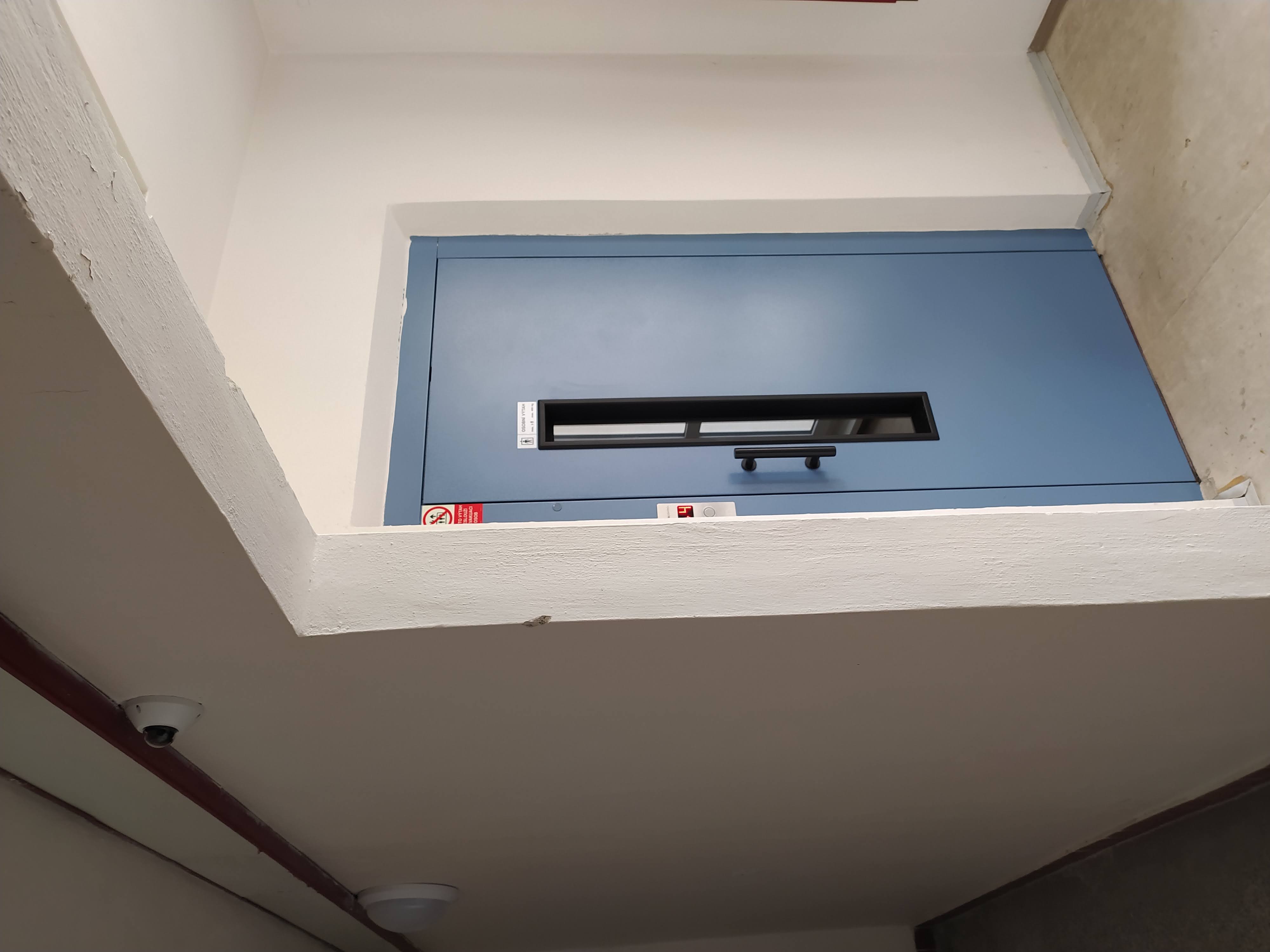 A smart security system will protect you even in the event of a power outage
Thanks to the backup source, the camera system will protect you even in the event of a power outage. All systems (camera system, access system and non-residential door security system) are connected to the elevator control system, which controls these systems and at the same time sends alarm SMS events to preset phone numbers. The customer has the opportunity to view individual events via the web application.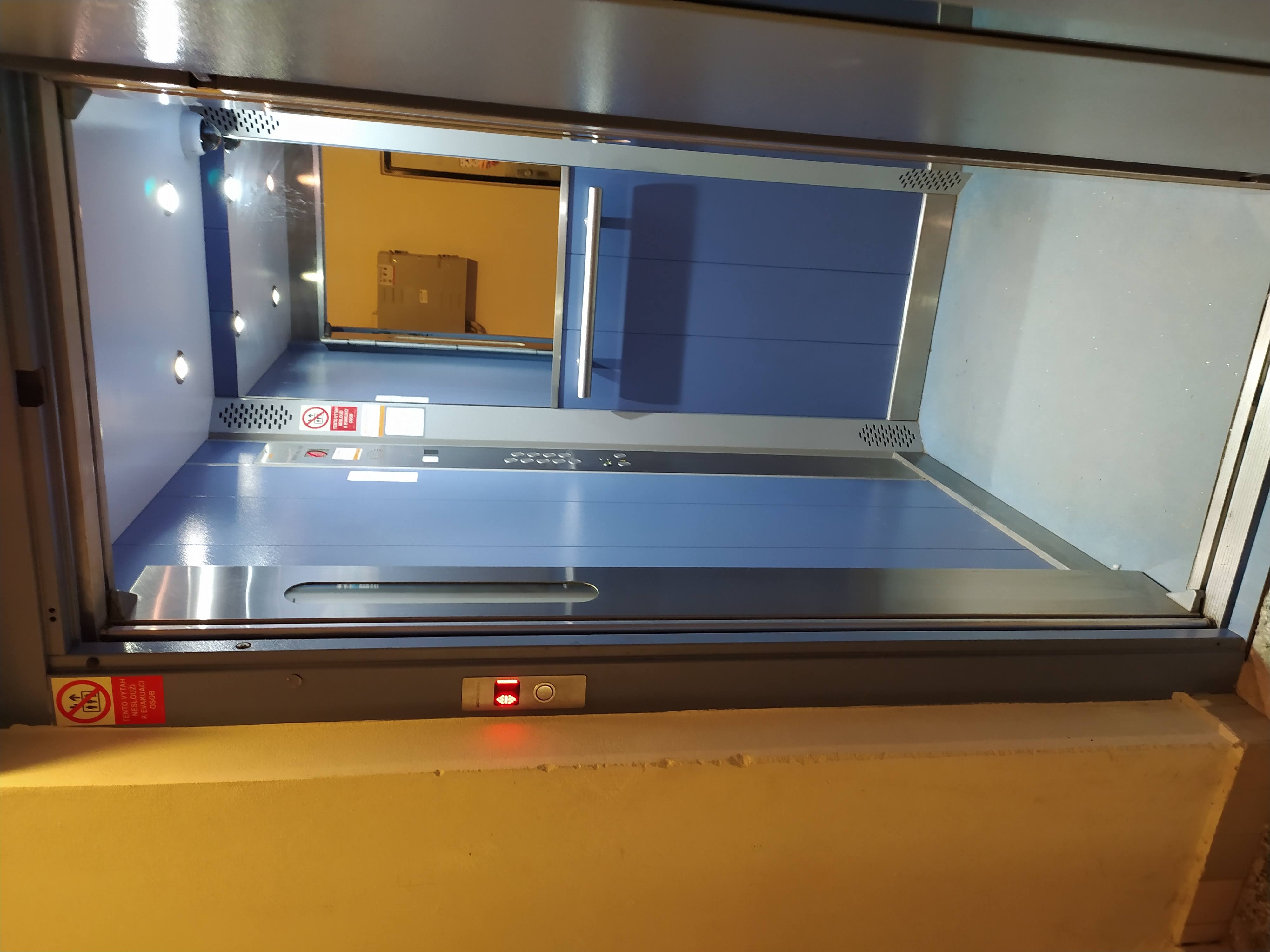 The camera system is connected to the elevator control system.

For every problem there is a solution
It took us about a month to install the security system. And this despite the fact that during the installation we faced a problem with the door leaves, when the closing of the main entrance door had to be adjusted on top of the standard installation of the lock. In addition to the camera system, the installation included the installation of access systems to the building, the installation of security devices for doors located in non-residential areas of the building, and the supply and installation of 17 fire shutters.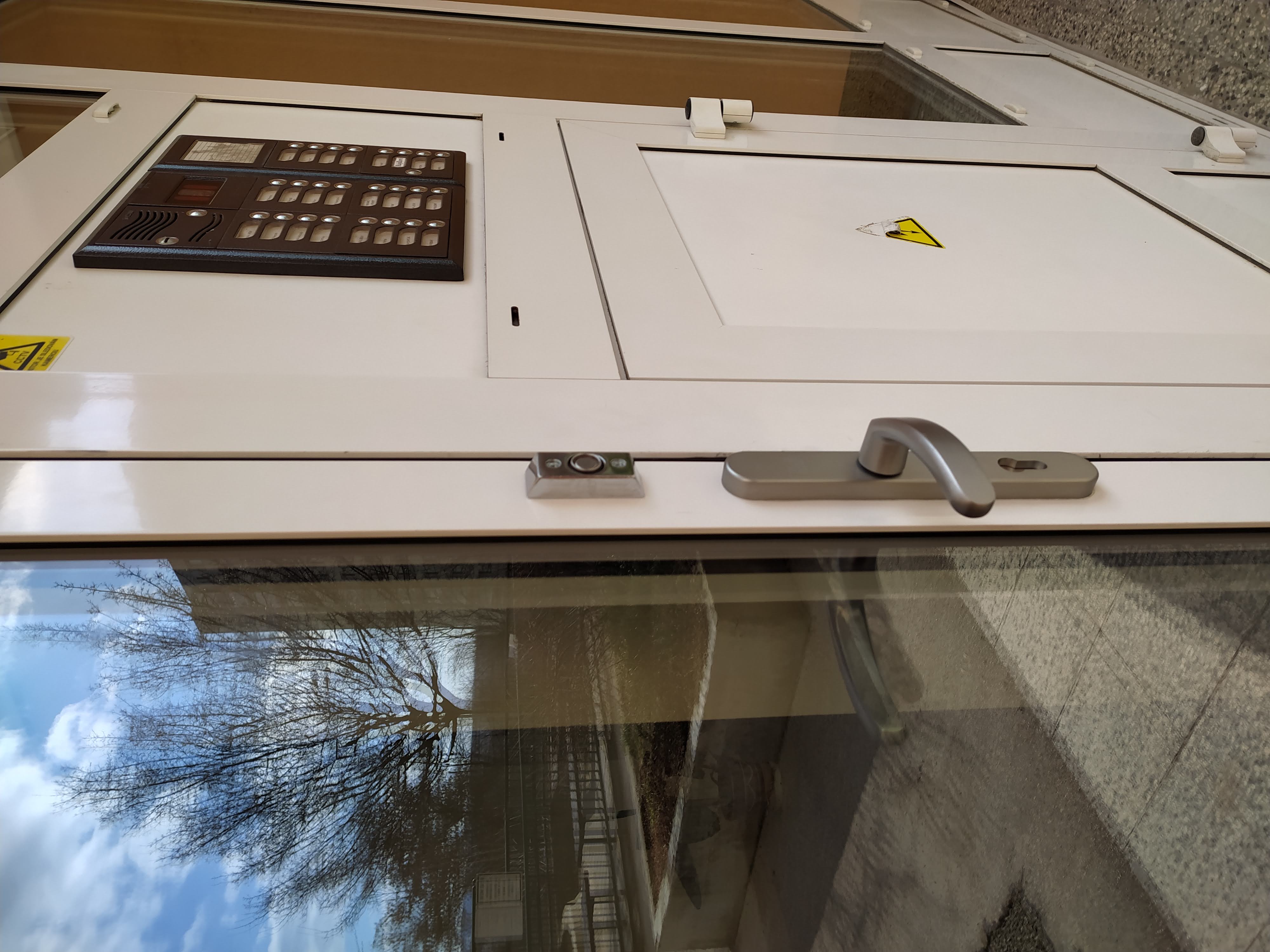 Electronic access systems use chips instead of a classic key to unlock.

Do you also want a security system that will protect your home from uninvited guests? Feel free to contact us. Our experienced team of industry professionals will be happy to advise you on choosing the right security system and security cameras.

Source of photographs: Beta Control