Gas stations – references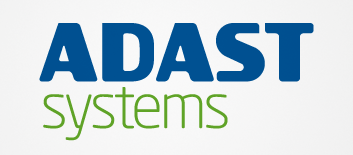 Adast
The Adamov-based company, Adast Systems a.s., a manufacturer of dispensers for conventional fuels, LPG, CNG and AdBlue, is our most important partner in the field of gas stations. We have been working together since 1995.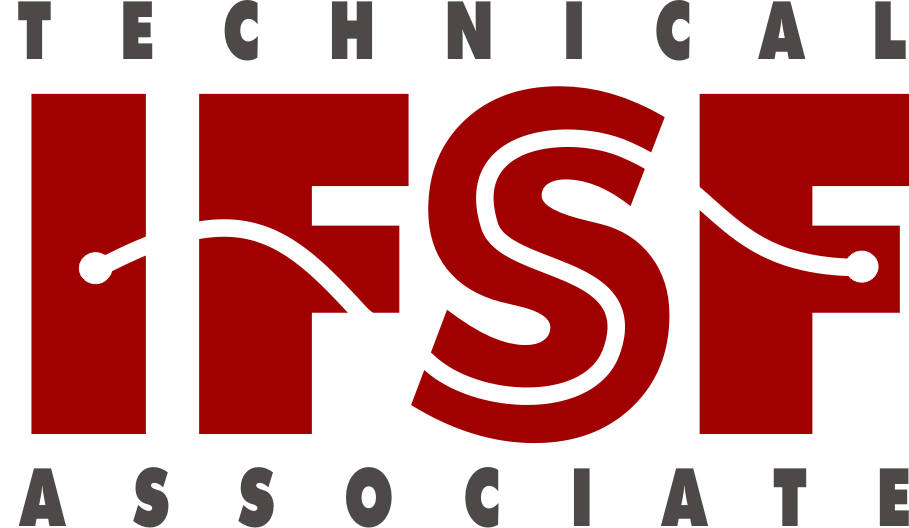 IFSF
Beta Control has been a technical partner (TA – Technical Associate) of the European standardisation organisation IFSF (International Forecourt Standards Forum) since 1997.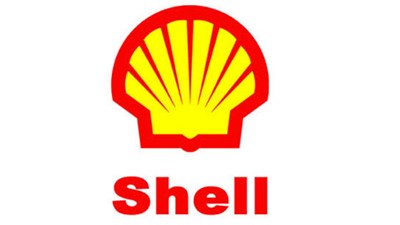 Shell
We cooperate with Shell Europe in the field of IFSF technology for gas stations and in the field of supply of converter protocol for connecting dispensers to IFSF POS.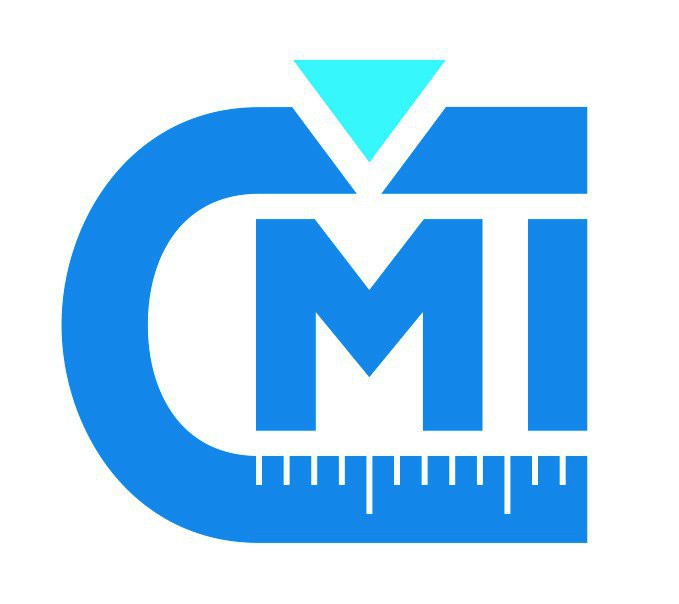 ČMI
We have long-term cooperation with the Czech Metrological Institute on metrology and certification of our electronic counters according to OIML requirements.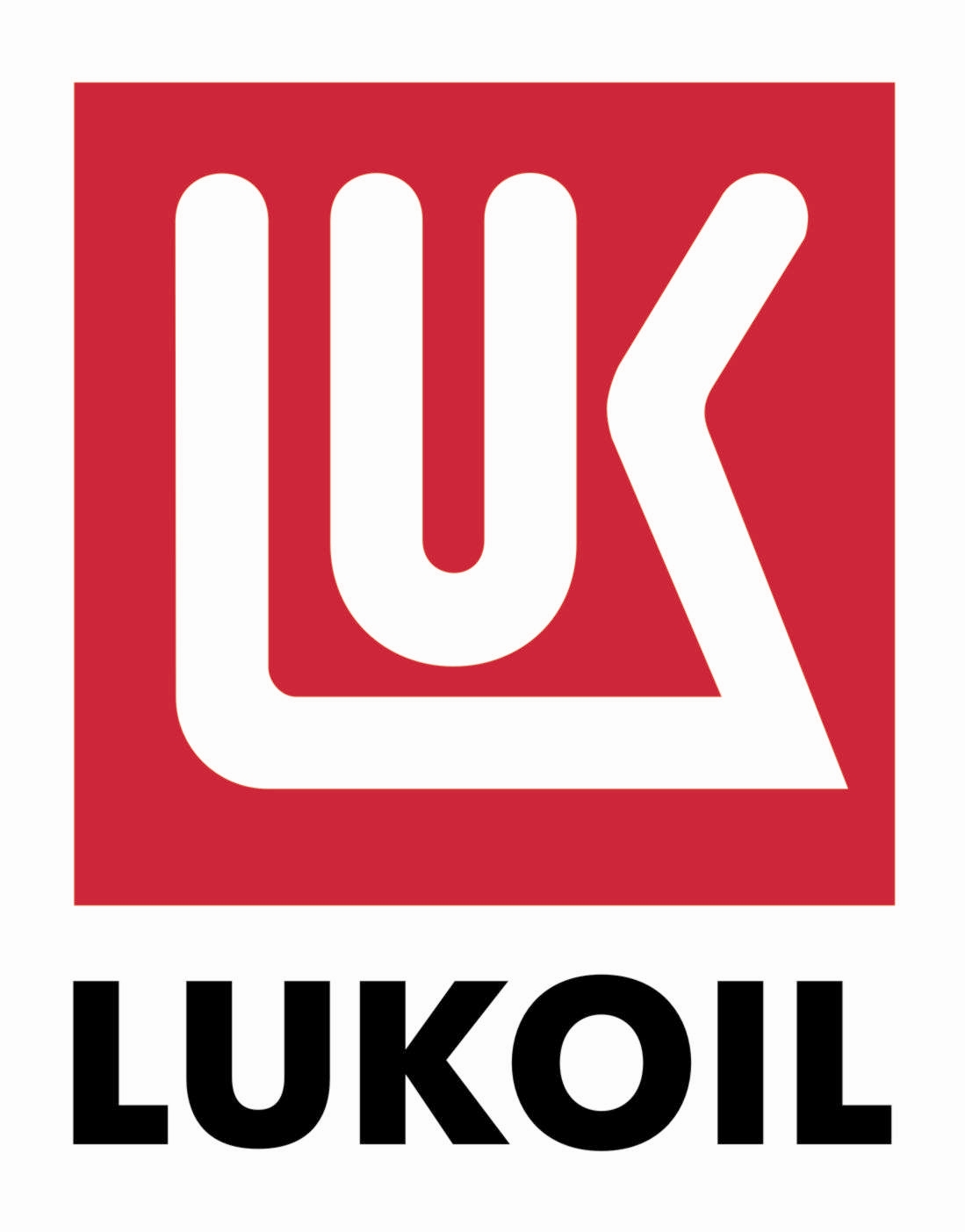 Lukoil
We cooperate with Lukoil in the field of IFSF technologies for gas stations.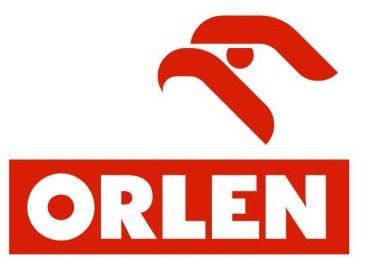 Orlen
Orlen CS is the sales representative of Adast Systems for Poland and is also an important service organisation for PKN Orlen gas station networks.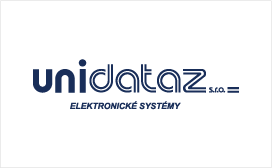 Unidataz
Unidataz is a major supplier of payment terminals and control systems for gas stations. We cooperate with Unidataz on the supply of technology for gas stations, including unattended gas stations.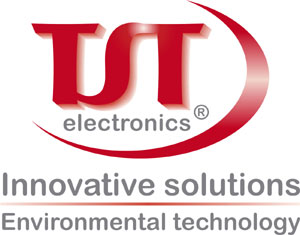 TST
We are cooperating with the company TST electronics on the development of monitoring of the back suction of vapours at the dispensers of gas stations. We distribute TST products in the Czech Republic.

Flowmont
With FlowMont s.r.o. we cooperate on the development and production of dispensers for washer fluids.

Chart Ferox
We cooperate with Chart Ferox, a.s. on the development and production of a dispenser for LNG dispensing.