Automatic UV-Cab disinfection of the elevator cabin
Equip your elevators with smart automatic UV-Cab cabin disinfection. It turns on automatically at the specified day and time, always checks if anyone is present in the cabin, and its representative appearance suits even modern and designer elevators.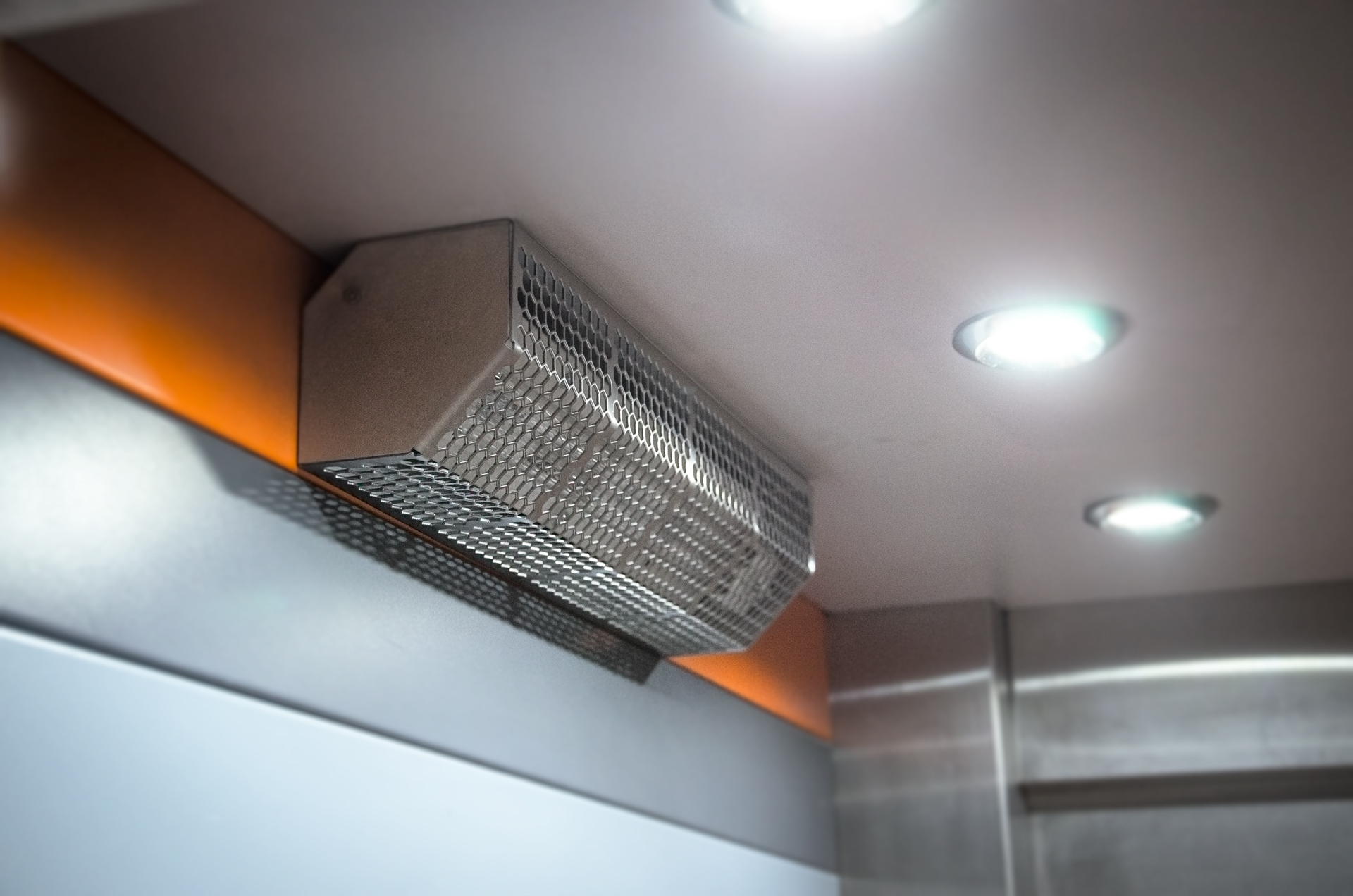 How does UV-Cab protect elevators from viruses and bacteria?
As needed, you can set the days and time when exactly cabin disinfection should start.




UV-Cab first checks that the elevator cabin is

really empty

before starting disinfection.




With its radiation, the UV lamp successfully eliminates all unwanted microorganisms in the elevator.




If you have Beta Control elevators, you can even remotely set disinfection frequencies (for example, for flu season, etc.).
UV-Cab benefits:
The stylish all-chrome design with a hexagonal grille looks

really luxurious

.




A complete cover protects the UV lamp from unwanted tampering.




Easy installation and management for your convenience.




Possibility of individually setting the disinfection time.




Continuous remote management using LEMON central monitoring.



More information:
Safe clasping of the UV lamp is protected by the utility model application number PUV 2020-37709




Dimensions: 460 mm x 89 mm x 89 mm




Connection: 230 V AC, P = 36 W