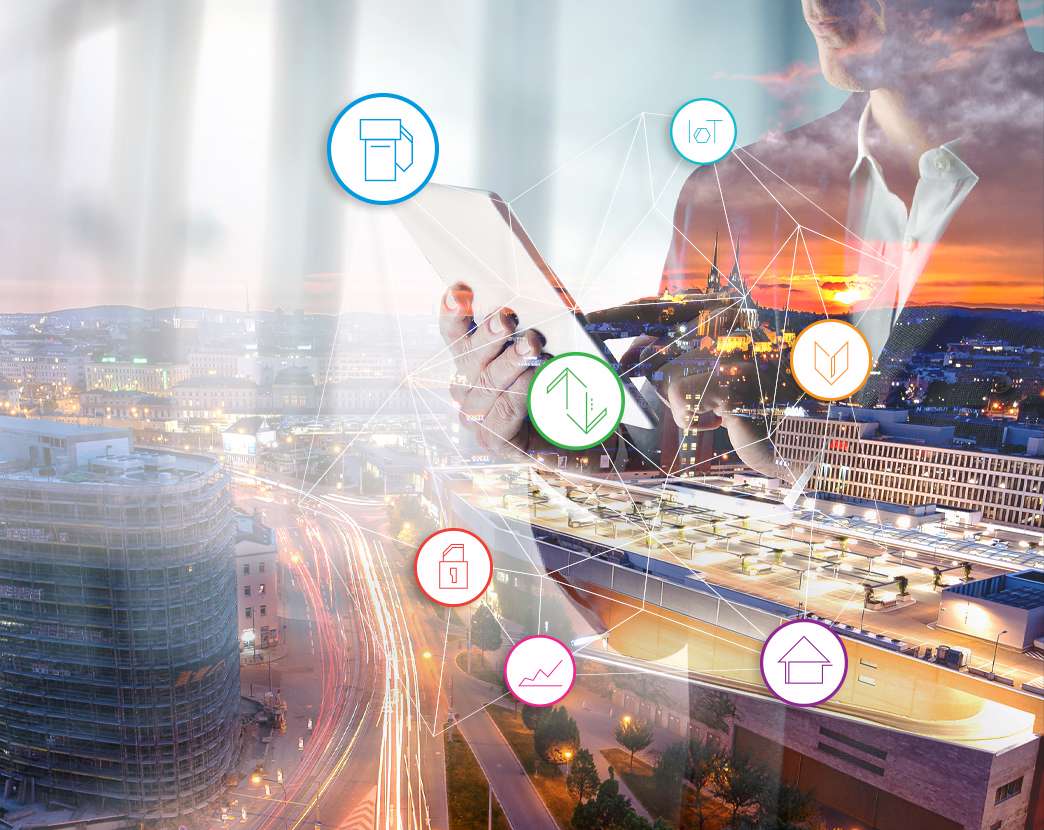 We live by technology
We offer high-quality, innovative and comfortable solutions for your elevator or building. You can find our products and systems in public transport vehicles or at gas stations. Don't compromise when it comes to comfort and safety. We will take care of it.

Who we are

Comfort in your building has been our mission since 1994. We have the ideal tailor-made solution for you in the installation of elevators and the security of premises. We are there for you, and we stick with what we agree on.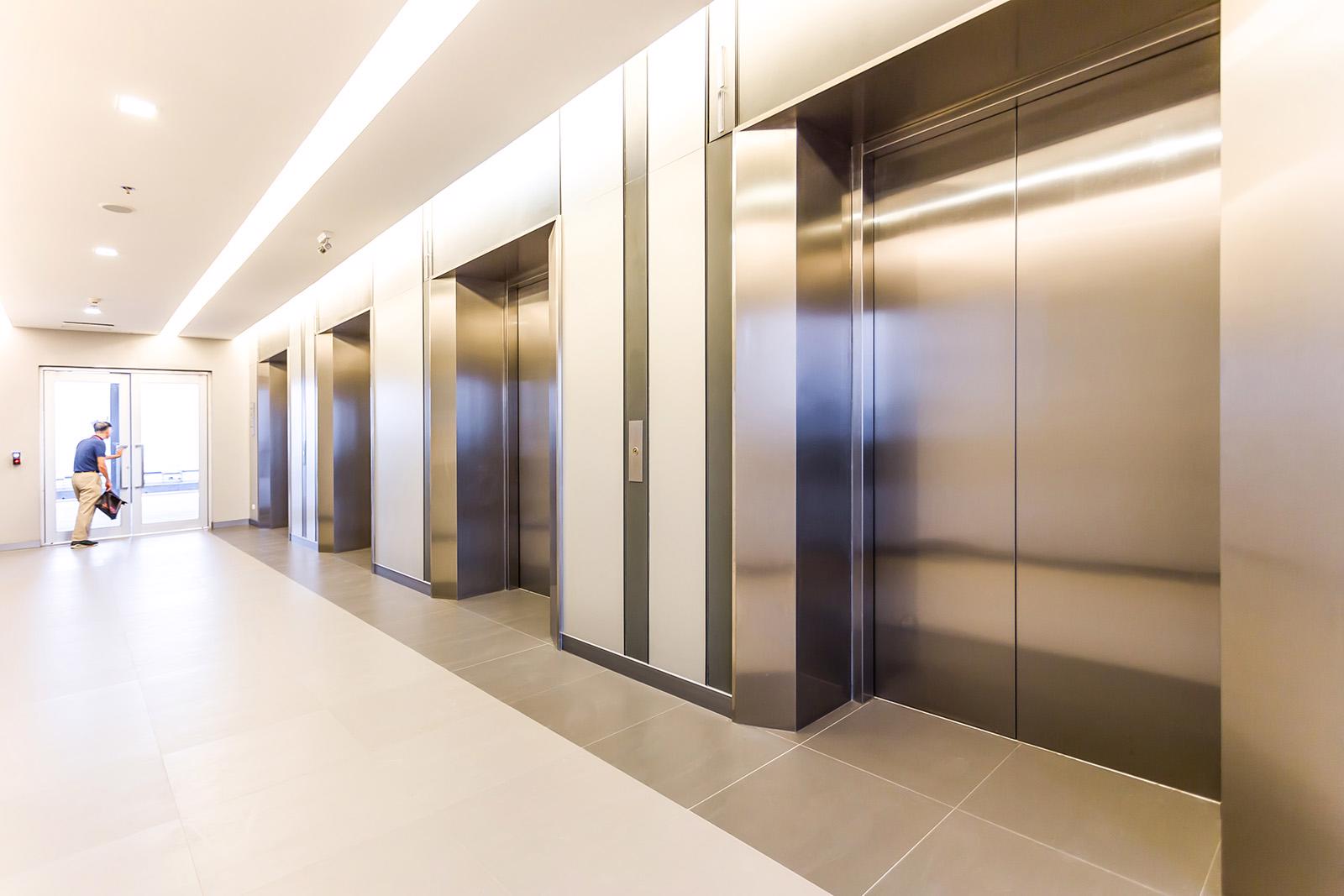 clients from all over the world
years of development and innovations
What we do
We deliver complete tailor-made and turnkey solutions, including a reliable control system, customer support and service. Professionalism, quality and maximum emphasis on safety are among the supreme values that our products carry in their genes.

Wealth of industry know-how since 1994
Convenient innovations – maximum comfort of complex solutions
100% Czech company with own development and production
Tailor-made solutions – an open and fair approach
A reliable and smart technological solution
A tradition of satisfied customers, renowned clientele